Vital Vegas Podcast, Episode 9: Claire Sinclair, The Park, Vegas Visitor Facts and Much, Much Less
In this, the miraculous ninth episode of the Vital Vegas Podcast, we chat with genetically-gifted "Pinup" star Claire Sinclair.
The former Playboy Playmate of the Year just hit her three-year anniversary in Stratosphere's "Pinup" (she was just 21 when the show launched), a run that's surprised everyone, including Sinclair. Oh, how she's grown.
Having the pulchritudinous Claire Sinclair on a podcast is like never exceeding the speed limit in your Lamborghini, but it's worth a listen, anyway.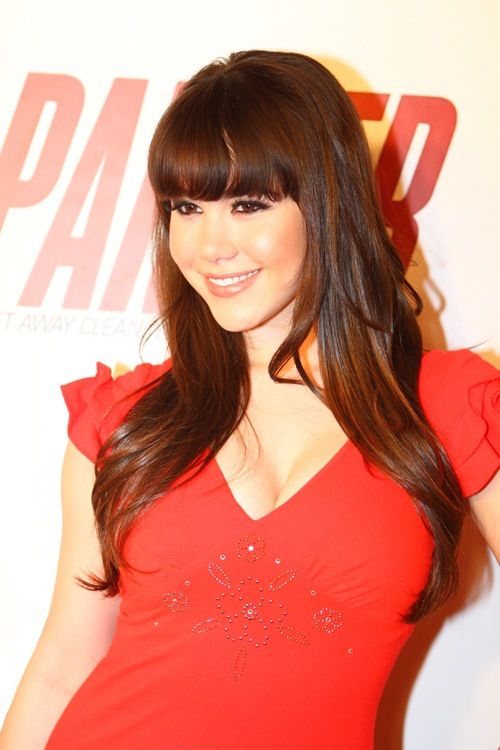 We also talk about The Park and Park Theater with the person overseeing the massive mid-Strip project, Joyen Vakil, Senior Vice President of Design and Development for MGM Resorts International.
Vakil is the one who decided the Park Theater would interact better with The Park restaurant district (between Monte Carlo and New York-New York) if the theater faced the other direction. So, he had it flipped. No, really.

We also dive headlong into the Las Vegas Convention & Visitors Authority's insightful 2015 Las Vegas Visitor Profile Study. Hint: They're talking about you.
We also toot our own horn (which, we realize, can cause vision problems and hairy palms if not done in moderation) about the fact we've had 10,000 downloads of our little dog and pony show. Thank you for listening.