Vital Vegas Podcast, Episode 18: Skinny Pours, Silver Palace and We B.S. Our Way Through Listener Questions
In this, the final episode of the first season of the Vital Vegas Podcast, we barrel recklessly into the world of skinny casino pours and more.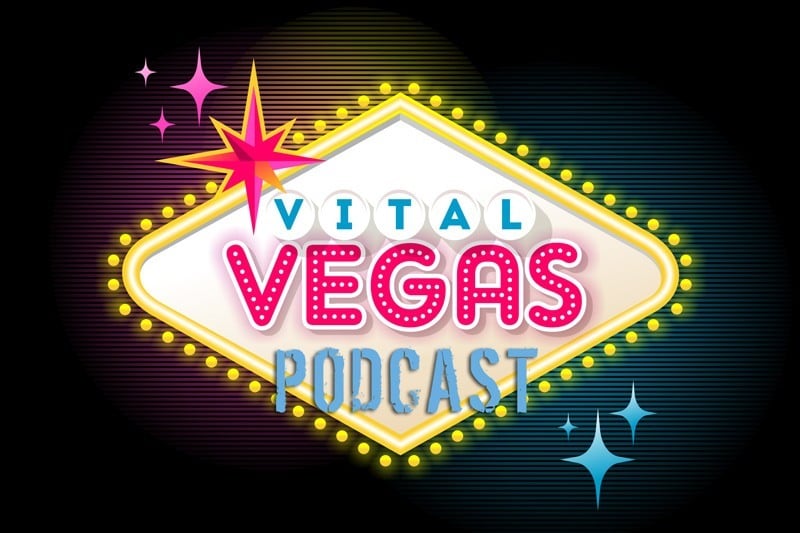 We also mine podcast gold with an homage to the Silver Palace, a casino you've probably never heard of, that opened on June 8, 1956. The Silver Palace once stood on the site now occupied by Mermaid's, the deep fried Oreo-centric grind joint that closes on June 27, 2016.
Silver Palace was the first casino in Las Vegas to boast "motor stairs," also known as escalators.
From the Las Vegas Sun in 1956: "The new Silver Palace will be casting an even brighter glow at the First and Fremont location tonight for the grand opening of the ultra modern, million and a half dollar club." A million-and-a-half dollars? These days, that's about what it costs for a casino to replace the felt on its table games!
Also on the show, we answer a metric hell-ton of listener questions. We even answer a couple of them correctly. Miracles happen.
You also won't want to miss the "Listicle of the Week," a segment we were going to trademark until we came up with 10 reasons not to.

There's also our take on all the latest Las Vegas news: Eggslut has opened at Cosmopolitan (lower your expectations), Frankie Moreno's show is in trouble at Planet Hollywood, 3535 Bar at Linq has a new party pit, "Jersey Boys" closes Sep. 18, 2016 and an NHL expansion team is a done deal in Las Vegas.
Think of this episode as an escape from all the crappy things going on in the world. The Vital Vegas Podcast is like rum, but in podcast form.