Vital Vegas Podcast, Ep. 88: Luckiest Episode, Ever
It's time for another episode of the podcast guaranteed to be more pleasant than an intestinal parasite infection, but just barely.
In this installment, we take full advantage of 88, a number considered one of the luckiest in Chinese culture. We also talk about other numbers that are considered lucky and unlucky, and sometimes both.
There's a metric hell-ton of updates about the latest news in Las Vegas, from Britney Spears' new residency at Park MGM to the renovations at SLS and so much exclusive scoop you'll have trouble fitting it all into your earholes.
We also give the inside skinny on a new lobby lounge at Bally's, mainly as an excuse to chastise overzealous security guards who have it in for people with big cameras. Don't get us started.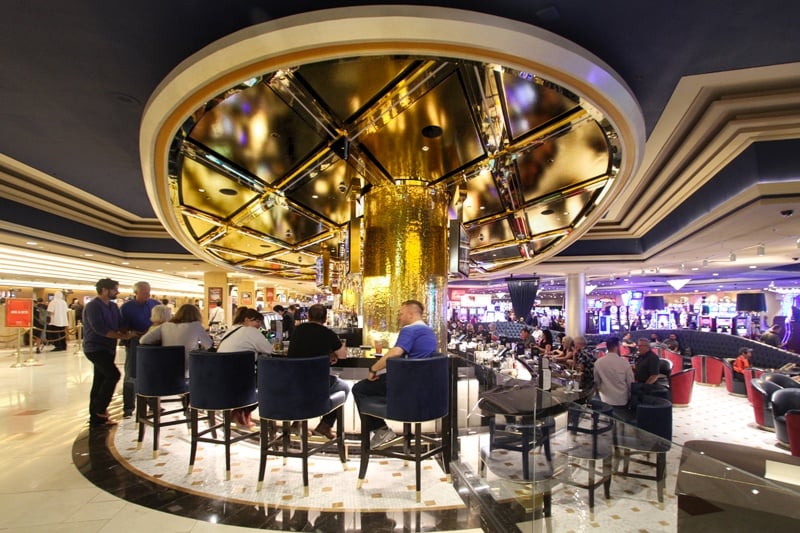 Man, alive, is there a lot of Vegas news to catch up on.
Red Plate restaurant and Ghost Donkey opened at Cosmo, "Legends" is moving from Flamingo to Tropicana, Celine Dion announced her final shows, Sphere at Venetian broke ground, "Friends The Musical Parody" opened at The D, Downtown Project rebranded to DTP Companies, Mob Museum welcomed its two millionth visitor, Rehab closed for good, Harrah's is de-theming, "Bat Out of Hell The Musical" is coming to Venetian, "Marilyn" isn't coming anywhere, Donny and Marie are done at Flamingo next year, Rio's getting a new venue (DB172), Don't Tell Mama is moving to Neonopolis, Catch opened at Aria, Zoe escape room opened at Bally's, Plaza is building a permanent outdoor equestrian center and TI is about to open a new sports bar.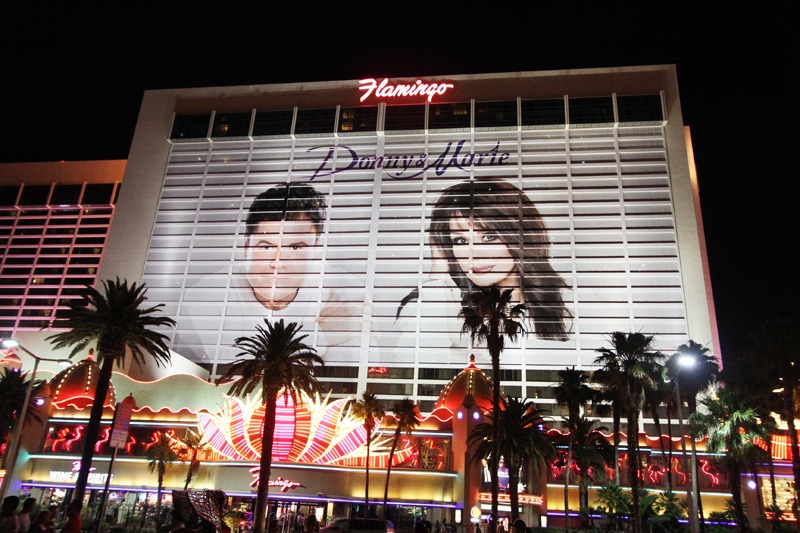 Are you not entertained?
Don't attempt to do Las Vegas without stuffing your gullet full of WTF. Take a listen.