Vital Vegas Podcast, Ep. 84: Sex Worker Date, Barry Manilow, MGM Resorts PR Nightmare and More
It's all the Vegas you can shove into your gaping gullet!
We've recklessly slapped together another episode of our humble podcast, so buckle up for exclusive rumors, perfunctory news and questionable behavior galore.
On this week's show, we share details of our evening in the company of a sex worker. It's rough work, but somebody's got to do it.
You'll also get a review of Barry Manilow's new show at Westgate.
Plus, hear more exclusive scoop than is legally allowed by most federal agencies: Red nightclub changes hands (Wendoh Media is rumored to be taking the reins), Downtown Grand pulls the plug on its Quad project (but a new hotel tower begins construction in September), the owners of Stratosphere buy two Laughlin casinos and the Taxi Authority enforces a dress code sure to thwart those infernal rideshare services—collared shirts.

We also share juicy rumors, including one about Jennifer Lopez jumping ship at Planet Hollywood for a residency at Park MGM.
And we dive headlong into MGM Resorts' recent public relations nightmare. Bottom line: WTF were they thinking?
There's news about Canter's Tivoli Village closing, three Mario Batali restaurants in Las Vegas closing at once (July 22), a rumored soft opening for the new Wynn Plaza (Oct. 11) and more.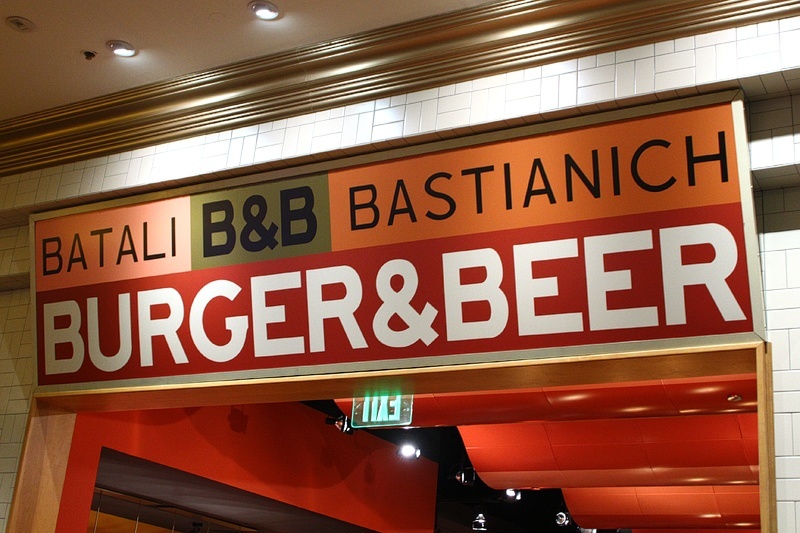 The rousing climax to this week's episode is a listicle of "10 Things You Should Do On Your Next Visit to Las Vegas." Use our list to save time, but definitely not money, to make your Sin City experience utterly unforgettable.
Take a listen and Las Vegas is your oyster. Although, with slightly less salinity. Just listen, already.