Vital Vegas Podcast, Ep. 79: Tom Green, Palms Rebirth, News and More
It's the podcast you can't Vegas without!
In this week's episode, we chat with comedian Tom Green. Yes, that Tom Green.
Tom Green is best known for his offbeat "The Tom Green Show" on MTV and movies like "Road Trip," "Freddy Got Fingered" and "Charlie's Angels." Green currently has a residency at Harrah's Las Vegas, and now he joins the pantheon of performers who have had to endure our annoying questions.
Also on this show, we share our thoughts about four new venues making their debut at Palms Las Vegas, Apex nightclub, Unknown casino bar, Scotch 80 Prime steakhouse and Camden Cocktail Lounge.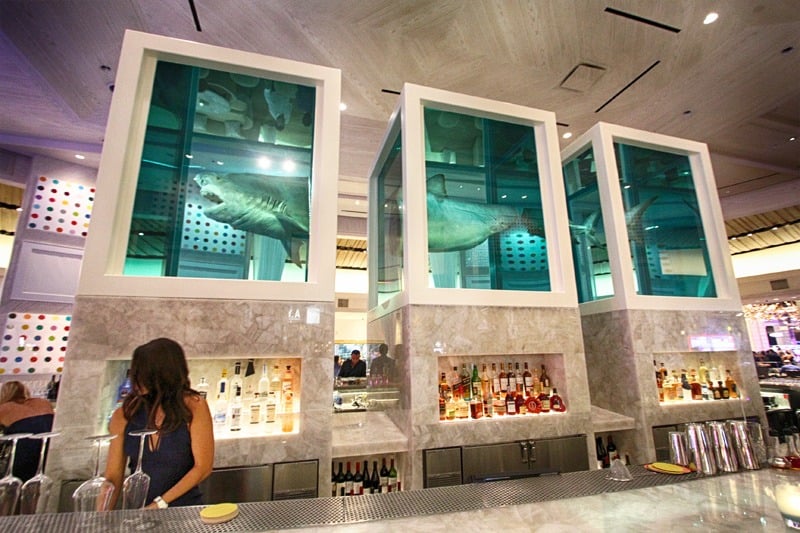 The off-Strip Palms is investing $620 million in a dramatic overhaul, with more venues on the way, including restaurants from celebrity chefs Marc Vetri, Michael Symon and Bobby Flay.
We've got our usual cavalcade of news, including Mandarin Oriental becoming Waldorf Astoria, the end of Monte Carlo, a big decision about legal sports gambling, restaurant openings and closings and more.
We've also got the latest on a proposed "gateway" officials hope will draw visitors to downtown Las Vegas. As if cheap hooch and slot machines with actual coins weren't enough.

Naturally, we talk up the Vegas Golden Knights, because it's the law.
The Vital Vegas Podcast. Helping Las Vegas visitors overcome insomnia since sometime in early 2016. Take a listen.