Vital Vegas Podcast, Ep. 74: Rumors, Reflection and Copious Humbuggery
It's the podcast that's been described as "unlistenable," frequently and very recently.
In this episode, we shovel all the latest Las Vegas scoop against the advice of our team of lawyers.
There you've got your SLS sale. There you've got your Hard Rock sale. There you've got your Gwen Stefani residency, your Lucky Dragon bankruptcy and your Las Vegas Walk of Stars disintegration.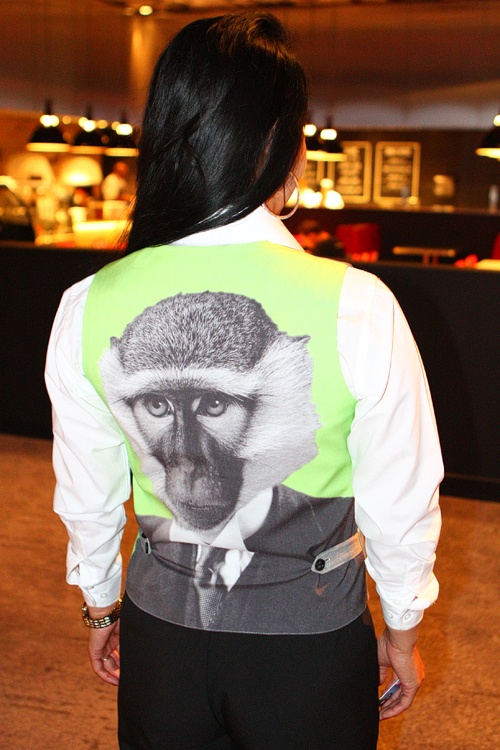 Learn more about the comp drink monitoring system on the casino floor at Westgate, and get the latest about plans for the El Portal and more.
As a special bonus, prospector and part-time marshal Pappy provides his thoughts about Wynn Resorts CEO Matt Maddox claiming he knew nothing about the sexual misbehavior allegations about Steve Wynn.

It's the one Las Vegas podcast you can live without, and no, we didn't inadvertently leave a word out of this sentence.