Vital Vegas Podcast, Ep. 58: Inside Carrot Top
Scott Thompson, better known as Carrot Top, is one of the most successful comedians in the history of Las Vegas residencies.
His began his stint at Luxor back in 2005, and the comic continues to pack them in.
We've got an exclusive interview with Carrot Top in this hastily slapped-together episode. Thompson talks intimately about fame, haters and his hilarious show on the Las Vegas Strip.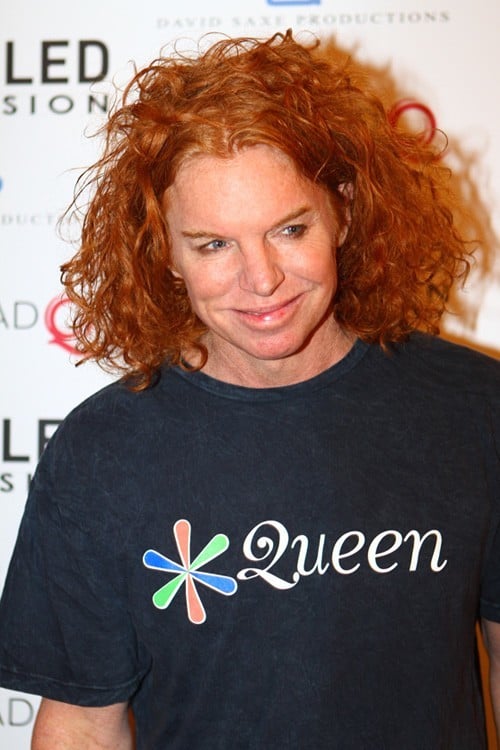 Rounding out this week's episode is a listicle of useless gambling terms and all the Las Vegas news we could put together in under five minutes, including myriad announcements of Las Vegas casinos investing bajillions in renovations.
Take a listen as we celebrate passing 200,000 downloads, despite lackluster reviews, horrible production values and misguided modesty like you wouldn't believe.