Vegas Sin Lingerie Football Team a Bust in Sin City
The Legends Football League has pulled the plug on its Las Vegas team, Vegas Sin, at least for now.
The Legends Football League (LFL), of course, is the former Lingerie Football League. The league rebranded itself in 2013, presumably to shift public perception of the LFL away from "attractive, scantily-clad women playing football" to "athleticism exhibited by women who also happen to be attractive and scantily-clad."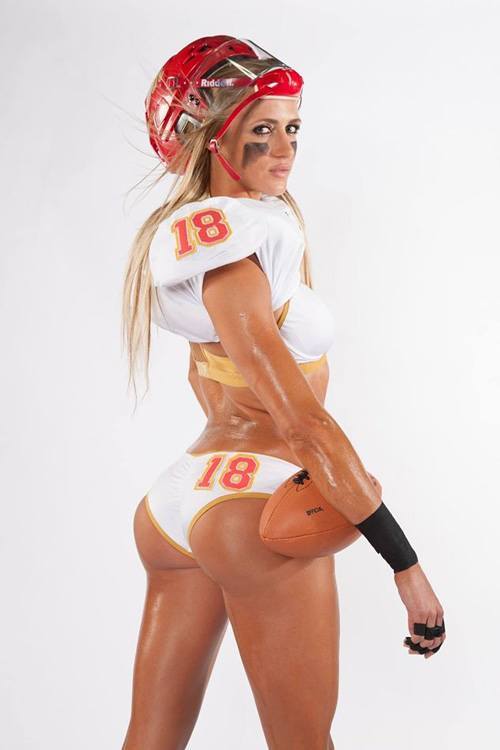 Unfortunately, the Vegas Sin won't be part of the Legends Football League during its 2016 season. Thanks to our eagle-eyed pal Marc at EdgeVegas for putting us on to this gaping chasm in the LFL's schedule.
An inquiry with Legends Football League confirmed Vegas Sin will be "suspended" for the 2016 season. The suspension is, in the words of the LFL rep, "due to poor financial model options with prospective host arenas." Sounds like some drama going on there, but we didn't get into it.
During the 2015 season, Vegas Sin played its home games in Ontario, California. Fan turnout was "terrible" according to the LFL, although that's expected given the three-hour-plus drive from Las Vegas.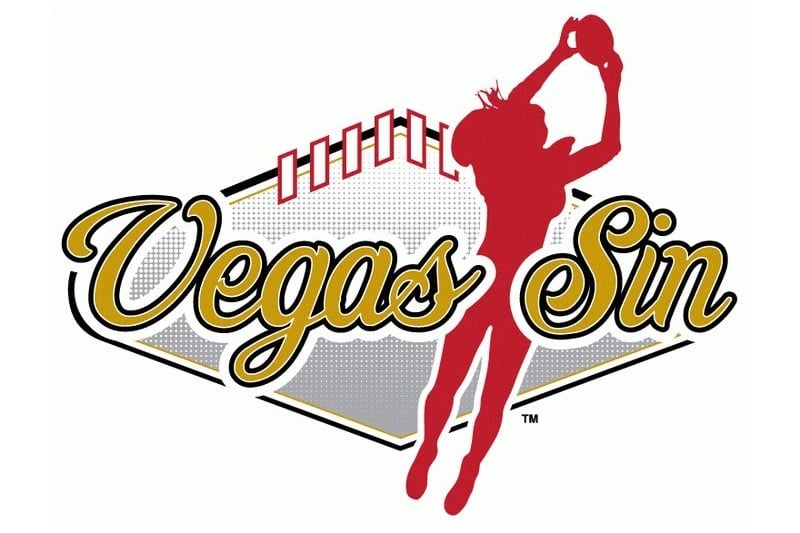 The Vegas Sin previously played at the Thomas & Mack Center. The Thomas & Mack is undergoing a $47 million renovation, so that could be part of the dilemma for the Vegas Sin.
It may also be that lingerie football (sorry, performance wear football) faces some interesting challenges in a town where being scantily-clad isn't an especially unique marketing gimmick.
That said, the LFL holds out hope Vegas Sin will be back, saying, "The Sin are expected to return once an ideal host arena is identified."
Our thoughts quickly turned to the new Las Vegas Arena, but only time will tell. It's telling the league has brought back another team, the Dallas Desire, to fill out its roster.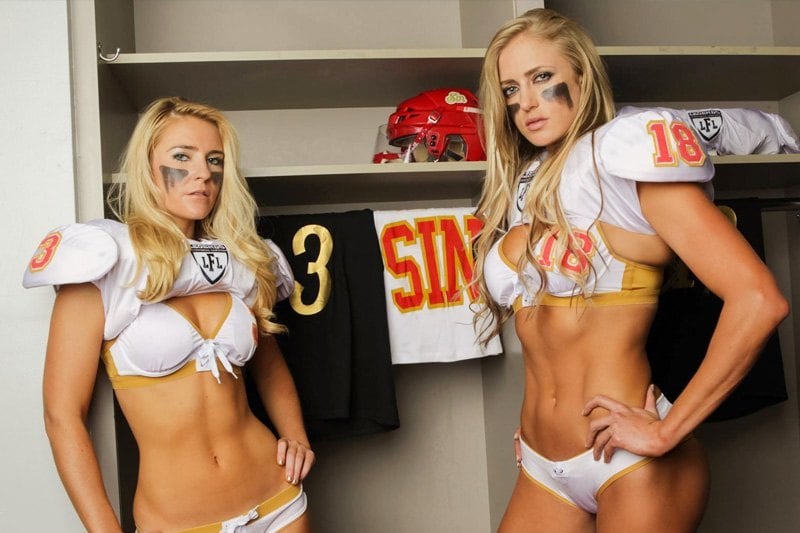 We wish the players of the Vegas Sin all the best. Sadly, the prospects of gainful employment for young, attractive women in Las Vegas is bleak. If by "bleak," one means, "it should take them about 14 minutes to find new gigs."
The LFL rep says, "Many of the star players in Vegas will be competing for roster spots on other 2016 teams."
Diversification, by the way, may help these women avoid what some claim are LFL's unfair working conditions.
At the moment, the Vegas Sin's social media channels like Facebook and Twitter continue to crank out upbeat posts. It's possible the team hasn't been informed of the league's decision yet, which would make this blog post truly awkward, sorry.
While we've never attended a Vegas Sin game, we'd probably so if these gorgeous gridiron gladiators return to Las Vegas at some point—to support the athletes, to support the Las Vegas economy and to support our community. We're civic-minded like that.