Vegas Casinos Show Signs of Life, Launch Drive-Through Sportsbooks (Sorta)
It's not a lot, but it's a start.
Golden Gate casino (under the Circa Sports brand), South Point casino and William Hill have launched drive-through services to let fans create new sports betting app accounts and fund existing accounts.
While these curbside services don't allow players to place bets on-site, it's pretty darned close and does our heart good on the heels of so much recent doom and gloom.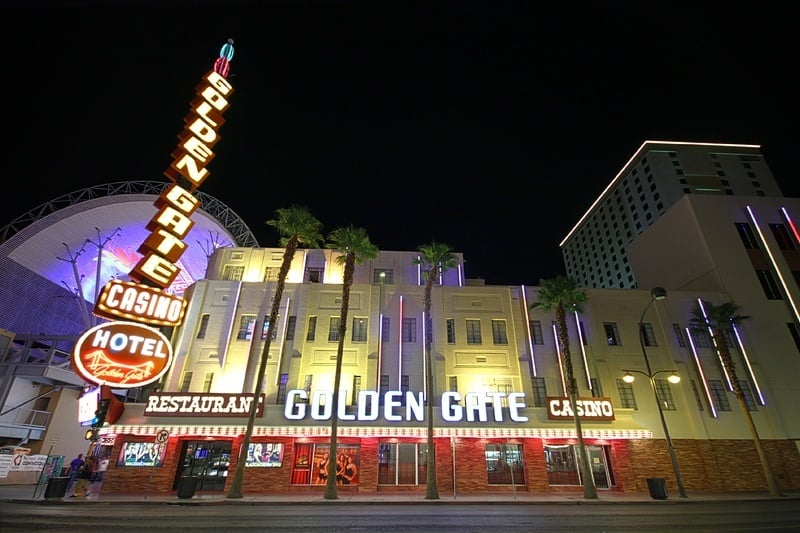 While we are not a sports person, we use the Circa Sports app occasionally, so we chatted with Jeff Benson, Sportsbook Operations Manager for Circa Sports, about what's up. Benson is also the Sportsbook Operations Manager for The D, and will take a third sportsbook under his wing when Circa Las Vegas resort opens downtown in December 2020.
The Circa Sports drive-through service, in the valet area at Golden Gate, will allow guests to create new mobile accounts, and existing customers can replenish their accounts as well.
Players can also sign up for a couple of exclusive Circa Sports contests.
This is the first opportunity players have had to sign up for new mobile accounts since the casino shutdown, because, as Benson notes, "Nevada does not do remote registration."
Players need to bring cash to make deposits to their accounts and Golden Gate won't be able to make change (for security reasons), so bettors will need to bring the exact amount they want deposited.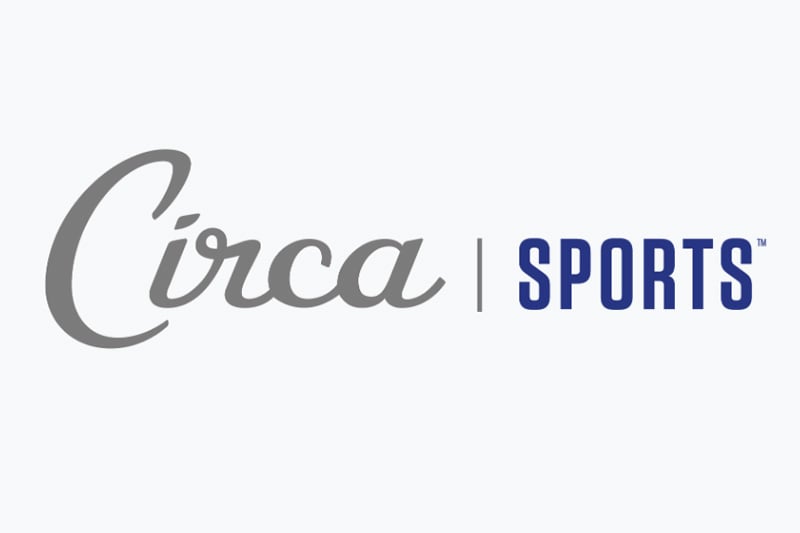 The shutdown has been challenging for Las Vegas sportsbooks, mainly due to the lack of, well, sports. Circa Sports has been active throughout the shutdown, however.
"We're one of the few places that has stayed open with our mobile app through the forced closure," says Benson. "Last month we had an extensive menu in terms of the NFL draft, and currently we've been putting up a lot of things like the Cactus Tour and Outlaw Tour (golf). We've been putting up eNASCAR every week and we were the industry leader on that. We've also been one of the first to put up Korean baseball lines."
Circa Sports has also made betting on eSports available to their customers.
Benson says, "We're currently booking 'Overwatch,' 'League of Legends,' 'Call of Duty' and 'Counter-Strike.'"
To what lengths have Las Vegas sportsbooks gone to find sports for players to bet on?
"We tried to offer some chess wagering, but the tournament was canceled," adds Benson.
Circa Sports is also offering two contests, Circa Sports Million II and Circa Survivor. We don't entirely understand them, but learn more on the Circa Sports Web site. Motivation: There's a combined $4 million prize pool. For watching sports, pretty much.
Now, all we need is some football.
William Hill will have four drive-through locations in Las Vegas: Alamo Casino, Arizona Charlie's Boulder, Arizona Charlie's Decatur and Sierra Sid's casino, whatever that might actually be. Learn more.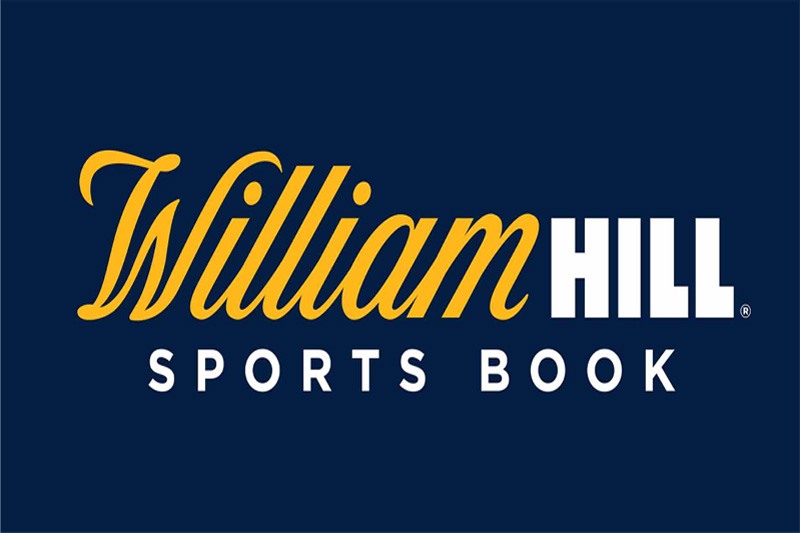 South Point's mobile app is new and the drive-through service happens in the hotel's valet entrance, seven days a week, which is pretty much the most days you can have in a given week due to federal guidelines. Read more.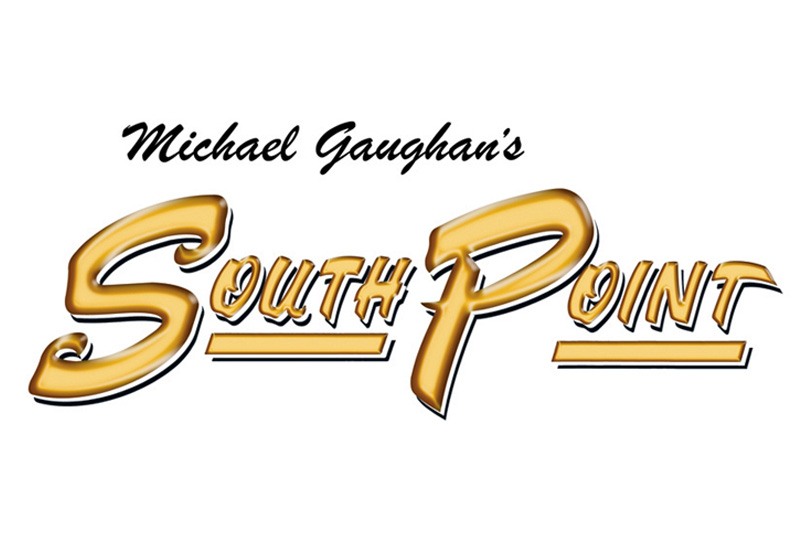 Find out more about the Circa Sports app on the official Web site.
The bottom line? These sportsbook curbside services are a symbol of forward movement as Las Vegas casinos come to grips with the challenges ahead.
All eyes are on Memorial Day for a potential reopen of some Las Vegas casinos. A number of casinos are looking at June 1, 2020.
Insert poignant sports metaphor here. Hey, we can't be an expert in everything.