Twin Peaks Goes Bust, Closes Permanently on Las Vegas Strip
Color us devastated. One of our favorite Las Vegas "breastaurants" on the Las Vegas Strip, Twin Peaks, has closed permanently.
Twin Peaks was best known for its ice-cold beer, rock climbing wall and chicken strips.
Just kidding.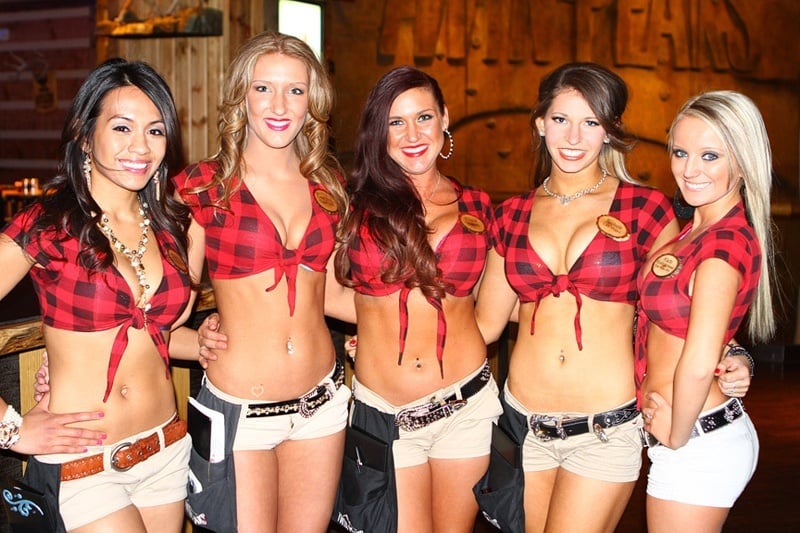 The parent company of Twin Peaks wasted no time erasing the Las Vegas location from its Web site.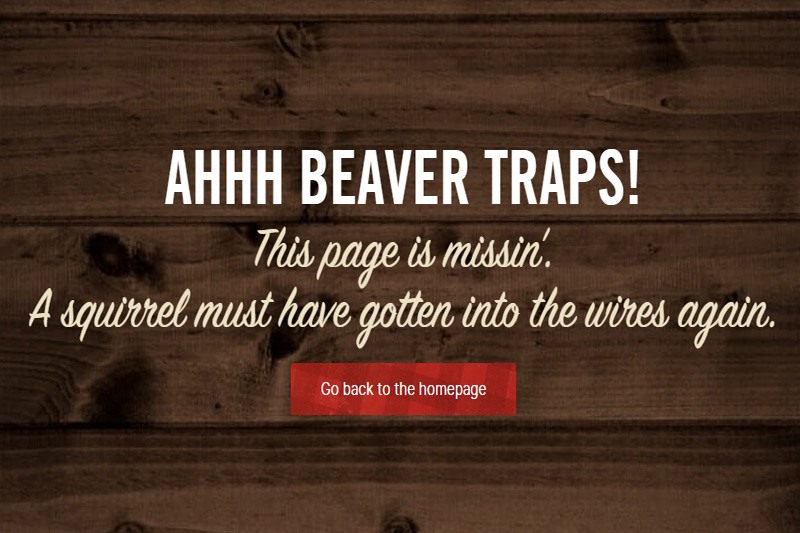 Word is the other Twin Peaks location in Las Vegas (Henderson, technically), at 9510 S. Eastern Ave., will be back. So, there's that.
To see more about what restaurant we're even talking about, fondle our girthy archives.
Twin Peaks, a thinly-disguised Hooters knock-off, was one the fastest-growing restaurant chain in America, circa 2014.
Beyond challenges related to the COVID-19 crisis, Twin Peaks may have suffered from being in a city where scantily-clad women aren't exactly scarce.
During our visits, the Harmon Corner location did good but not great business.
Twin Peaks will truly be missed on The Strip, and our hearts go out to all the toothsome young women who will now have to seek other employment. It's Vegas, so we get the feeling they'll be just fine.