Top-Notch "Jersey Boys" to Close at Paris Las Vegas
The stand-out, Broadway-style musical, "Jersey Boys," has announced it will close at Paris Las Vegas on Sep. 18, 2016.
The closure of "Jersey Boys" means Las Vegas will soon have approximately 37% less legit musical theater, reflecting a worldwide trend of people sort of wanting there to be less musical theater, even when it's pretty good.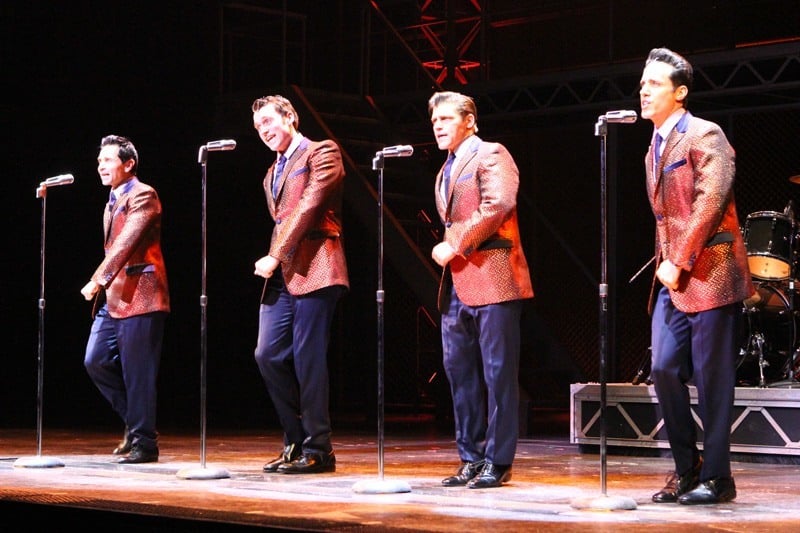 "Jersey Boys," which features a fictionalized account of the story of Frankie Valli and The Four Seasons, closes after an impressive run of nearly 3,300 performances.
That's 23 years in Las Vegas show years.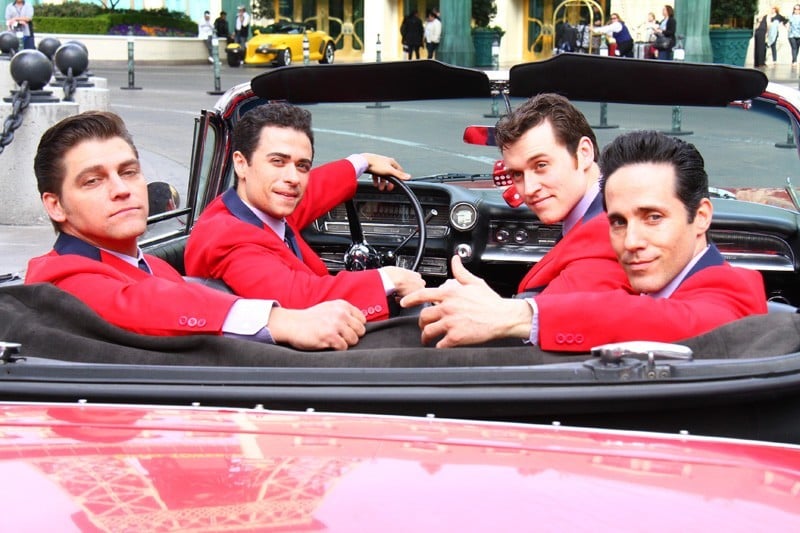 "Jersey Boys" opened at Paris Las Vegas on March 6, 2012, with all the requisite hoopla. Prior to that, it played at Palazzo Las Vegas. The show made its Las Vegas debut in April 2008.
Here's at look at the original cast when the show opened at Paris Las Vegas.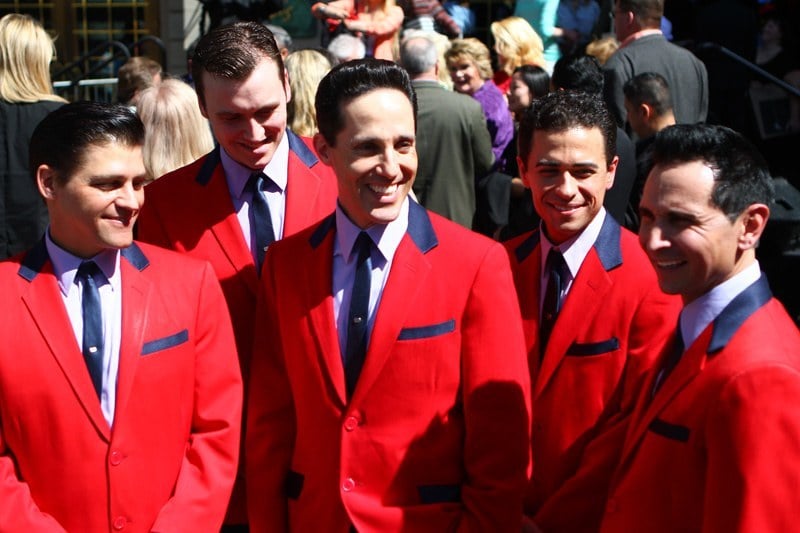 What, you thought we were kidding about Franki Valli taking part?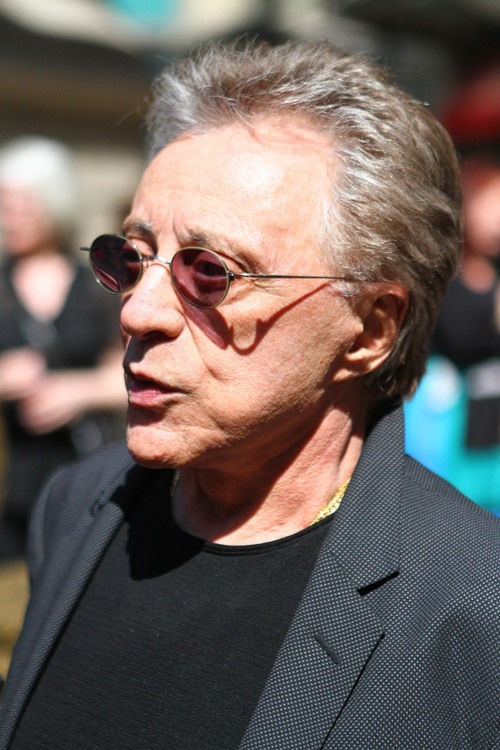 Ticket sales for "Jersey Boys" have flagged in recent months, despite being a stand-out among shows on the Las Vegas Strip. Ultimately, it's just run its course after eight years.
Caesars Entertainment, which owns Paris Las Vegas, hasn't announced what's next for the hotel's Le Theatre des Arts, other than the fact it will soon have fewer of Le Four Seasons.