Station Casinos Ban Bingo Call of "O-69" to Avoid Offending Sensitive Players
Nine popular Las Vegas casinos have implemented a new policy to avoid offending "sensitive players."
As of April 1, 2016, bingo callers at Station Casinos throughout the Las Vegas Valley are no longer permitted to make the bingo call of "O-69," presumably because it sounds too much like "Oh, 69," which can be construed as sexually suggestive.
A Station representative states, "The call in question can be disruptive to the tranquility of our bingo rooms, and is sometimes alarming to our valued guests. We love our customers, especially locals, and have adjusted our bingo practices and procedures accordingly."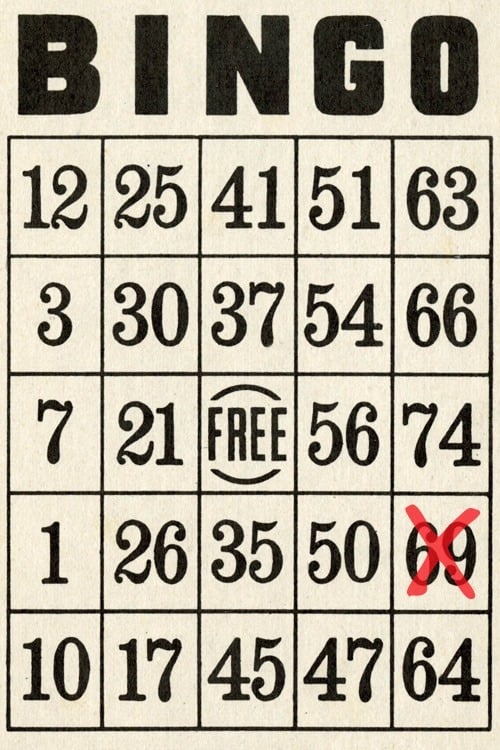 Following the decision to ban the "O-69" call, Station Casinos has instructed its bingo callers to express the call in less suggestive ways.
The Station rep explains, "Players can, as always, see the call on our digital boards, but callers have also been given alternatives to communicating the number audibly. For example, a caller can say 'O, then a six and a nine.' Another option would be to say, 'Six followed by nine, preceded by the letter O.' Our bingo team has found these calls to be equally effective while preserving the library-like atmosphere the majority of our guests prefer."
Stations Casinos locations are off the Las Vegas Strip and cater mainly to locals. Bingo players have traditionally skewed toward an older demographic.
The company's casinos include Red Rock Casino, Green Valley Ranch, Palace Station, Sunset Station, Boulder Station, Santa Fe Station, Fiesta and others.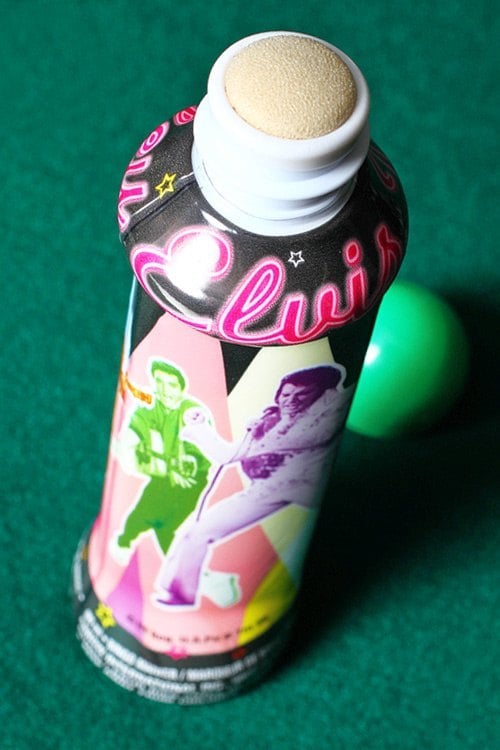 Some assert the actions of Station Casinos is knee-jerk political correctness and could discourage patronage by younger players, a critical source of potential bingo revenue for casinos.
"WTF?" said one Millennial. "I mean, bingo would be perf if we could laugh and talk while we drink, but you get these looks from the older players. Now, they're taking away one of the highlights of the whole game? That's not on fleek. That's boof."
While some backlash about the "O-69" decision is to be expected, Station Casino officials are confident they know their customers well, and anticipate the majority of feedback will be positive.
"Our hope is some of the consternation from guests will be mitigated," said the Station Casinos rep. "Craps dealers use the word 'yo' instead of 'eleven' because it bothers some players [because 'eleven' can be mistaken for 'seven']. This is no different. There are more appropriate places for tittering. We're committed to keeping our bingo rooms titter-free."
Prologue: April Fools. Like we need to spend more time in the company of lawyers.