SLS Buyer Alex Meruelo Could Also Acquire Lucky Dragon
You want scoop, you've got it. We're hearing Alex Meruelo, buyer of SLS Las Vegas, is working on a deal to acquire the ailing Lucky Dragon.
A source shares that Meruelo goes before gaming next week related the SLS sale, but is expected to also express his intention to buy the Lucky Dragon.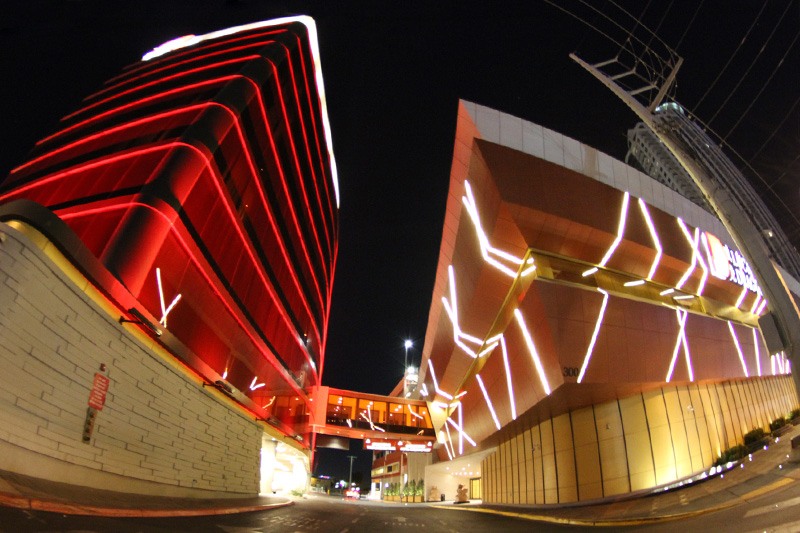 Lucky Dragon closed its casino and restaurants in Jan. 2018, and was supposed to go on the auction block on Feb. 6, but the auction was pushed back to Feb. 22, 2018.
That new date could very well have been impacted by discussions between Lucky Dragon, its lenders and Meruelo Group.
In an interesting twist, it was the closure of Lucky Dragon that apparently shook loose the stalled sale of SLS.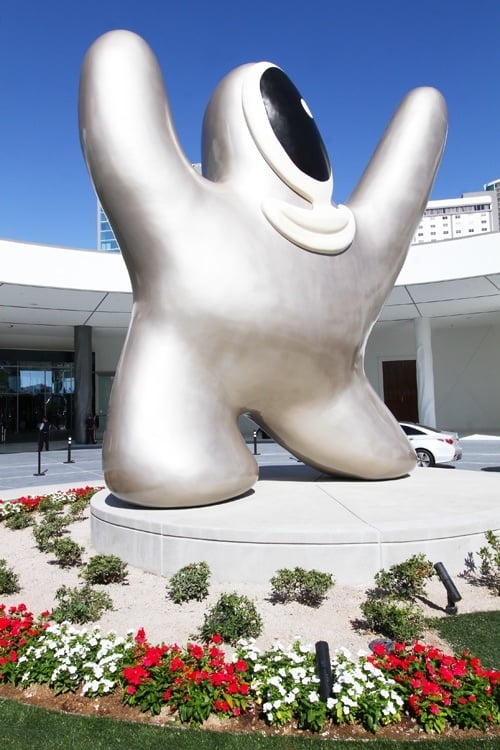 The sale of SLS has been a tad bumpy, with investor lawsuits flying and the powerful Culinary Union taking jabs at Alex Meruelo because he might oust the union as a cost-saving measure.
In SLS news, a source with direct access to SLS insiders says the rebranded resort is likely to be called Grand Sahara.
It's believed all the existing SLS restaurants will be out when the new ownership takes over, with an eye toward mirroring amenities of Grand Sierra Resort in Reno.
There's more to come, so stay tuned, a saying we fully acknowledge is now about as relevant as "bee's knees" and "cat's pajamas."