Intrigue Nightclub to Close at Wynn Las Vegas
It's a crazy time for nightlife in Las Vegas. We're hearing Intrigue, the nightclub at Wynn Las Vegas, is set to close.
News of Intrigue's closure, confirmed by multiple sources, comes on the heels of another Las Vegas nightclub bombshell, that Hyde Bellagio will close.
While Hyde will be replaced with another nightclub concept, it sounds like Wynn Resorts will not do the same with Intrigue. That's a pretty big deal.
A source familiar with Intrigue says the nightclub will close around Memorial Day (late May 2019), and no other nightclub concept is currently planned for the space.
It will be rented out for events, just as the hotel did with its Alex restaurant space. Alex is slated to become a new supper club concept, Delilah, in spring 2020.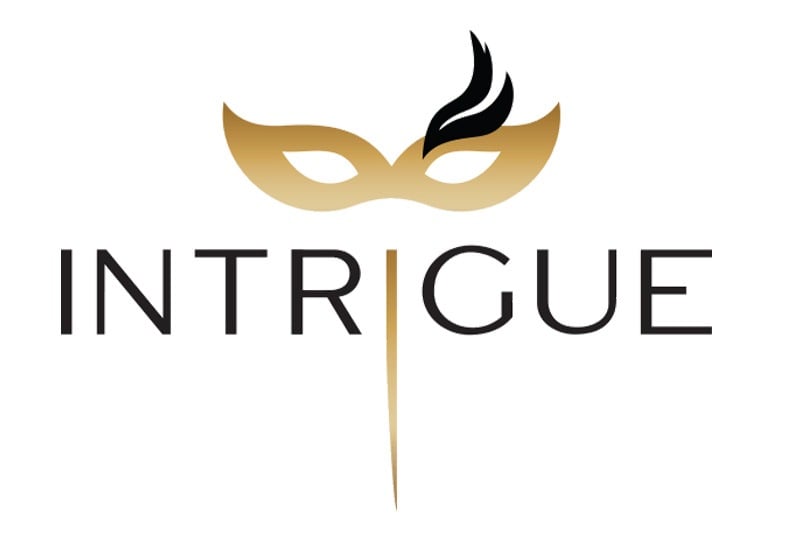 Intrigue opened at Wynn in 2016 in the space that was formerly Tryst nightclub.
Intrigue is unique in that it has both an indoor and outdoor component. Intrigue's outdoor patio features waterfall and pyrotechnics. The club's footprint covers 14,000-square-feet.
Intrigue is a holdover from the Steve Wynn era. The club's concept was that of the company's disgraced former CEO, with design by Wynn's longtime collaborator Roger Thomas and former COO Sean Christie. Christie now oversees nightlife at MGM Resorts, and will spearhead the rebrand of Hyde Bellagio. Small world.
The possible closure of Intrigue has not been announced, but we have no patience for "news releases" or "official confirmations." "Bor," meet "ing."
While we are not personally a nightclub person, we love a good scoop, so we look forward to seeing how this (wait for it) intrigue unfolds.
Update (5/30/19): Our scoop has been confirmed. Intrigue will close June 1, 2019. The space will be used as we shared, for special events.