Roger Daltrey Partners Up With Fremont Street Experience
Much-lauded singer Roger Daltrey of The Who has announced a collaboration with the Fremont Street Experience, downtown's free light show which has entertained millions of Las Vegas visitors, at least six of whom were not intoxicated at the time.
The Who are, of course, a legendary band which rose to prominence in the early 1960s, made up originally of Daltrey, guitarist Pete Townshend, bassist John Entwistle and drummer Keith Moon, a fair percentage of whom are still alive, as far as we know.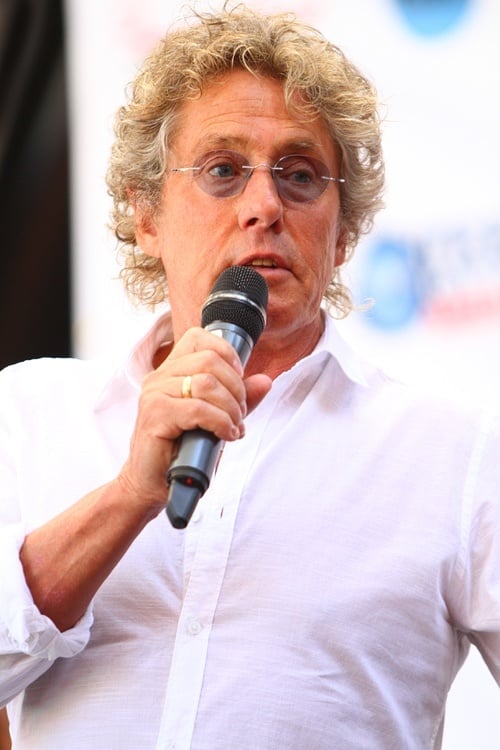 The Who and the Fremont Street Experience will work together to create a new "movie" to debut on the attraction's 1,500-foot long video screen later in 2013.
Says Jeff Victor, President of the Fremont Street Experience, "We've been producing movies for the Viva Vision screen for 18 years. About seven years ago, we started making them band-specific. There was Queen, Heart, Kiss and others. Our latest will be with The Who, called 'The Who: Miles Over Vegas.'"
The eye-popping visuals will be accompanied by three of The Who's best-known classics, "My Generation," "I Can See for Miles" (inspiration for the "Miles Over Vegas" name) and "Pinball Wizard."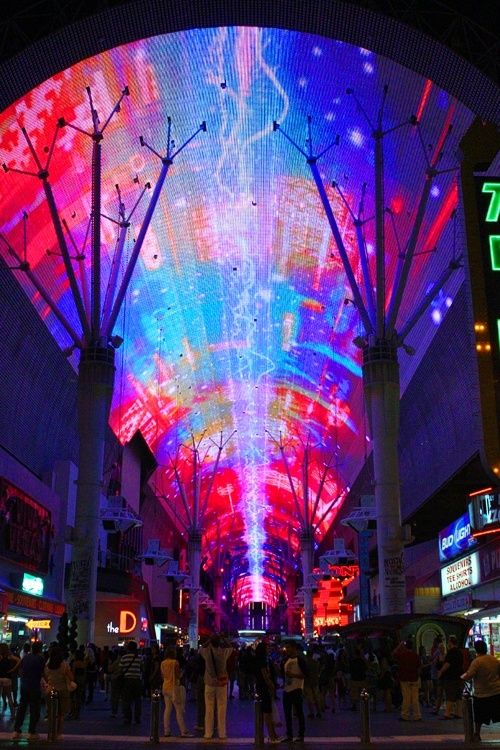 Daltrey was on-hand not only to announce the creative partnership, but also to accept a $5,000 donation from the Fremont Street Experience for The Who's charity, Teen Cancer America.
The nonprofit assists with the unique challenges facing teen cancer patients and their families, as Daltrey puts it, "quite simply, because clearly without teenagers the music business would not exist."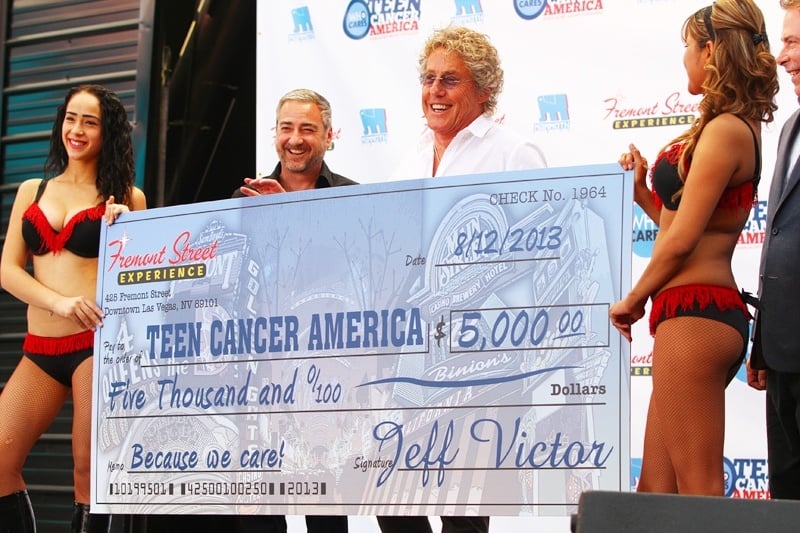 Many are surprised when they learn the Fremont Street Experience works so closely with the groups featured in the Viva Vision light show.
Adds Victor, "The only way to make it intimate, and as rich as we try to make it, is to get the band and its management involved. In this case, The Who is going to give us exclusive footage from their vaults so it can be included in the show's imagery. They even helped us pick the songs. They're involved all the way from the storyboard to the final edit."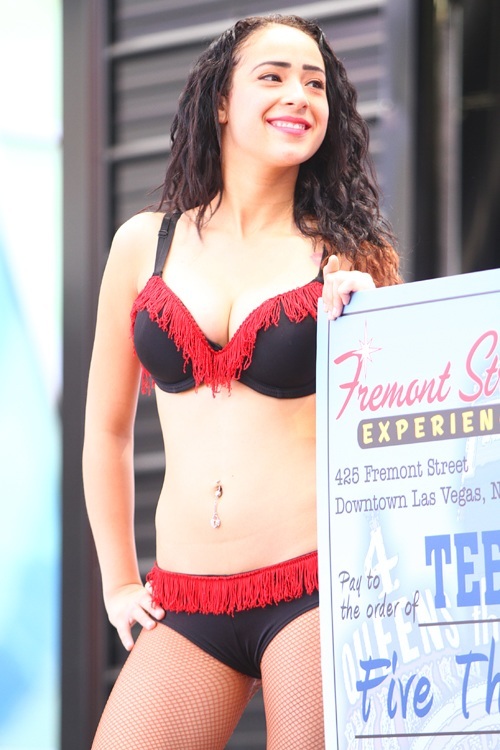 We're looking forward to seeing what The Who and the Fremont Street Experience have in store.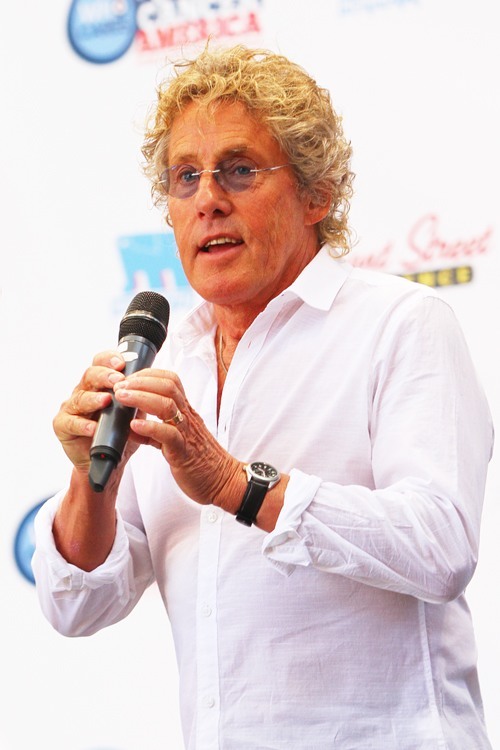 The Fremont Street Experience is one of the must-see free things to do in Las Vegas, so check it out.
Other downtown essentials: Chicken parm sliders at Mob Bar, the Mob Museum, cocktails at The D's Longbar, ice cream at The California, go-go dancers at Golden Gate, having a free photo taken with a million dollars at Binion's and, oh, having the time of your life.