Porn Convention Pulls Out of Virgin
The AVN Expo, a convention for adult entertainment, commonly referred to as "the porns," is moving locations when it returns to Las Vegas in 2023.
AVN used to stand for "Adult Video News," now it doesn't really stand for anything. We've all been there, if you get our drift.
Anyway, the AVN show is moving from Virgin (formerly Hard Rock) to Resorts World for its next gathering, Jan. 4-7, 2023.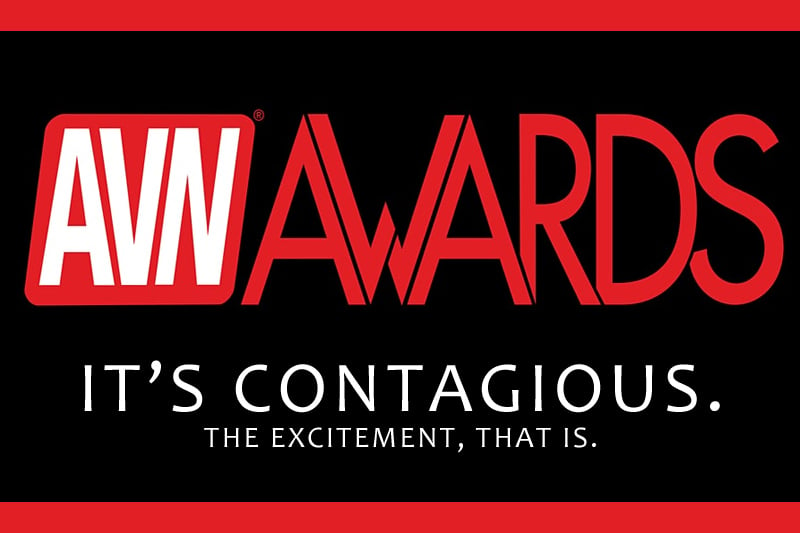 The AVN Show "brings together thousands of adult stars and content creators along with more than 500 exhibitors showcasing the latest innovations and newest developments across the adult entertainment spectrum."
This will mark AVN's first in-person confab since 2020, thanks to the pandemic.
Let's just say having a virtual porn convention is akin to having virtual sex. It's fine, but only if the in-the-flesh version isn't an option.
The highlight of the AVN Expo is the AVN Awards (Jan. 7, 2023).
The 2023 AVN Awards will mark the event's 40th anniversary. The Expo is celebrating its 25th anniversary in 2023.
The list of porn awards categories is long and often amusing. The categories also change from year to year, which is weird. Then again, they're porn awards.
There's "MILF Performer of the Year," "Most Outrageous Sex Scene," "Best Non-Sex Performance," "Best Sex Comedy" and, most hilariously, "Best Screenplay."
Fun fact: 91% of all porn scripts involve characters involved with the pizza delivery industry.
There are also AVN Awards categories voted upon by fans. They include "Most Epic Ass." Yes, there are other categories, but where does one go from "Most Epic Ass"?
The gathering includes other events, including the GayVN Awards Show (Jan. 5, 2023) and ANE (Jan. 4-6, 2023).
ANE is the business-to-business trade show element of the AVN Expo, with exhibits, interactive workshops and educational sessions.
The mind reels at what the "interactive workshops" at a porn trade show might involve.
The move to Resorts World is a bit of a surprise to many due AVN's long relationship with Hard Rock. It was expected AVN would continue at Virgin.
We checked in with our friends at Virgin, and CEO Richard "Boz" Bosworth says the scheduling of AVN's event made it impossible to accommodate AVN Expo because it overlaps with CES, the massive electronic show.
CES runs from Jan. 5-8, 2023. A major electronics company has pretty much bought out Virgin's rooms and event spaces for the next five years during CES. Virgin added about 37,000-square-feet of meeting space from the Hard Rock days, and conventions are going to be an important contributor to the resort's bottom line.
Bosworth did say he was excited to hear AVN is back in Las Vegas, despite the fact the AVN Expo won't happen at Virgin.
The AVN Expo is always accompanied by the requisite amount of debauchery, which will be interesting to watch at Resorts World.
Resorts World's ownership, Genting Group, must've signed off, but we trust they had no idea what they were signing up for.
Ultimately, there's no place more suited to host a porn convention than Sin City.
Resorts World needs conventions to thrive, and this is certainly that, albeit with a wilder side than gatherings for those hawking construction equipment, electronics or hunting supplies.
Join us in welcoming AVN Expo back with open arms and possibly legs.