Vital Vegas Podcast, Ep. 53: Let's Talk Vegas Vickie, SLS Restaurant Scoop and the "Dark Side" in Craps
It's time for the Vital Vegas Podcast, a yard-long slushy for your earholes.
In this installment, we lay down some SLS Las Vegas restaurant scoop you won't get anywhere else. As predicted, everything about the SLS dining scene is about to change, so best to just roll with it.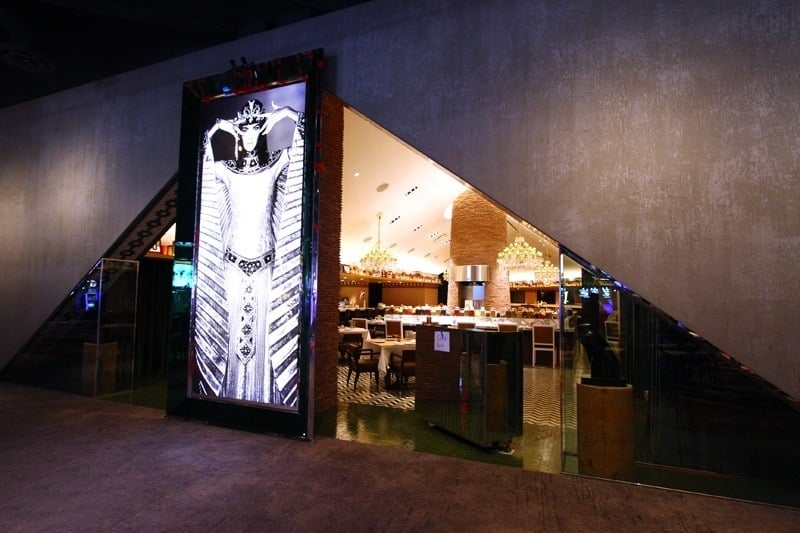 We've also got the inside skinny on Vegas Vickie, the vintage neon sign being removed from Glitter Gulch to make way for a new downtown resort.
We also get into the "dark side" in craps, and why you should never bet it unless you like icy stares and unpopularity.

As always, we've got a perfunctory round-up of Las Vegas news, a listicle of the week and all the mindless rambling you've come to expect from the eighth most popular Las Vegas podcast!