Pink's Closes at Planet Hollywood, Pin-Up Pizza Next, Making Way for Chick-fil-A
A fixture at Planet Hollywood, Pink's Hot Dogs, has closed. A source says the closure of Pink's is an initial step toward the arrival of Chick-fil-A. If the rumor pans out, this would be the first Chick-fil-a location on the Las Vegas Strip.
Pink's, an import from California, opened at Planet Hollywood resort in August 2009.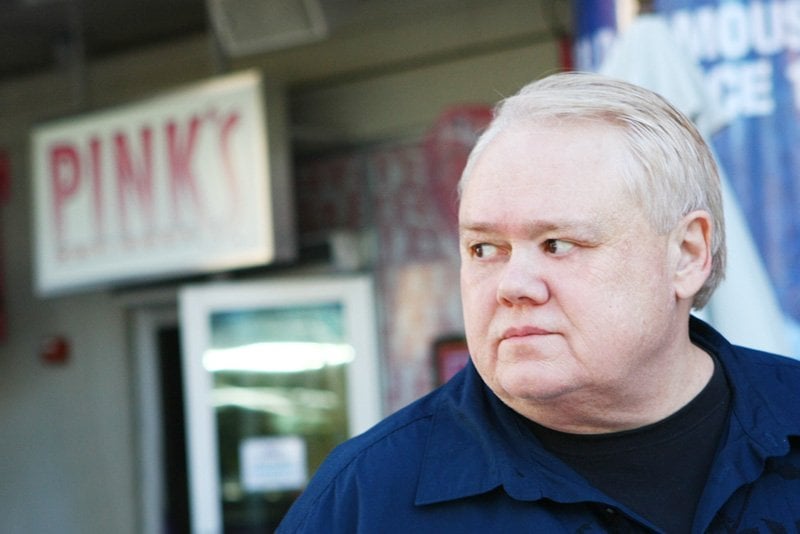 A sign outside the now-closed Pink's suggests customers make their way to another restaurant, Haute Doggery at the Linq Promenade.
Haute Doggery and Pink's are both operated by Block 16 Hospitality and owner Billy Richardson. Richardson also owns Holstein's at Cosmopolitan, Flour & Barley at Linq promenade, Barrymore at Royal Resort and Public House at Venetian.
Fun fact: Billy Richardson's father, Bill Richardson, is construction manager of Resorts World. Las Vegas is a very small town.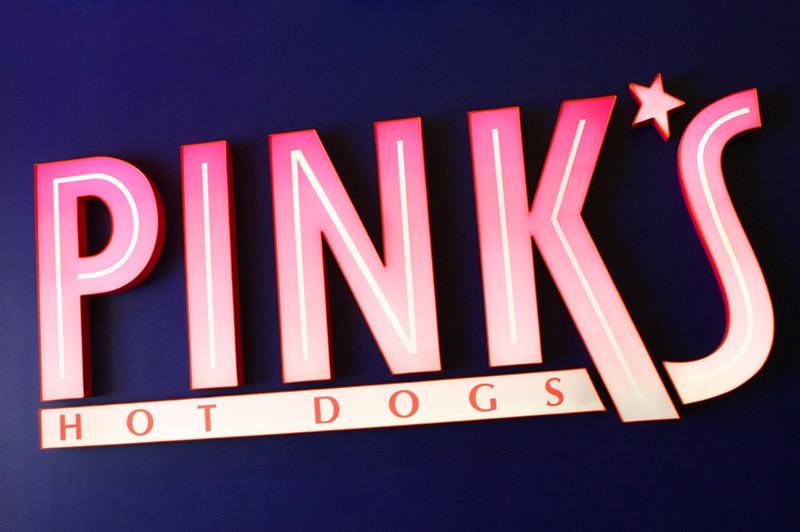 It's estimated there were about 30 people employed at Pink's Hot Dogs.
We hear Pin-Up Pizza, adjacent to Pink's Hot Dogs, will also close at Planet Hollywood, but that has yet to be confirmed.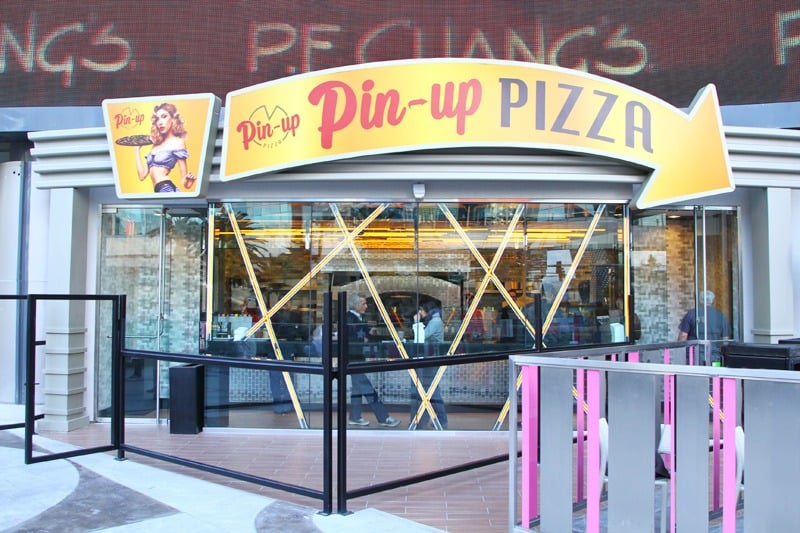 Pin-Up Pizza opened in January 2014.
While there's been no official announcement about what will replace Pink's and Pin-Up Pizza, our source says these spaces will be absorbed into a footprint for the Las Vegas Strip's first Chick-fil-A.
We first shared news of a Chick-fil-A location on The Strip back in April 2018, and the news nearly broke the Internet.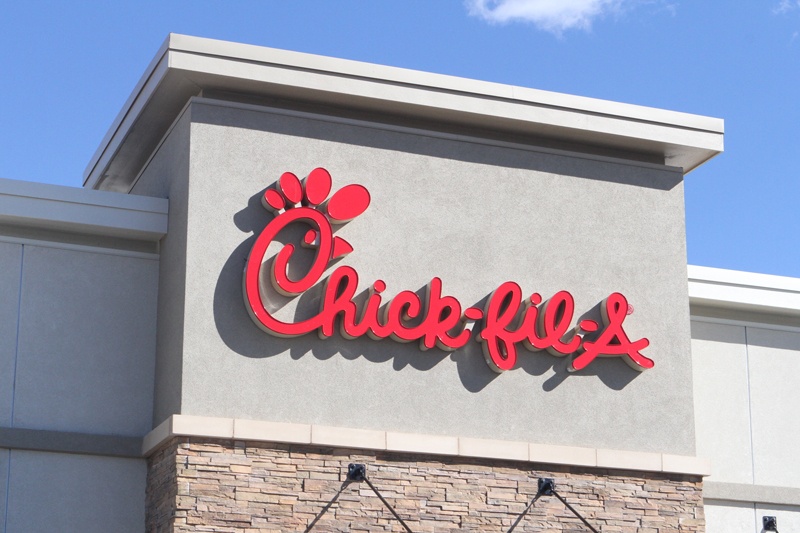 Again, Caesars Entertainment, which owns Planet Hollywood, has yet to confirm our story. Ditto Chick-fil-A.
Hey, Chick-fil-A is worth the wait.
It's anticipated the Chick-fil-A at Planet Hollywood could be one of the chain's most profitable locations, which is saying something given Chick-fil-A generates more revenue per restaurant than any other fast food chain in the country.
We'll be keeping our eyes peeled for official news about Pin-Up Pizza, as well as long-awaited confirmation Chick-fil-A is finally coming to the Las Vegas Strip.
Update (9/19/18): Our story about Chick-fil-A coming to Planet Hollywood has been confirmed.
Update (12/26/19): Chick-fil-A at Planet Hollywood opens Jan. 30, 2020 with hours from 10:00 a.m. to 2:00 a.m. As we first reported, Chick-fil-A will, technically, be open on Sunday (from midnight to 2:00 a.m.). Boom.