Pete Rose Bar & Grill Is Out, Heart Attack Grill Is In
Nobody saw this one coming, but the former Pete Rose Bar & Grill on the Las Vegas Strip will soon be replaced by Heart Attack Grill.
The Pete Rose Sports Bar & Grill opened in Oct. 2015, but struggled almost immediately. In Aug. 2016, Rose's name was unceremoniously removed from the restaurant's signage, and business ties with the slugger were severed.
The restaurant was stripped of its baseball theme and continued to flounder, until finally being euthanized this week.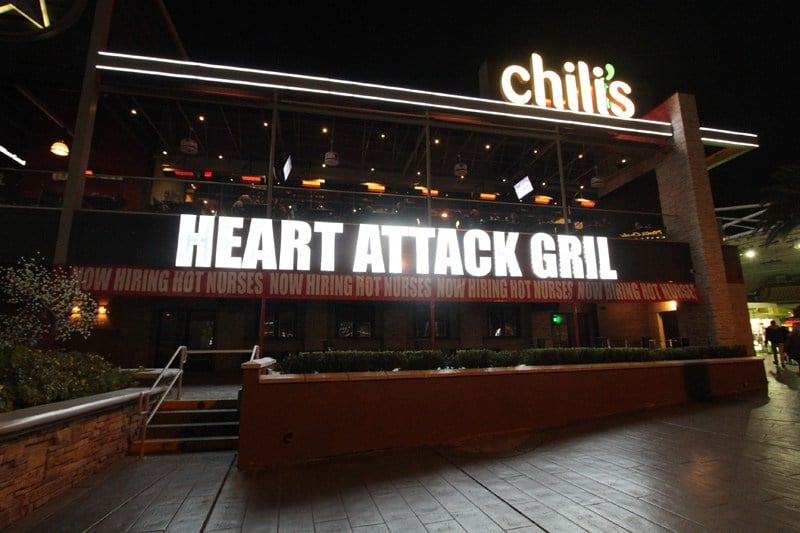 The new Heart Attack Grill, located in the Hawaiian Marketplace shopping complex, near the closed Harley-Davidson Cafe, will be the restaurant's second location in Las Vegas.
The original Heart Attack Grill is a fixture at Neonopolis in downtown Las Vegas.
The new restaurant is festooned with a sign reading, "Now hiring hot nurses."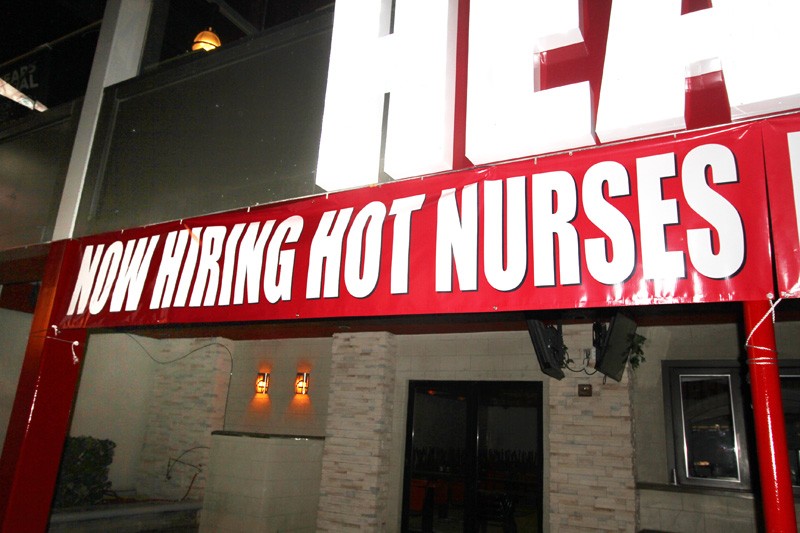 Heart Attack Grill is one of the most WTF-infused restaurants in all of Las Vegas. Customers must wear hospital gowns, and waitresses dressed as nurses paddle guests if they're unable to finish their burgers.
One of Heart Attack Grill's signature offers is customers who weigh 350 pounds or more dine free. And, yes, people have died of "apparent heart attacks" at Heart Attack Grill.
No opening date for the new Heart Attack Grill has been announced, but a good deal of work has already been done to the restaurant's interior.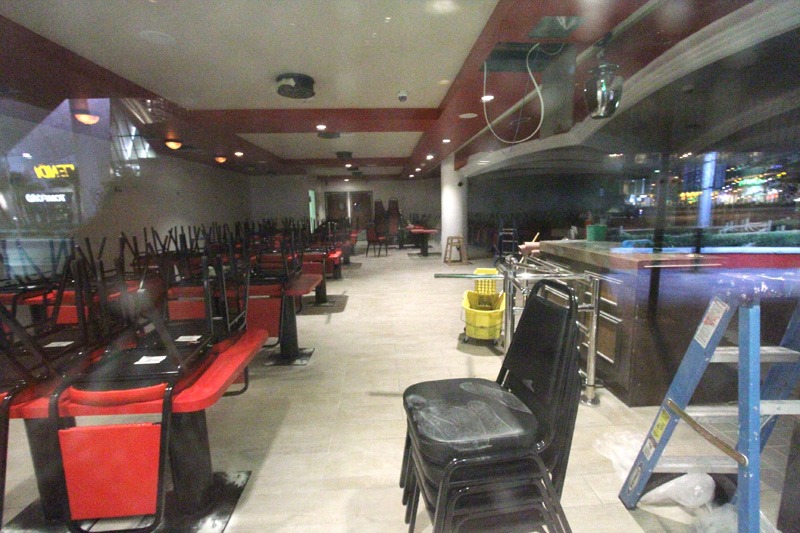 While we've never eaten at Heart Attack Grill, we've always enjoyed the restaurant's playful irreverence. We've just never been able to tell if the humor is tongue-in-cheek or not.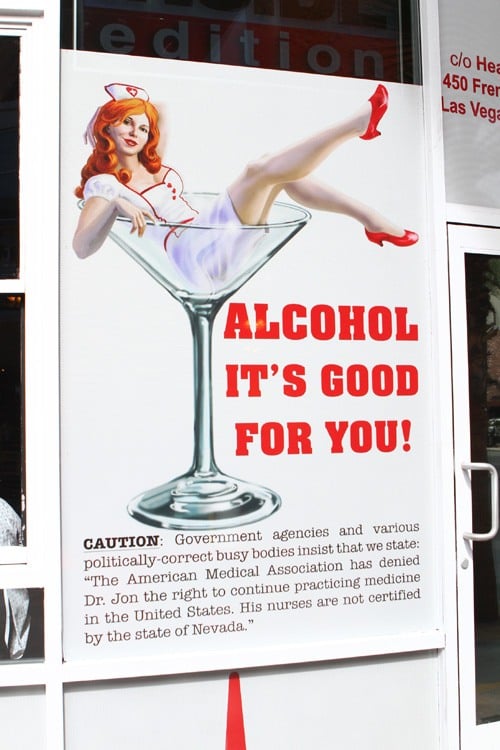 Thanks to alert reader Jeremiah for sharing this scoop.
Las Vegas is full of surprises, and we'll keep a close eye on the new Heart Attack Grill. Because you never know what might be festooned next.