"National Roller Coaster Day, My Ass," Says Speed – The Ride
National Roller Coaster Day is Aug. 16 each year, but this particular made-up holiday isn't a holiday for everyone, sadly.
Speed – The Ride was, at one time, one of the most visible thrill rides on the Las Vegas Strip. It opened in 1999 at the Sahara, carrying visitors from around the world before it was dismantled in early 2012. Here's Speed – The Ride today.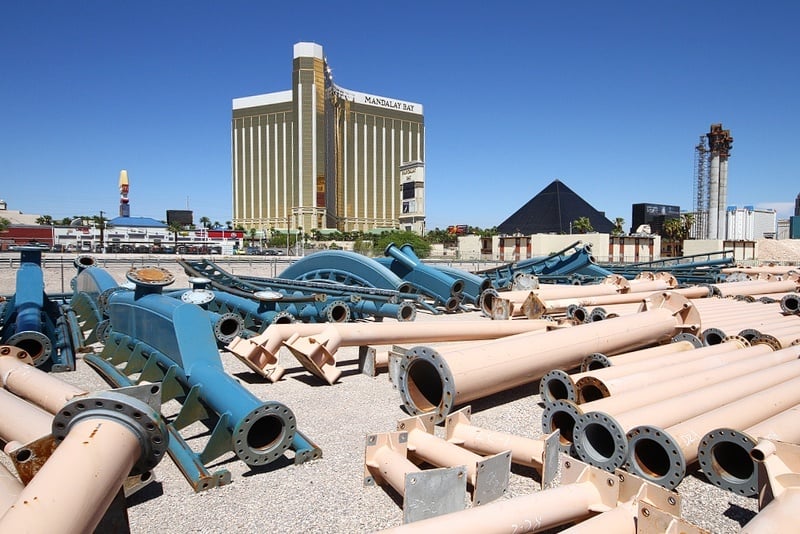 Speed – The Ride is quite possibly the saddest roller coaster on the planet!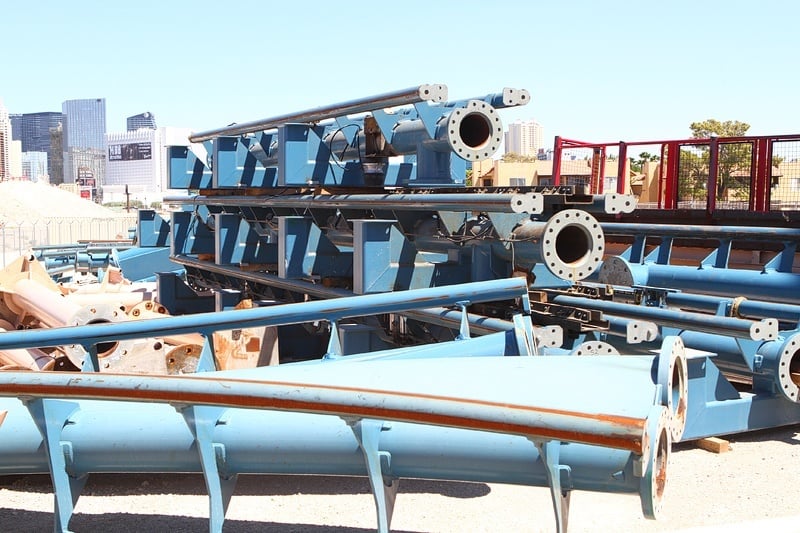 Awhile back, there appeared to be some hope for this vertically-challenged ride, as it was announced Speed – The Ride would live again at Akita Plaza, on the southern part of the Strip. Progress on that project has been slow (imperceptible), to say the least.
Undaunted, Speed – The Ride waits patiently in a lot nearby.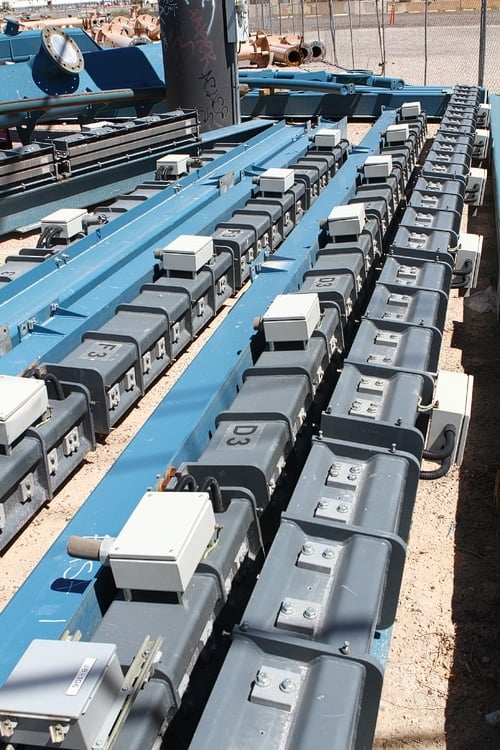 We hope to see this out-of-work roller coaster back in action some day! Not that we're going to ride it, of course, but it would be fun to see a once-great ride once again fulfilling its destiny and causing children of all ages to puke their guts out.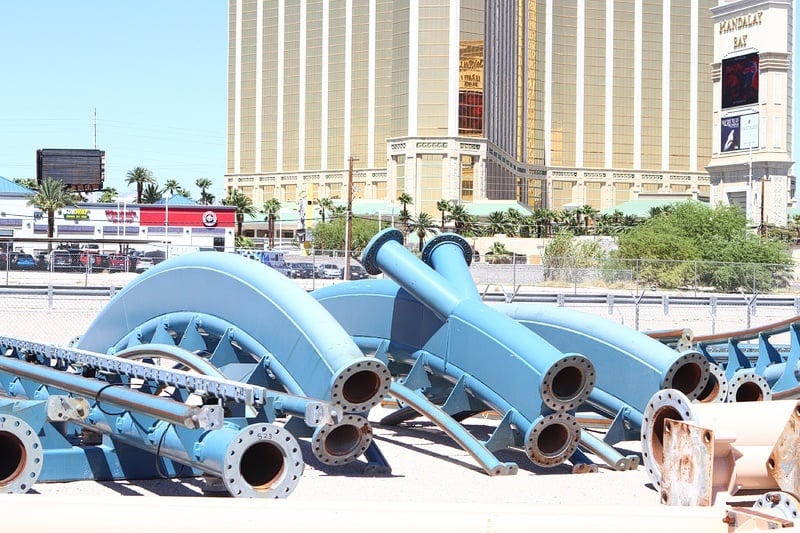 In the meantime, there's a healthy list of fully-functioning roller coasters in Las Vegas, including the roller coaster at New York-New York, X-Scream atop the Stratosphere and El Loco at Adventuredome inside Circus Circus. Yes, Circus Circus named their coaster "The Crazy." Las Vegas, you see, is better at erecting things than naming things. We're looking at you, The Quad.