MGM Resorts Confirms Return of Paid Parking
MGM Resorts has officially confirmed our scoop, paid parking returns to the company's Las Vegas resorts starting June 1, 2021.
A statement from MGM Resorts said, "Service and business needs blah blah focused on expanding our amenities blah blah blah demand blah blah."
In layperson's terms: Paid parking sucks, MGM Resorts started this crap in the first place, and it's back to sucking again on June 1.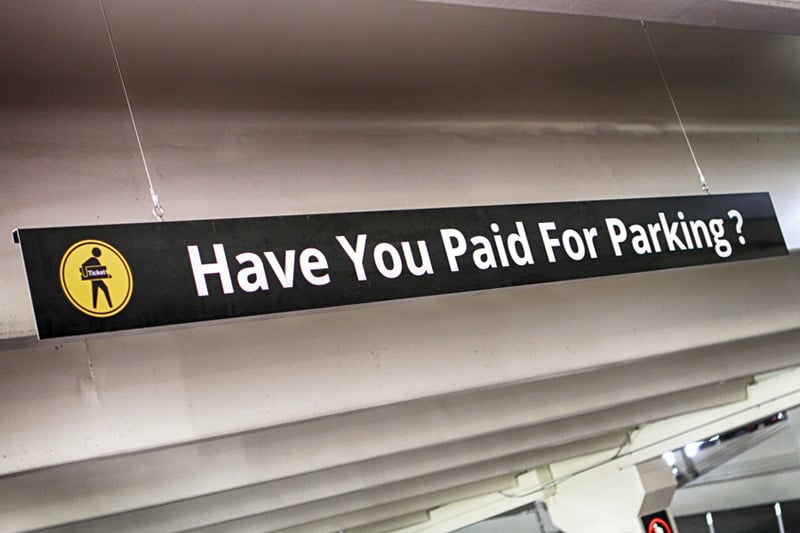 On the bright side, the start of paid parking in Las Vegas inspired one of our most viral stories, ever.
Also on the bright side, parking has been free for months at MGM Resorts casinos in Las Vegas.
Caesars Entertainment restored paid parking on Oct. 30, 2020.
MGM Resorts hotels in Las Vegas include Bellagio, Park MGM, NoMad, New York-New York, Aria, Vdara, Mirage, MGM Grand, Excalibur, Luxor, Mandalay Bay and Delano.
Fun fact: You're probably saying Delano wrong.
There's actually a lot of bright side here, but the bright side isn't as funny.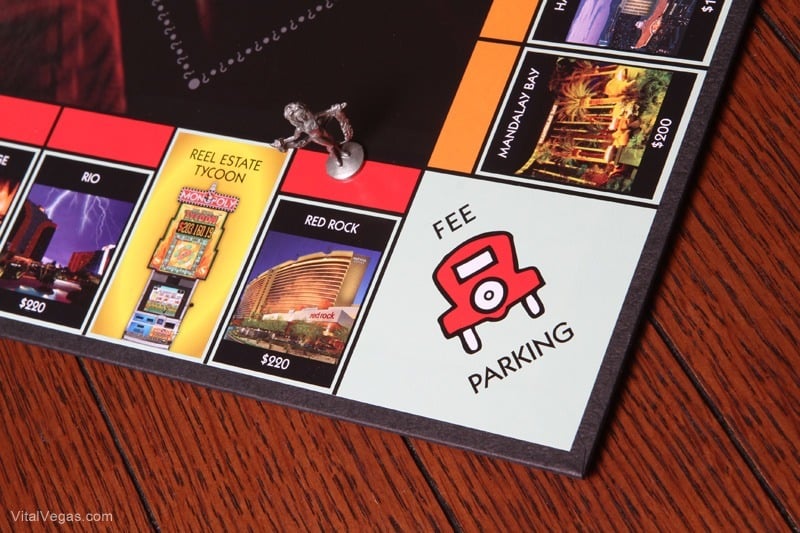 First, parking will remain free for locals, for the first three hours of their visit.
Second, we never paid for parking at MGM Resorts casinos because we got their M Life MasterCard credit card (no annual fee). The credit card bumps you up to Pearl status in the company's loyalty club, and Pearl status members (and higher) get free parking.
Caesars has a similar deal with its credit card, but that one requires $5,000 in spend per year.
Third, valet parking is coming back to Aria, Vdara, Bellagio and MGM Grand on May 25, and all other MGM Resorts casinos on June 1.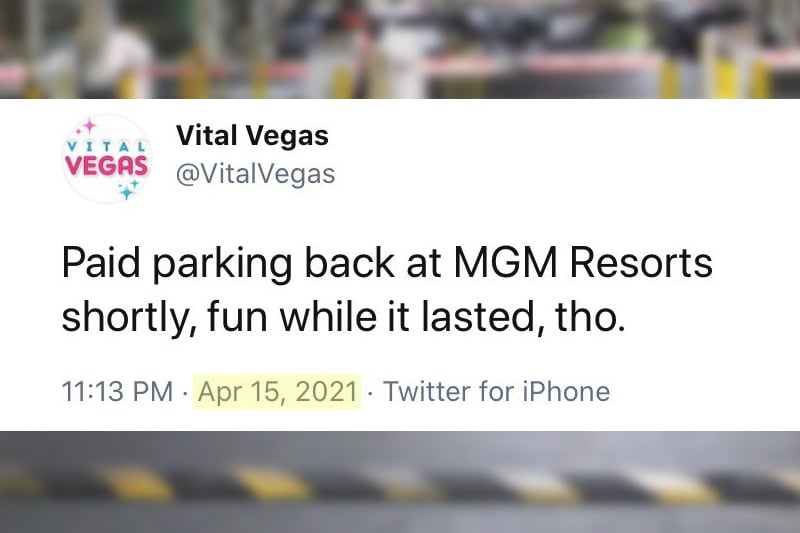 It's no coincidence paid parking is coming back to MGM Resorts casinos right around the time the Stanley Cup playoffs commence. That's the hockey one. Las Vegas has a team now, the Vegas Golden Knights.
Thanks a lot, sports!
The return of paid parking was inevitable, unfortunately.
Caesars Entertainment made the move largely to prevent some of the trouble happening inside its garages and casinos. They earned some brownie points for donating parking revenue proceeds to charity. MGM Resorts has made no such promises.
While the two biggest players on The Strip have paid parking, there are still a number of resorts that have free parking.
The casinos on The Strip with free parking include: Tropicana, TI, Venetian and Palazzo, Casino Royale, Circus Circus, Cosmopolitan, Wynn and Encore and The Strat.
Yes, The Strat is on The Strip. Don't get us started.
Planet Hollywood and Miracle Mile Shops have always had free parking, but we've scooped the local news yet again by sharing that era will soon come to an end soon enough.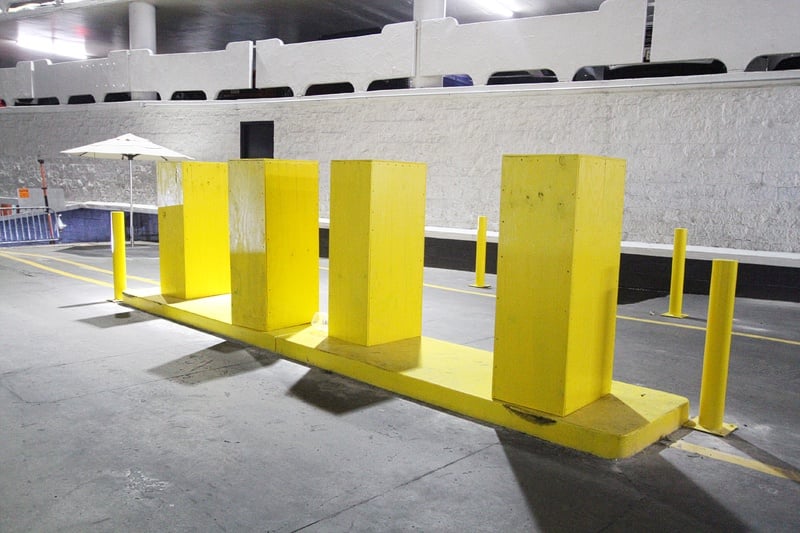 Free parking was fun while it lasted, but as MGM Resorts has confirmed, paid parking in Las Vegas is here to stay.
Here's hoping these folks use some of those parking fees to spruce up their self-parking garages. Caesars Entertainment is the worst culprit, with several of its parking structures looking like toxic waste sites. Looking at you, Flamingo.
Parking is often a Las Vegas visitor's initial interaction with a Las Vegas resort, and getting dinged for parking isn't a great first impression. We get that charging for parking is a business reality, but it contributes to the perception of Las Vegas as moving away from value to nickel-and-diming.
That perception, along with increased competition across the country, are going to present unprecedented challenges for Sin City following the post-pandemic bump in visitation.
How do we know? Our crystal ball isn't just for paid parking scoop and casino sales. Ignore its predictions at your peril.