Mandarin Oriental Sold and We Might Know the Buyer
MGM Resorts International recently announced it would sell the Mandarin Oriental in Las Vegas for $214 million.
It's anticipated the deal will close this summer, but so far, the buyer of the non-gaming Mandarin Oriental hotel hasn't been announced.
We love a good mystery!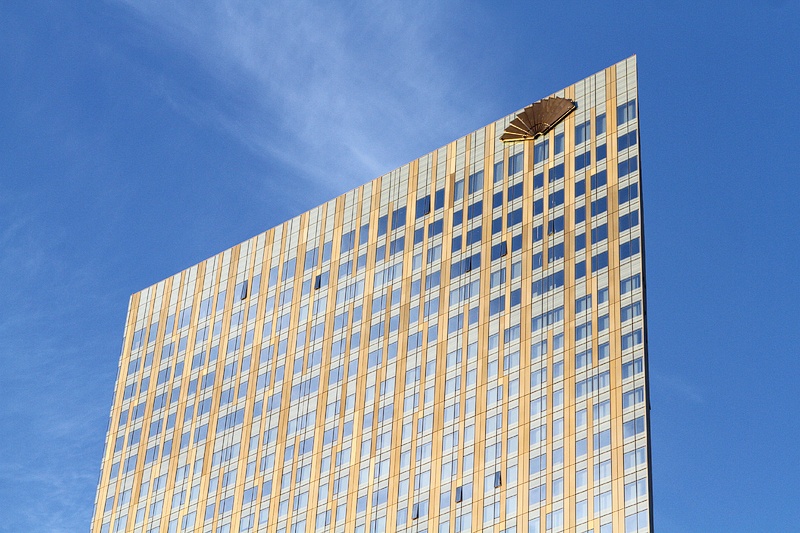 For some time, insiders believed Mandarin Oriental could become a Ritz-Carlton, then employees learned the buyer is a "private investor."
The latest rumblings are the buyer of Mandarin Oriental could be Kam Sang Co., the owner of Hilton Lake Las Vegas.
Hilton Lake Las Vegas originally opened as a Ritz-Carlton, but closed in 2010. It later opened as Ravella, then became a Hilton in 2013.
The California-based Kam Sang Co. is controlled by real estate investor Man Ho Lam, better known by his nickname, "Ronnie" Lam.
If this rumor pans out, it's probably for the best Mandarin Oriental is a non-gambling hotel. Man Ho Lam was previously denied a gaming license when the Nevada Gaming Control Board found he "failed to satisfy their burden of proving their qualification to be licensed."
Kam Sang Co. also owns several hotels in California, including Courtyard Los Angeles Baldwin Park, Sheraton Garden Grove, Embassy Suites Los Angeles and Residence Inn La Mirada Buena Park.
Again, this is just a rumor, until it's not. If it's in a news release, it's too late. Our inquiry to the company received no response.
It's unclear what the sale of Mandarin Oriental means for the five-star hotel, and it remains to be seen whether it will be rebranded once the deal is consummated.
Update (5/7/18): We've now heard employees believe Mandarin Oriental could become part of the Curio Hotel by Hilton family.
Update (5/15/18): Latest word from two sources is employees (at an event inside Aria resort) have been informed Mandarin Oriental will become Waldorf Astoria, a Hilton Worldwide brand.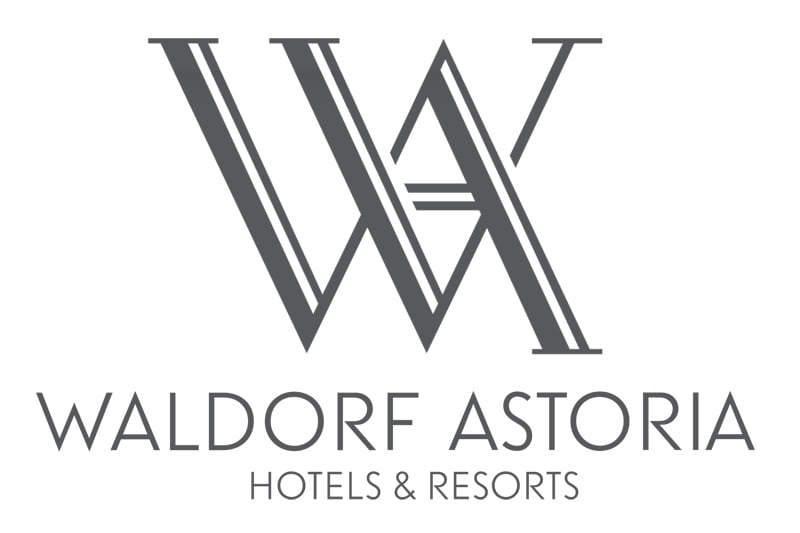 As further confirmation, the domain WaldorfAstoriaLasVegas.com now redirects to the main Waldorf Astoria Web site. Word is $50 million will be invested in renovations as the hotel is rebranded.
We hear August 30, 2018 is the last day for Mandarin Oriental Las Vegas.
Update (5/16/18): It's been confirmed Mandarin Oriental will be a Waldorf Astoria.
Update (8/30/18): It's been confirmed the buyers of Mandarin Oriental are "commercial real estate developer Tiffany Lam and the co-founders of the Panda Express restaurant chain Andrew and Peggy Cherng."