Las Vegas Raiders to Play Inaugural Season Without Fans
Las Vegas Raiders fans got a sharp kick to the giblets as it was announced the team's first season at Allegiant Stadium will be played without fans in the stands.
News about the decision was first seen in e-mails to season ticket holders.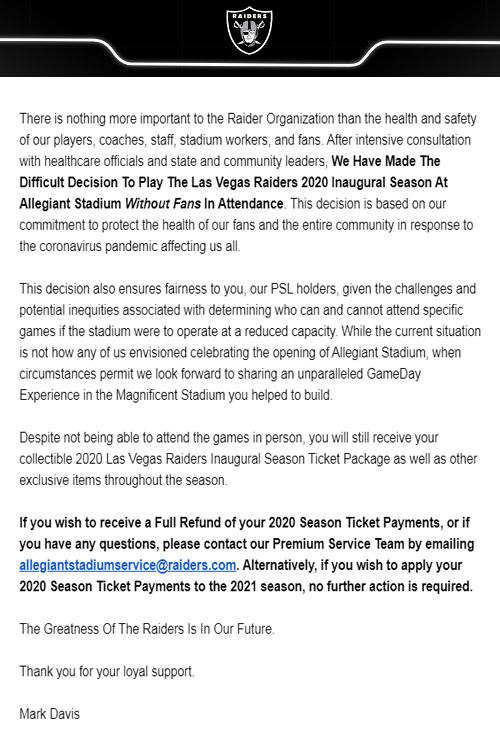 The e-mail states: "We Have Made The Difficult Decision To Play The Las Vegas Raiders 2020 Inaugural Season At Allegiant Stadium Without Fans In Attendance."
You know it's serious when a football team owner goes full title case.
The e-mail continued, "While the current situation is not how any of us envisioned celebrating the opening of Allegiant Stadium, when circumstances permit we look forward to sharing an unparalleled GameDay Experience in the Magnificent Stadium you helped to build."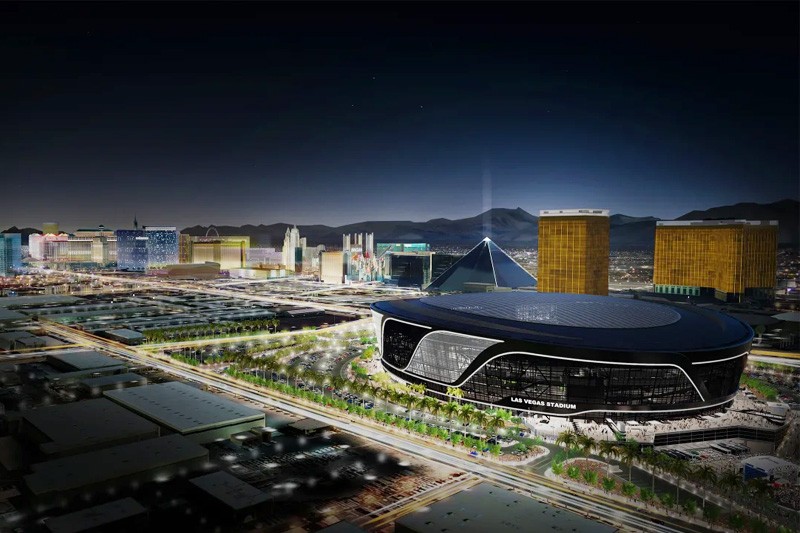 Honestly, the current situation isn't how anyone envisioned 2020. Except Bill Gates. But let's not get bogged down in details.
While the Las Vegas Raiders news is disappointing, it's not entirely surprising given the worldwide WTF currently in effect.
Ultimately, the news could've been worse, because it appears there will actually be a football season.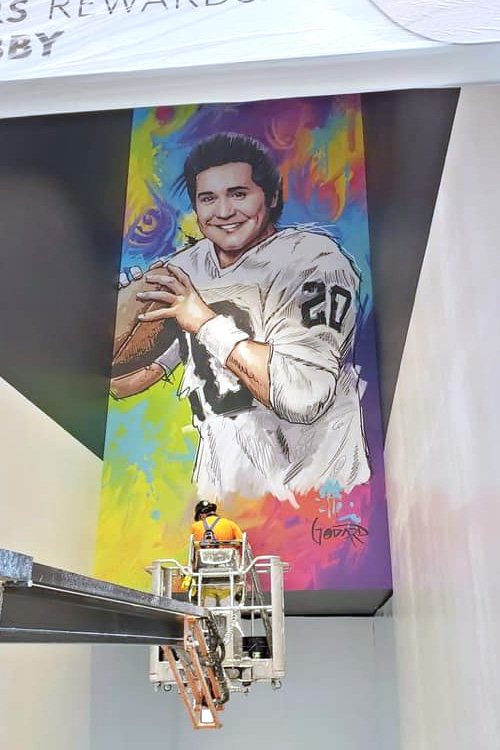 The celebration of the opening of Allegiant Stadium might be on hold, but we trust the excitement of sportball fans isn't.
Raiders enthusiasts are sure to find ways to create their own at-home game day experiences.
And we'll just have to wait to visit those glorious Allegiant Stadium bars and lounges.
Update (8/3/20): On the bright side, Las Vegas gets the Super Bowl in 2024. Just saying.