Las Vegas Fully Reopens June 1, Social Distancing Mandate Ends May 1
A last minute news conference by Nevada Governor Steve Sisolak featured rainbows, frolicking unicorns and uncharacteristically upbeat news!
The Governor says Las Vegas will reopen fully on June 1, 2021, and social distancing restrictions will be lifted May 1, 2021.
This is welcome news for a tourism-centric town hard hit by the economic fallout of the pandemic.

Here's the Governor's thread on the Twitters. Wait, you're not on Twitter? What do you with all that spare time and mental wellness?
Anyway, Governor Sisolak said a lot of other words in his new conference on April 13, 2021, but we sort of stopped listening after "fully opening June 1."
We did hear the part where there's no end date in sight for the mask mandate. At this point, we'll take what we can get.
In other good news, May 1 will mark additional lifting of restrictions, including the potential return of self-service buffets.
Yes, in Las Vegas, that's a big deal.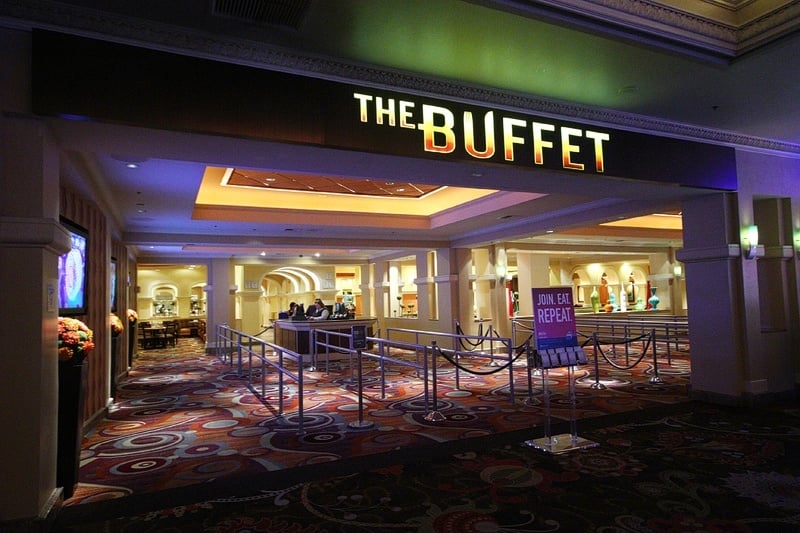 Nightclubs and dayclubs will be able to open. They're sort of open now, but more like lounges.
As of May 1, dance floors will return. It seems backing it up will be back, if you get our drift.
Hot tubs and spas will be reopened at gyms, body art and piercing will return and Costco can do food samples again.

As of May 1, restaurants will be able to book bigger groups (from a limit of six to a max of 10).
Most importantly, it looks like lap dances are back!
Here's more from Clark County, wherein Las Vegas sits.
Overall, things are progressing slowly but surely, and we're about to see some big changes in the next couple of months.
Vegas won't really be Vegas again until the mask mandate goes away, but given the past year, any return to normalcy is more than welcome.
Translation: It's about damned time.