Lagasse's Stadium Sports Bar Closes Permanently at Palazzo
A popular sports bar and restaurant, Lagasse's Stadium at Palazzo, has confirmed it has closed permanently.
The venue never reopened after it was shut down, along with the rest of Las Vegas, in mid-March 2020, due to the COVID-19 crisis.
You remember COVID-19. Mother Nature's biggest wet blanket, possibly ever.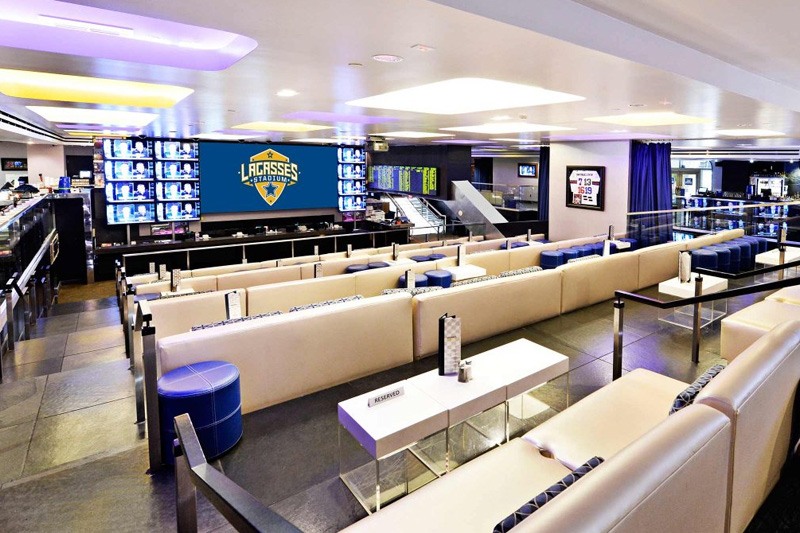 Lagasse's Stadium opened at Palazzo in 2009. It was one of the few venues in Las Vegas we can't recall ever having visited, probably due to the risk of being high-fived against our will.
Lagasse's Stadium was recognized as one of the best sports bars in Las Vegas, but chances are the rent was just too damned high given the uncertainty around the COVID crisis.
It's also challenging to do a massive sports venue at the moment when there aren't many actual, you know, sports happening. No, golf isn't a sport. Ditto UFC.
Licensing deals with celebrity chefs is popular in Las Vegas, but those fees can take a chunk out of the profit for a casino resort.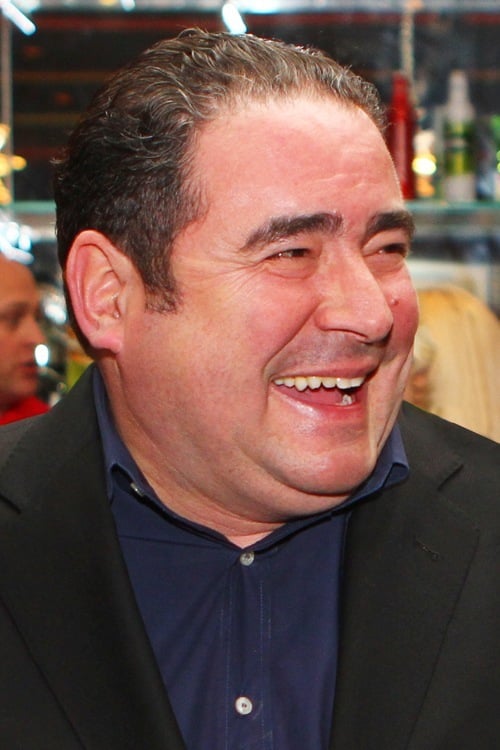 For example, Gordon Ramsay's deal with Caesars Entertainment gives the "Hell's Kitchen" star five percent of gross sales of his restaurants, up to $10 million. Sales in the $10-15 million range earn 5.5%, and sales of more than $15 million result in a 6% cut. Emeril's deal with Las Vegas Sands (owner of Venetian) is probably similar.
There's no word yet on what might replace Lagasse's Stadium, or when.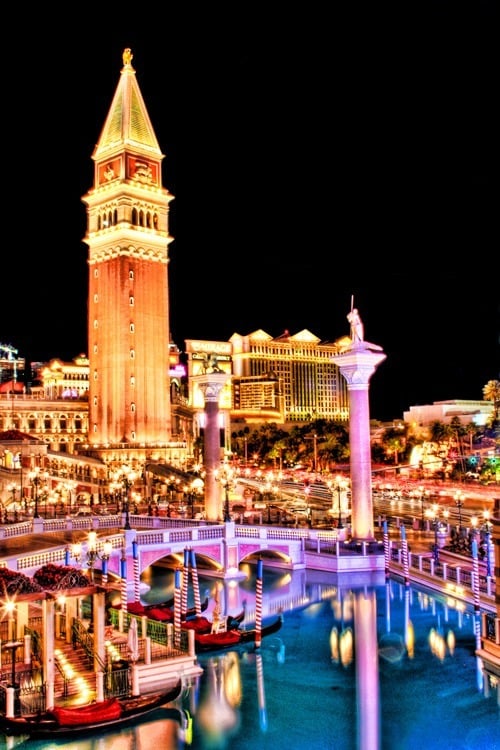 Lagasse's Stadium was one of three Emeril Lagasse-branded restaurants on The Strip. The others are Delmonico Steakhouse at the Venetian and Emeril's New Orleans Fish House at MGM Grand. They don't appear to be jeopardy.
If we could be done with all the bad news, that'd be great.