If You Can Find It, The Buffet at Aria is Worth Another Taste
Approximately 75% of our visits to The Aria involve getting lost. And we are a self-proclaimed Las Vegas expert.
But once we arrive, we tend to like what we find. If you haven't been to The Buffet at Aria, it's definitely worth the trip.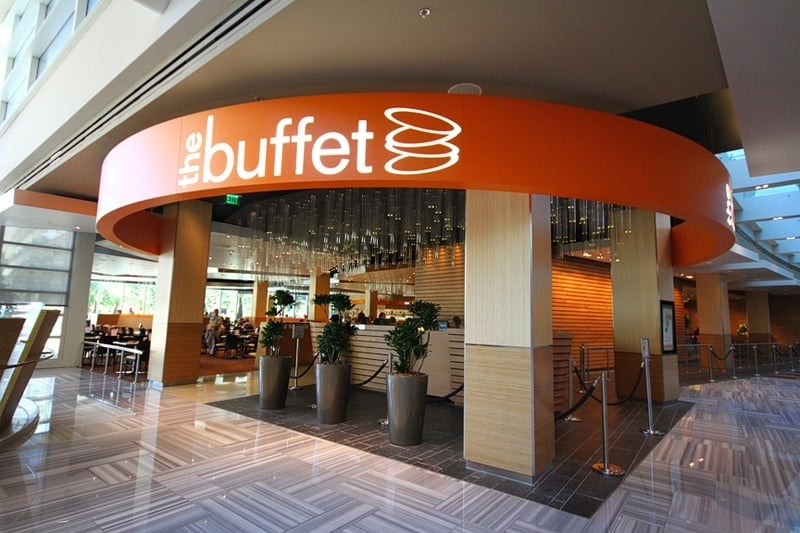 The Buffet at Aria was just three years old when it got a major renovation in early 2013. Why? Because it's Las Vegas, that's why. Las Vegas is like a shark. It has to keep moving or it dies. Yes, Las Vegas is like a shark, a shark with tassels, but a shark nevertheless.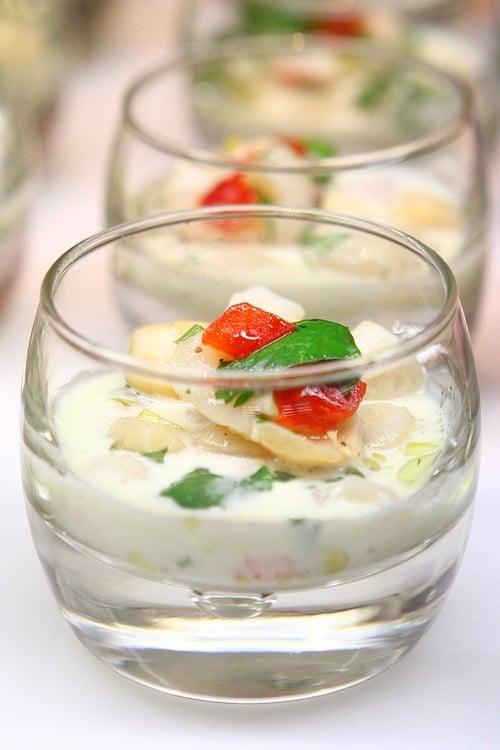 The renovations made The Buffet a much more open and welcoming space, moving from harsh tile to soothing wood. The lighting is now recessed and warm, too.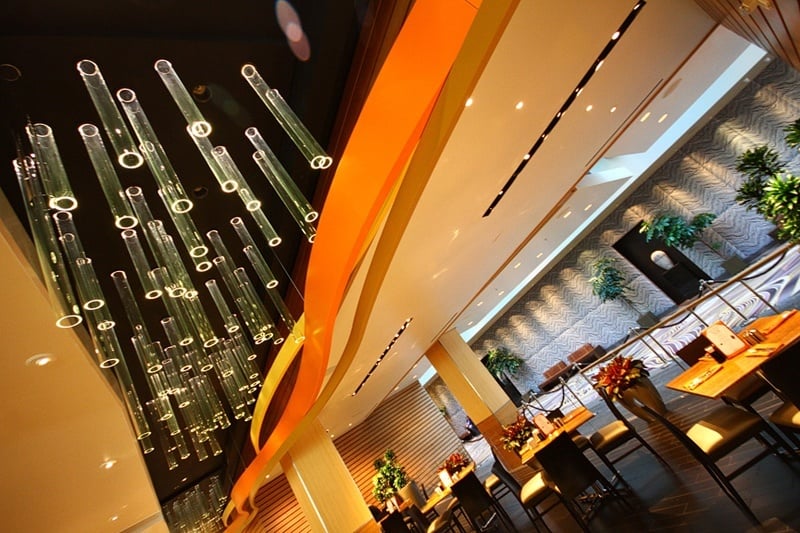 The Buffet at Aria has 13 serving stations, which, as it turns out, is a very lucky number for guests. The stations include many of the food groups we've come to expect from Vegas buffets, like a meat carving station, a "Fish Market," pizza and other popular favorites.

Of course, our favorite buffet station is almost always the dessert station, and The Buffet at Aria does it up right.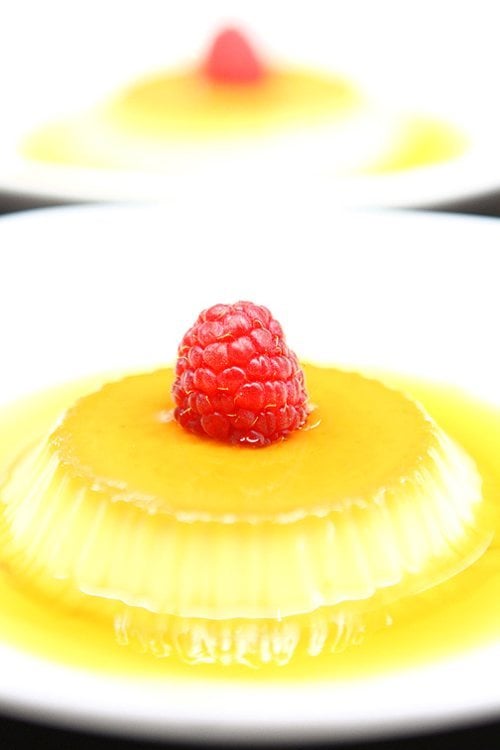 There's also a fine selection of Asian offerings, Latin dishes and a high point of any visit for us, naan baked in an authentic Tandoori oven. We enjoy ignoring that whole "Don't fill up on bread!" thing.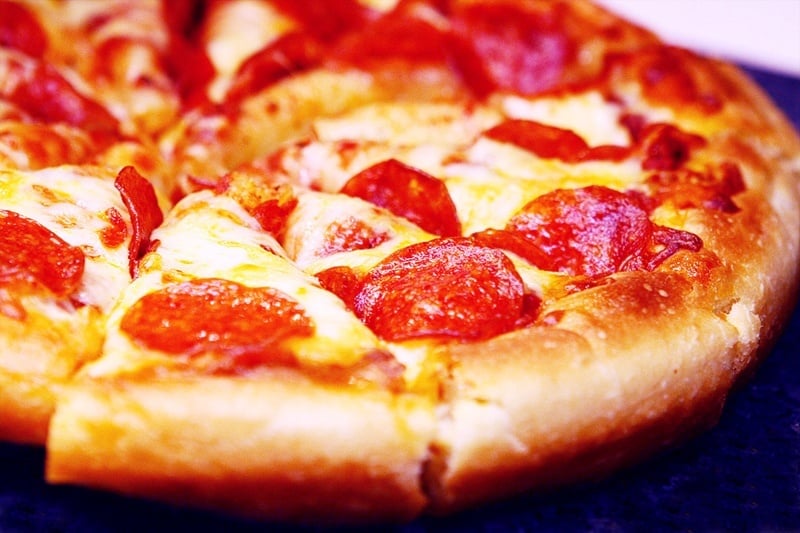 The prices are reasonable for a mid-to-upper range buffet on The Strip, with breakfast for $18.99, lunch for $22.99 and dinner coming in at $33.99. There's a brunch on weekends for $29.99, and a "Gourmet Dinner" (translation: same stuff, more expensive) on Friday and Saturday (3:30 p.m. to 10:00 p.m.) for $39.99.
If you're going to do The Buffet at Aria up right, you might also want to pony up $12.99 for unlimited mimosas, Bloody Marys, beer on tap and wine.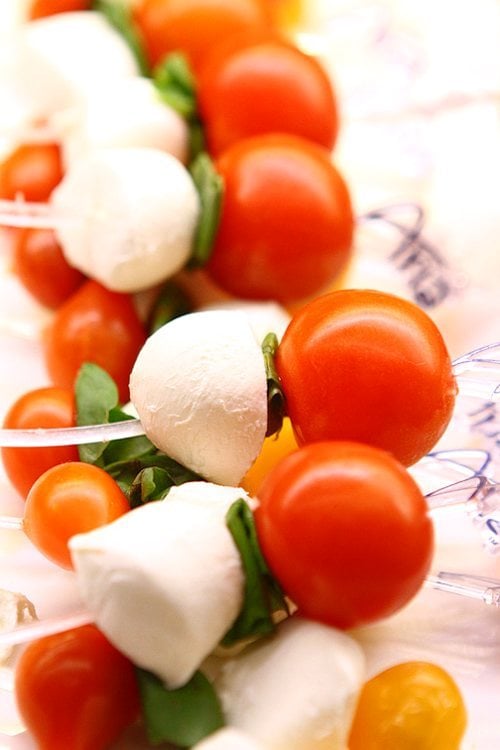 Oh, and there's a benefit to being a little difficult to find. There are rarely long waits to get into The Buffet. (Not always a great sign, but in this case, it's unrelated to the quality of the food.)
The Buffet at Aria might not be on par with Wicked Spoon at The Cosmo, or Bacchanal at Caesars, but it doesn't really try to be.

So, get out your compass and give The Buffet at Aria another try.
And say "hello" to the Revolving Wheel of Gelato Delights at the dessert station for us. We'll be back to do some serious damage soon.
In the meantime, here are more photos to keep your salivary glands well lubricated.