Fizz Lounge to Close at Caesars Palace
It looks like a high-end lounge at Caesars Palace, Fizz, won't live to see 2018.
The champagne lounge and bar will close Dec. 25, 2017.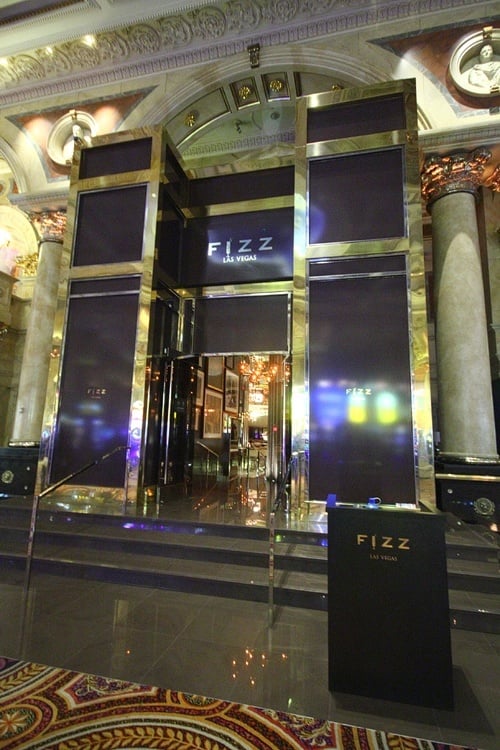 Fizz was created by Colosseum regular Elton John's partner, David Furnish. The pair have been married since 2005.
The $3.2 million Fizz, billed as "the epicenter of chic," featured lots of fine art (including photographs from Elton John's personal collection, valued at a cool million bucks) and security personnel committed to not letting us take photos inside the swanky lounge. Thankfully, this blog DGAF.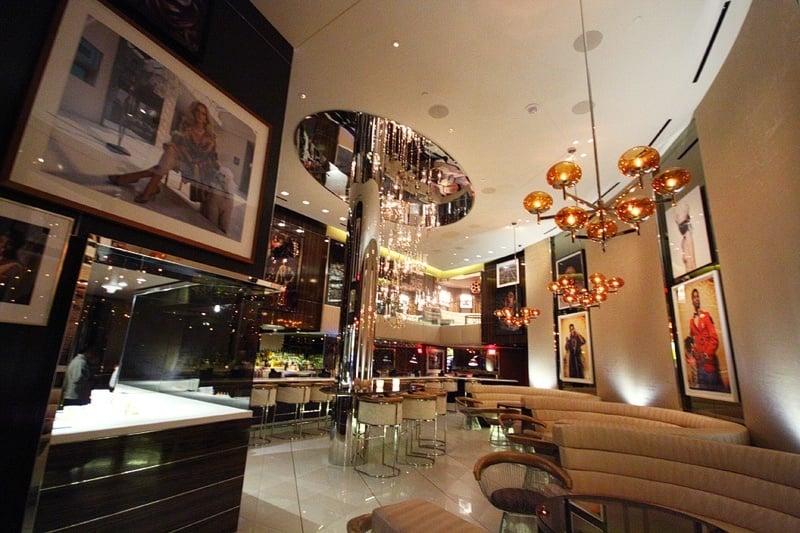 Big thanks to Twitter tipster @FYMYAWF for letting us know about Fizz's demise.
Fizz was located just off the casino floor at Caesars, close to the entrance to the Forum Shops.

It's interesting to note that when Fizz opened, we wrote: "Our overriding impression of Fizz would have to be, 'Who is this for?'"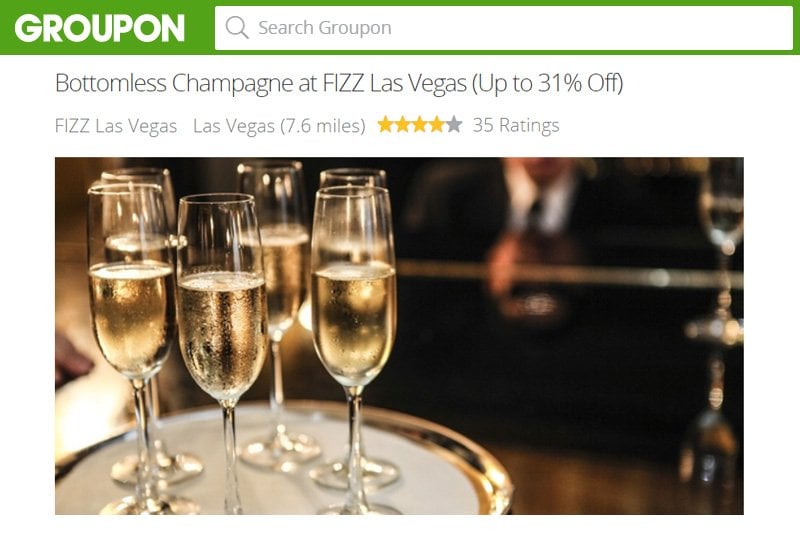 There's no word on what might replace Fizz at Caesars Palace, but Vegas has a way of always making more new.
Update (12/22/17): We're hearing Fizz will be rebranded and Caesars Entertainment will continue operating the venue. Fizz will re-open on Dec. 30, 2017, and will get a new name in early 2018.