Elon Musk's Boring Co. Wraps Drilling of Las Vegas Convention Center Tunnels
Construction has been completed on the second of two tunnels at the Las Vegas Convention Center. The tunnels are part of an underground transportation system conceived by Elon Musk.
Musk's Boring Company finished drilling the second tunnel on May 14, 2020.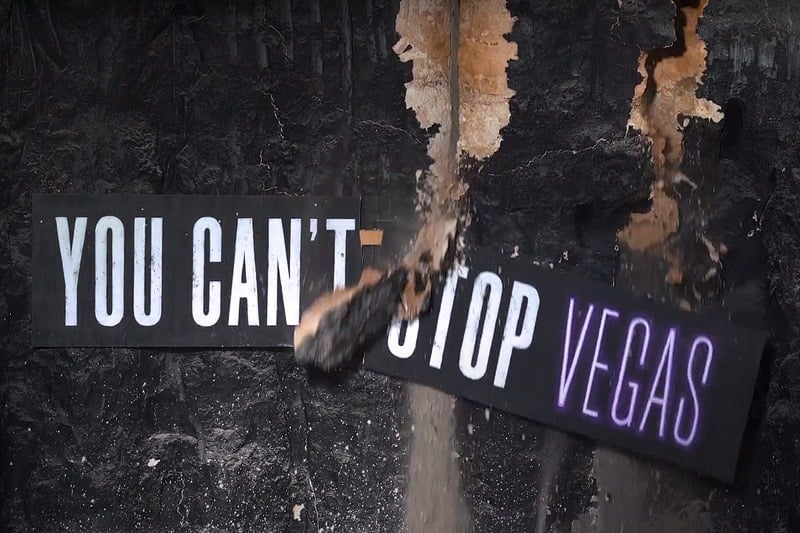 The underground system, dubbed the Convention Center Loop, is set to cost $52.5 million and will move guests from one end of the sprawling, 200-acre Las Vegas Convention Center in less than two minutes.
The tunnel system will utilize 62 all-electric Tesla vehicles. The system is designed to move up to 4,400 conventioneers per hour.
Here's the money shot!
The Loop will open with drivers, but will eventually use autonomous shuttles. The vehicles will travel 35-40 miles per hour, mainly because people are big babies. These Teslas vehicles could go up to 150 miles an hour.
The project includes three passenger stations, already underway.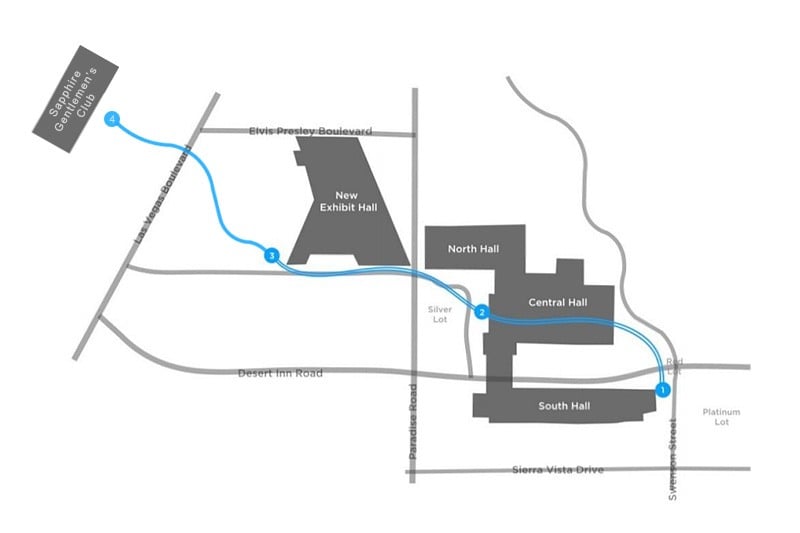 Each of the two tunnels is .8 miles long, typically a 20-30 minute walk. We know, we've walked it. It's a trek.
The Convention Center Loop will be available free of charge. Hell, yes, we're riding on it and we aren't even a convention person.
Despite some skeptism early on, Elon Musk's tunnel project has gone off without a hitch.
It's expected the Convention Center Loop will debut in January 2021.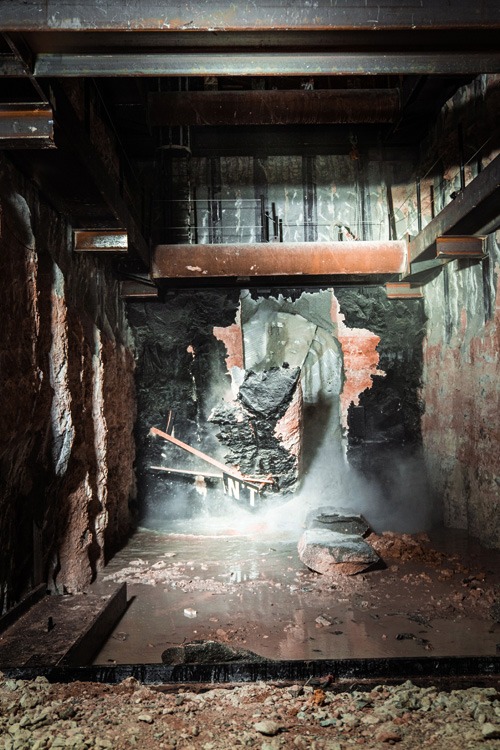 Fun fact: The drilling machine tunneled an average of 100 feet per day, touted as being twice as fast as standard tunneling machines.
Next up, the tunnels get paved. Then comes lighting, electrical, communications, fire and safety systems and installation of full-service bars in each of the Tesla vehicles.
Just making sure you're still paying attention. Bring a flask.