"Criss Angel's Magic With the Stars" Nails Five Straight Weeks of Zero Ratings
Fresh off the closure of his Planet Hollywood show, "Amystika," Strip magician Criss Angel is making news for his TV series, too.
"Criss Angel's Magic with the Stars" on The CW, which we assume is a cable network of some sort, has garnered a rating of zero for five straight episodes.
Zero. Out of 100. For five straight episodes.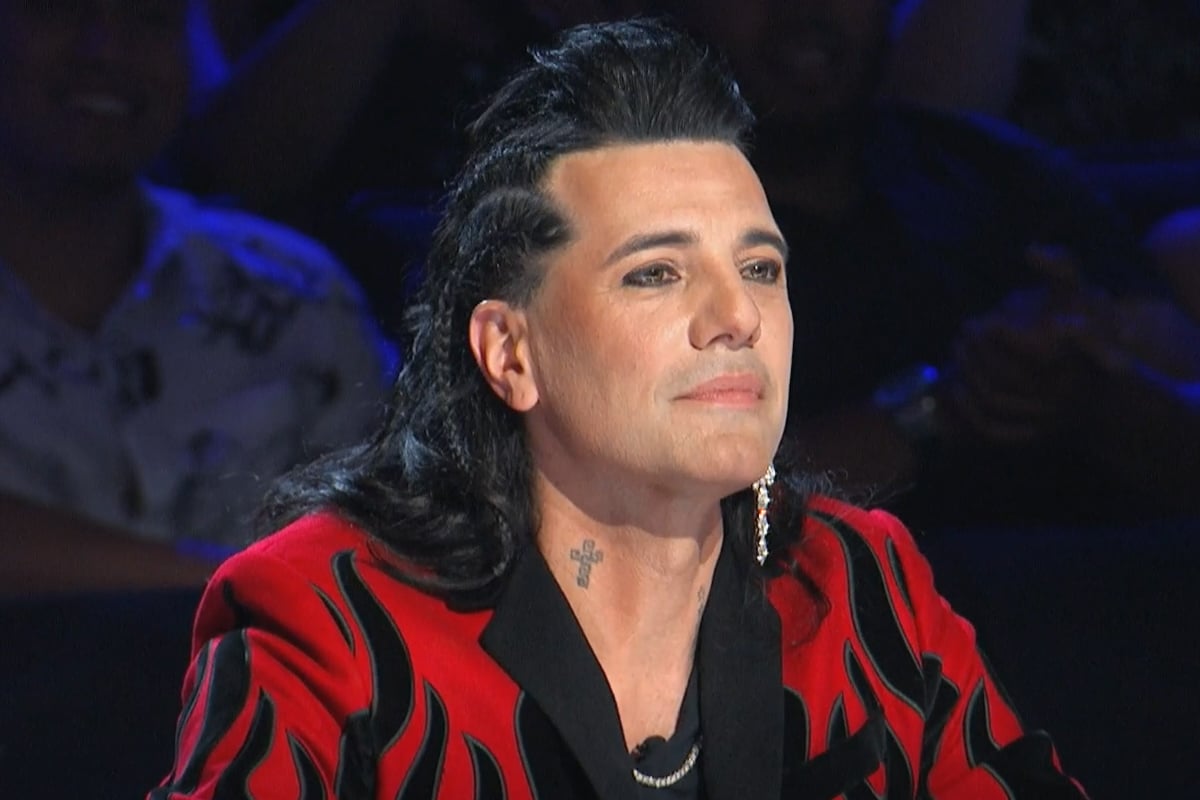 The rating represents the percentage of TV viewers watching a given show at a given time, according to the Nielson ratings service. See more.
This doesn't mean zero people were watching Criss Angel's show, of course. We trust all his family members were watching, as well as dozens of others watching ironically. Also, C.I.A. "black sites" sometimes force high-value terrorists to watch television shows during interrogations, so there's that.
The bottom line is the number of people watching Criss Angel's TV series isn't literally zero. It's figuratively zero.
Nielson ratings, of course, aren't necessarily the ultimate measurement of the quality of a show. Two of the best-rated shows on television are "Sunday Night Football" and "Thursday Night Football." In related news, we are all doomed.
Criss Angel is going through a rough patch. Beyond the ignominious closure of "Amystika," the magician's restaurant caught fire.
The restaurant, Cablp, is located in Overton, Nevada. The restaurant name stands for "Criss Angel's Breakfast, Lunch & Pizza."
Investigators suspect the fire was arson, surprising no one, or approximately the same number of people watching "Criss Angel's Magic with the Stars" each week.
If you haven't seen "Criss Angel's Magic with the Stars," and by "if" we mean "because," here's what it's about: The show is a competition reality series hosted by Eddie Griffin.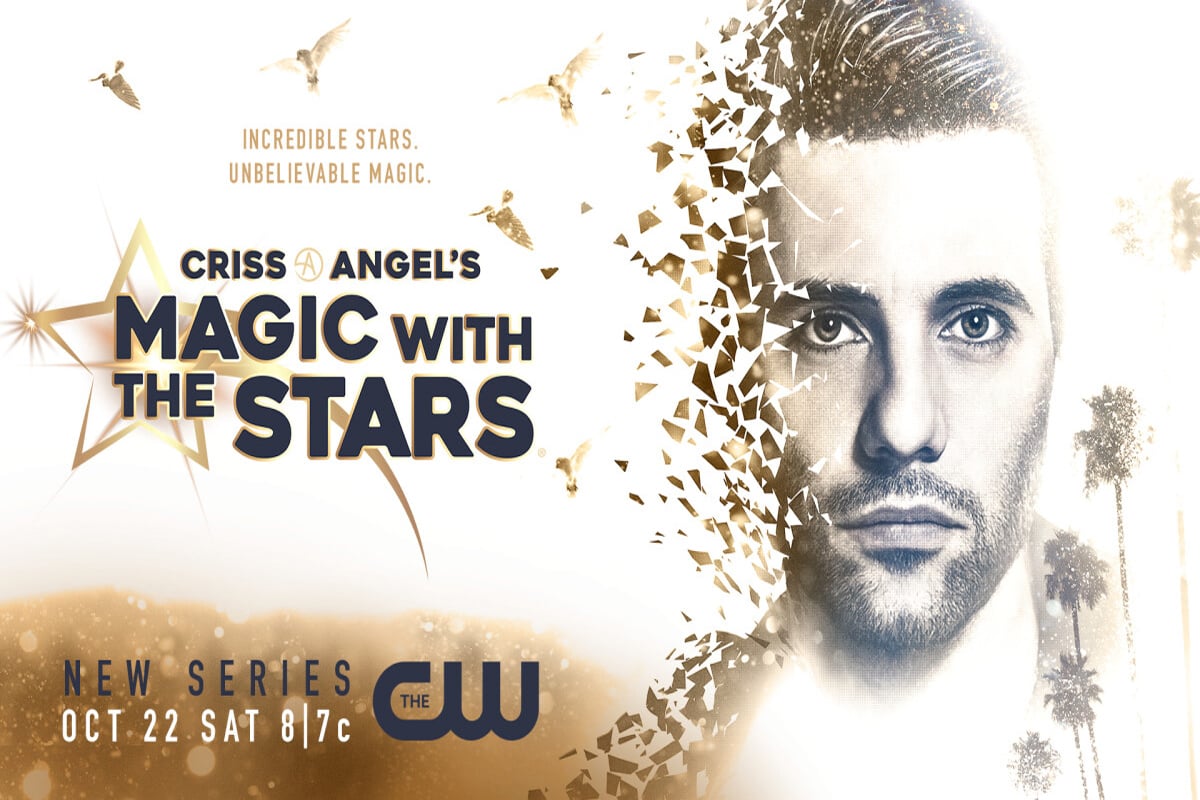 Performers are judged by Criss Angel, Loni Love and Lance Burton. Celebrity guests train with magicians, perform illusions and, if the judges deem them worthy, they'll be back to compete for the "Golden Wand."
We would not be surprised if "golden wand" were Criss Angel's nickname for his sexual organ.
The format of the show is familiar, and it's hard to go wrong with celebrity guests, so it's baffling why "Criss Angel's Magic With the Stars" would be getting such terrible numbers.
It's really baffling. If it's not the magic, or the celebrities, what else could it be? Oh, right.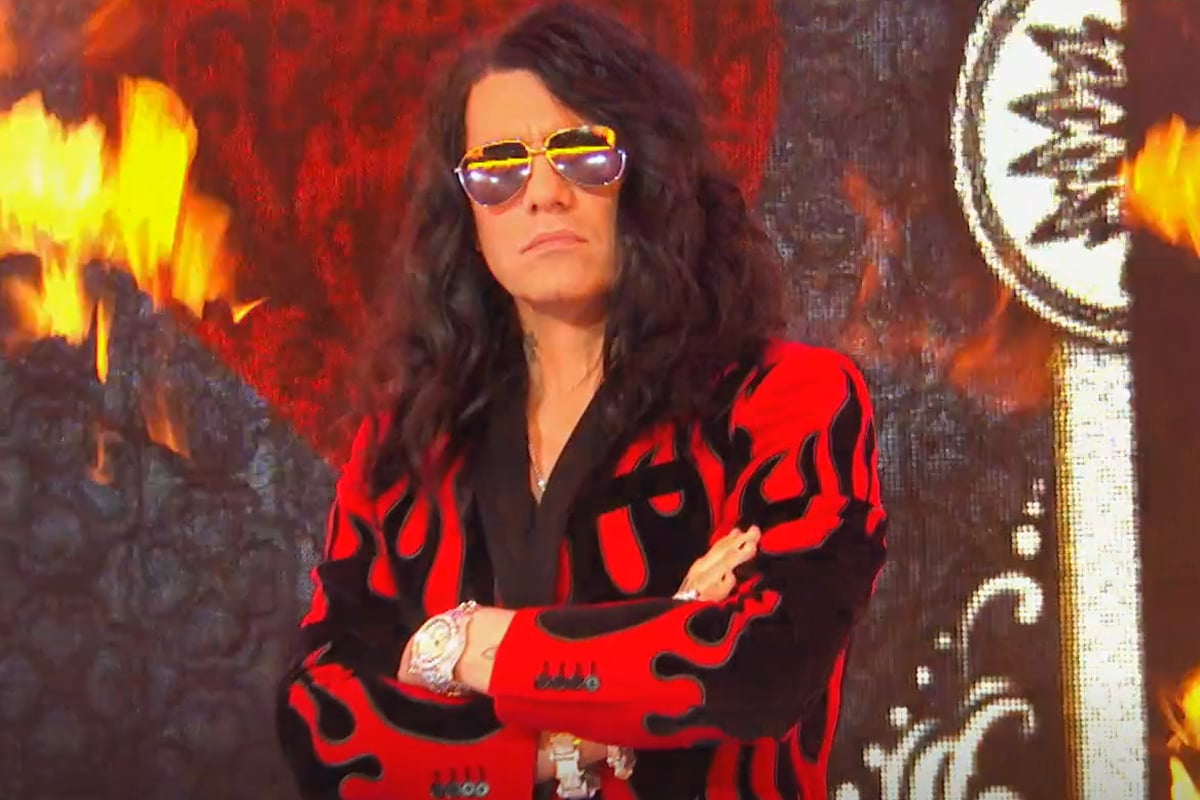 We trust Criss Angel will blame the show's failure on Loni Love, whoever that might be.
If it seems like we're experiencing joy from witnessing Criss Angel's failures, that's a misguided conclusion. What you're seeing is actually "schadenfreude," a much fancier way of saying we experience joy from witnessing Criss Angel's failures.
Why? Because Criss Angel's sort of a lunkhead.
Here's an example. He went on a TV show to promote "Magic With the Stars." We aren't even going to say anything about his hair, because we are mature. Just listen to what he says about how he came up with the idea for "Magic With the Stars."
Here's what Angel said, "I wanted to put something out there, when we came back from COVID, that would be completely different than anything ever done on television."
Today we learned that while Criss Angel has a television show, he clearly never watches television. His show is literally "Dancing With the Stars" with magic.
But, also, that hair.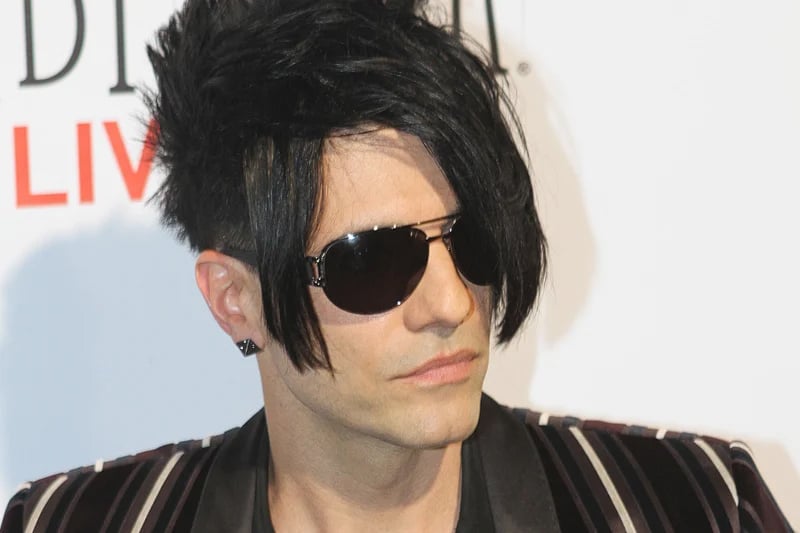 Oh, and we're also pretty sure this was a thing back in 2008. Nobody has ever accused Criss Angel of being tethered to reality.
Anyway, we trust Criss Angel is still making more money than god with his "Mindfreak" show, so don't feel too sorry for him because his TV show is consistently tanking in the ratings.
You can watch episodes of "Criss Angel's Magic With the Stars" online, and by doing so you will personally be responsible for doubling the show's viewership.
We can only hope the dumpster fire that is "Criss Angel's Magic With the Stars" could signal the end of the Criss Angel era. If you want to see entertaining magic, there are lots of alternatives in Las Vegas.
See Piff the Magic Dragon, Penn & Teller or Mac King. If you like digital dexterity, go with Mat Franco or Shin Lim.
Honestly, Criss Angel's stage show isn't terrible. It's just a lot of him screaming and using childhood illness to get a standing ovation.
Lunkheads gonna lunkhead.