Circus Vargas Draws Families and Las Vegas Magicians
Every so often, Circus Vargas blows into town. The circus arrives in several large trucks, sets up in the Rio Las Vegas parking lot, and delivers a pretty solid show at a great value.
We like Circus Vargas not just for the value, but also because it uses no animals in its production.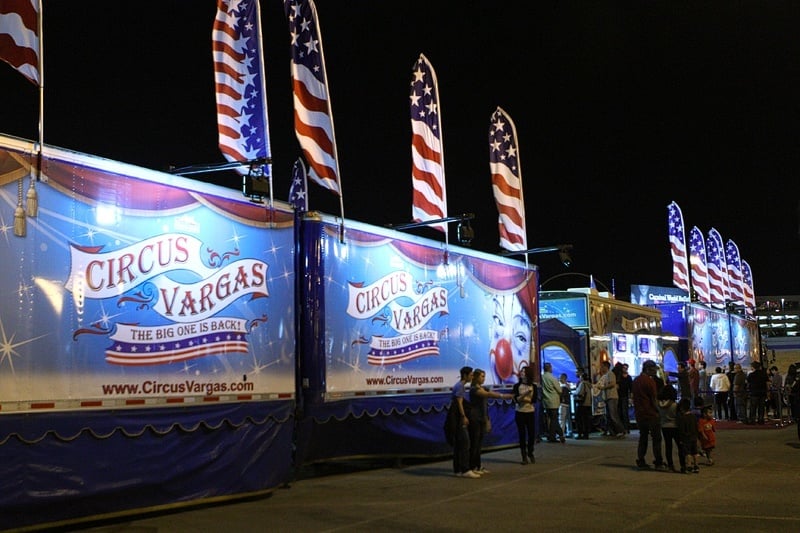 Circus Vargas is a pretty old-school, low budget affair, but seems to draw good crowds.
One of our favorite parts of the show is the somewhat insane "Motorcycles Hauling Ass Inside a Giant Globe of Certain Doom." They don't really call it that as far as we know.
Everyone in the show gives their all, and the show's seasoned ringmaster gives the whole production some Broadway-style flair.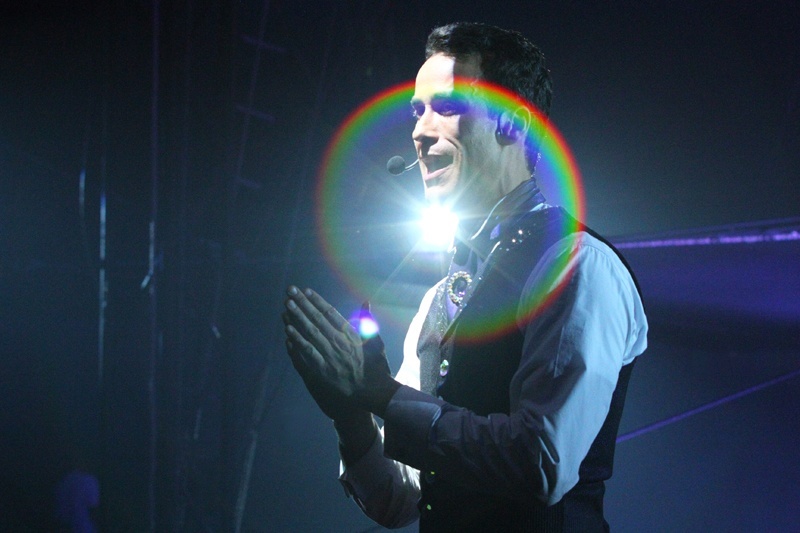 At a recent performance, we spotted a couple of well-known Las Vegas magicians, Nathan Burton from the V Theater in the Miracle Mile Shops at Planet Hollywood and Criss Angel, headliner at Luxor.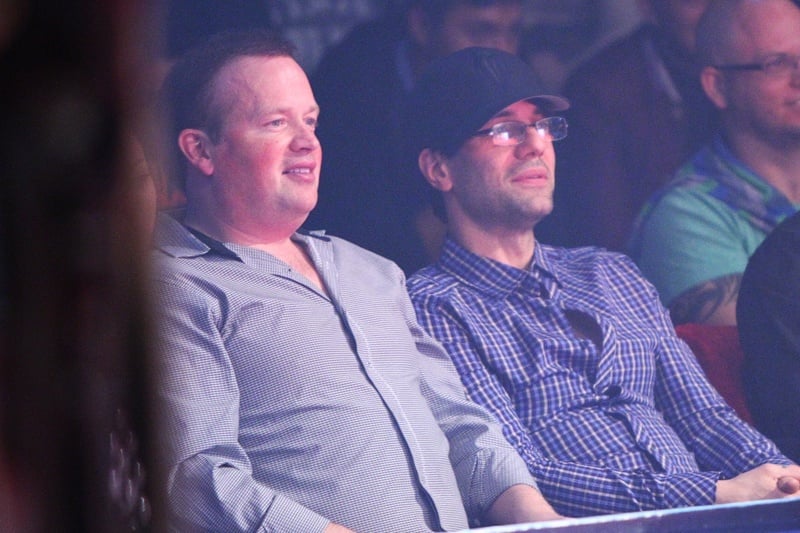 Angel was incognito at the show, but you can always spot him because of the tattoos on his knuckles. The tattoos are "IC XC NI KA," a monogram for the name of Jesus Christ. Angel recently made mention of the tattoos on his Spike TV series, "Believe," one of the longest hours on television, where he decided to put his religious beliefs "on hold" long enough to "raise someone from the dead."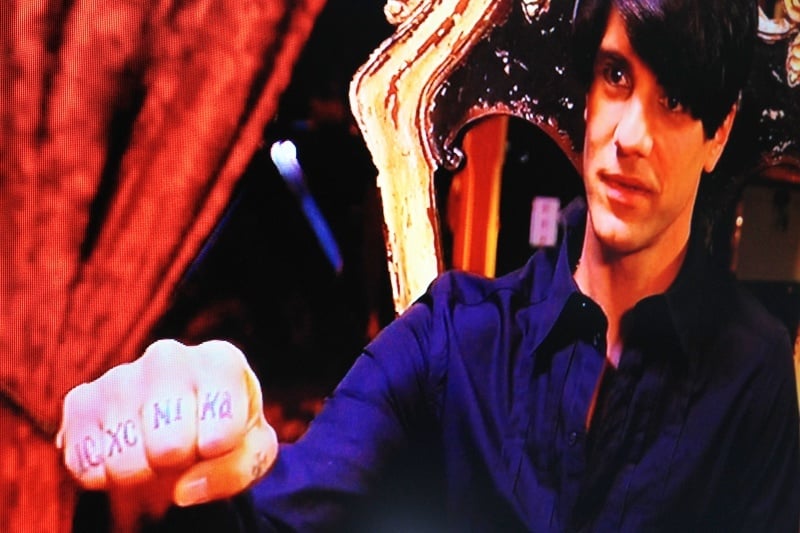 Circus Vargas makes the most of its limited space and resources and keeps things lively with magic, acrobatics and other staples of the circus.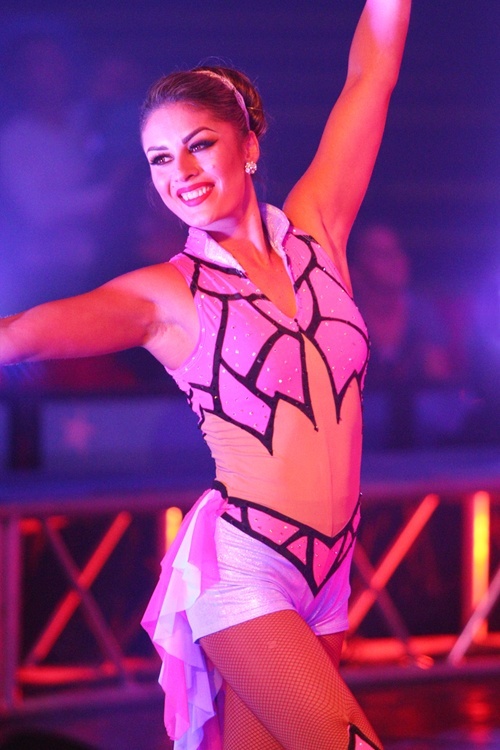 As is the case with most circuses, the clowns are the weakest part of the festivities (clowns haven't been funny since 1974), but somebody's got to kill some time while the bigger acts get set up.
Circus Vargas is good, clean fun for the whole family. Concession prices are reasonable, and tickets are as low as $25 or less. Keep an eye on Circus Vargas at the official site. They'll be back.