"Circus 1903" Rumored to Be Closing at Paris
The curtain is about to fall on a memorable show at Paris Las Vegas. We're hearing the final performance of "Circus 1903" will be Jan. 7, 2018.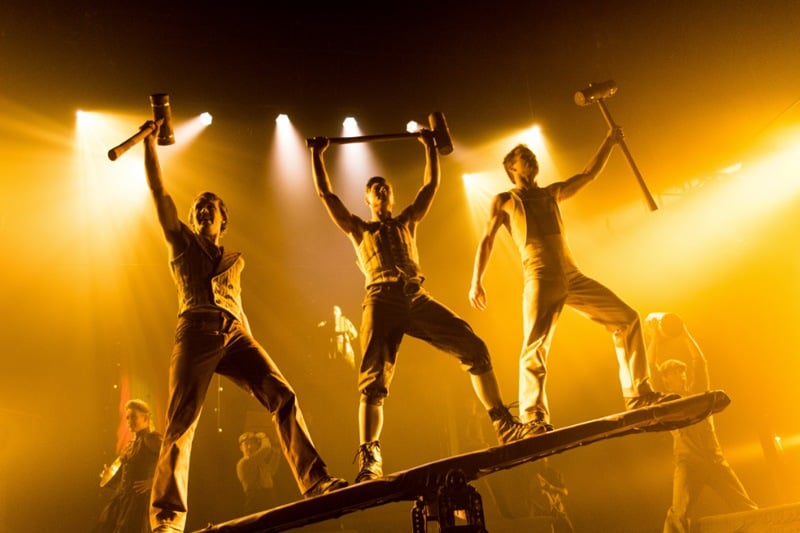 "Circus 1903" had all the makings of a successful Las Vegas show.
Interchangeable (but quality) variety acts, check.
Visual spectacle, check.
No real plot to follow (visitors often don't speak English, hence the popularity of Cirque shows in Vegas), check.
No annoying clowns, check.
There was even a unique twist: Life-size elephant puppets from the folks behind "War Horse" on Broadway.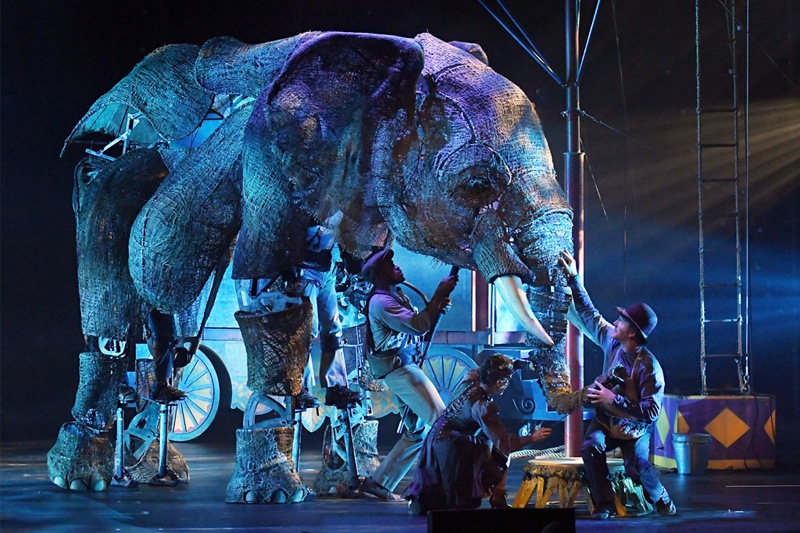 Despite our glowing review, it appears time is running out for "Paris 1903."
The show opened at Paris Las Vegas on July 25, 2017.
As we've said before, successful shows don't close on the Las Vegas Strip, so it's likely ticket sales for "Circus 1903" couldn't keep up with the costs of such a lavish production with dozens of cast and crew members.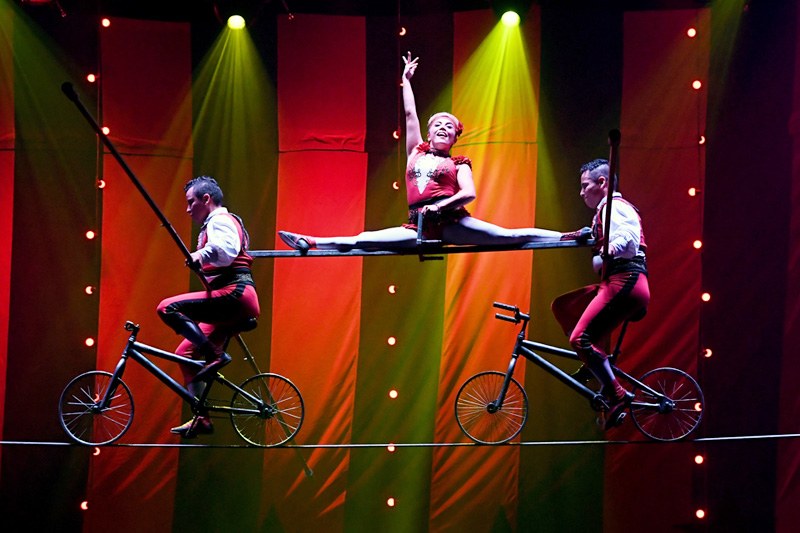 There's no word on what might replace "Circus 1903." The theater had been vacant since the departure of "Jersey Boys" in Sep. 2016.
"Circus 1903" is overflowing with great talent, so we hope the show finds a new life elsewhere.
Expect an official announcement of the show's closure soon.