Charlie Palmer Steak May Be Permanently Closed at Four Seasons
A well-reviewed restaurant at Four Seasons, Charlie Palmer Steak, appears to have closed permanently on the Las Vegas Strip.
Sources tell us the restaurant inside Mandalay Bay (Four Seasons is a hotel-within-a-hotel) won't reopen after months of being dark due to the pandemic.
The Las Vegas location of Charlie Palmer Steak has been discreetly removed from the company's official Web site.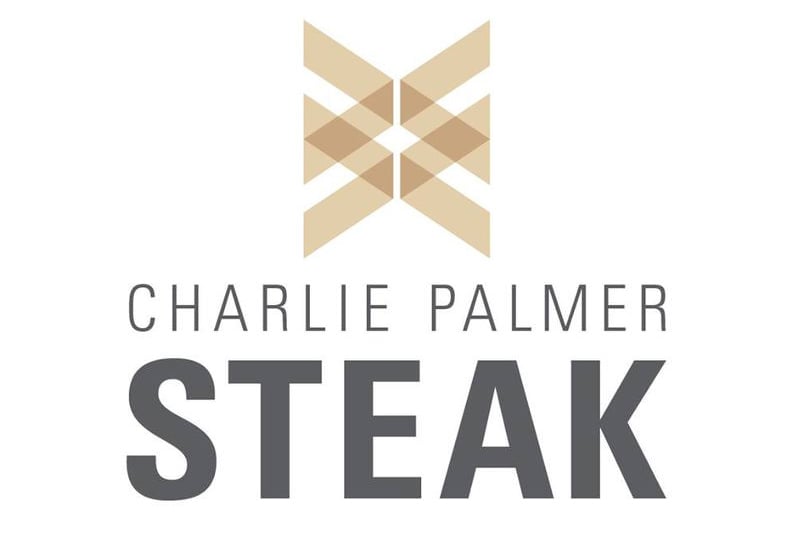 One of our sources who confirms Charlie Palmer Steak won't be back adds Palmer is working on at least one new concept in Las Vegas, although no details were provided.
Charlie Palmer Steak opened in Las Vegas in October 1999.
Chef Charlie Palmer was also involved in creating Aureole at Mandalay Bay. The first Aureole was in New York City.
Quasi-related: Admit it. You can't say or read the word "Aureole" without thinking of "areola." Will you please grow up?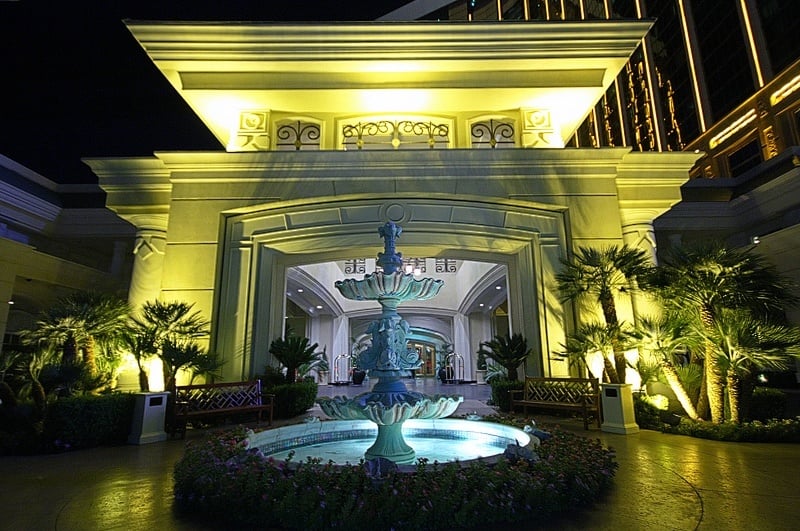 While we never made it to Charlie Palmer Steak, we hear good things about it.
We reached out to a Charlie Palmer rep, but haven't heard back for a confirmation about the restaurant's permanent closure.
While a number of Las Vegas restaurants have closed due to the pandemic, others have closed "under the cover" of the pandemic. Which means business may have been soft pre-COVID, and this is as good a time as any to move along to a new concept.
Thankfully, there are plenty of amazing steakhouses in Las Vegas. They're back to 50% capacity, so there's hope these restaurants can begin to thrive again.
Update (3/17/21): We heard back from Kristen Gegnas, Chief Strategy Officer for Charlie Palmer and she said, "We are actively trying to work out reopening the restaurant. Hope to have some good news in the next couple of weeks."