Expect EDC Music Festival to Be Postponed Until October 2021
Hopes were high the EDC (Electric Daisy Carnival) music festival could happen in May as scheduled, but we hear from multiple sources the event will be postponed until October 2021.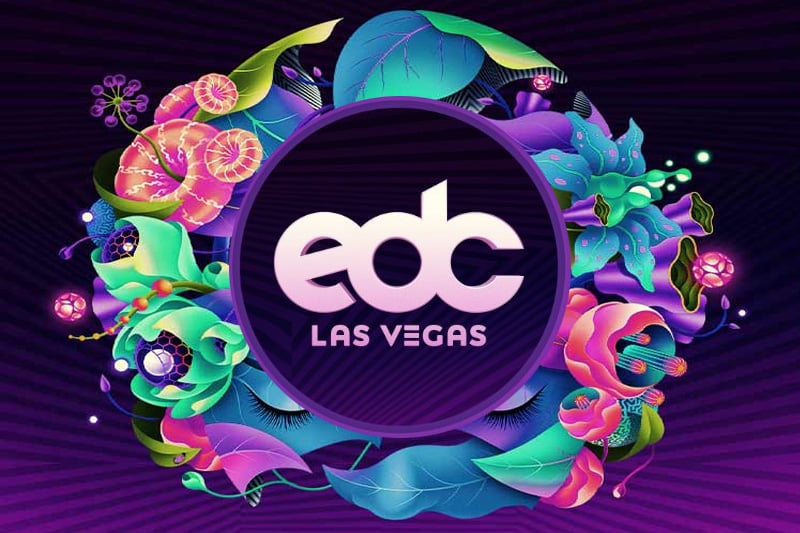 No official announcement has been made about pushing back the dates for EDC, but we have been told an announcement will be forthcoming this week.
From what we hear, the new dates for EDC will be Oct. 22-24, 2021.
We first shared rumors of the postponement on March 11 after speaking with a well-placed source in the live event industry.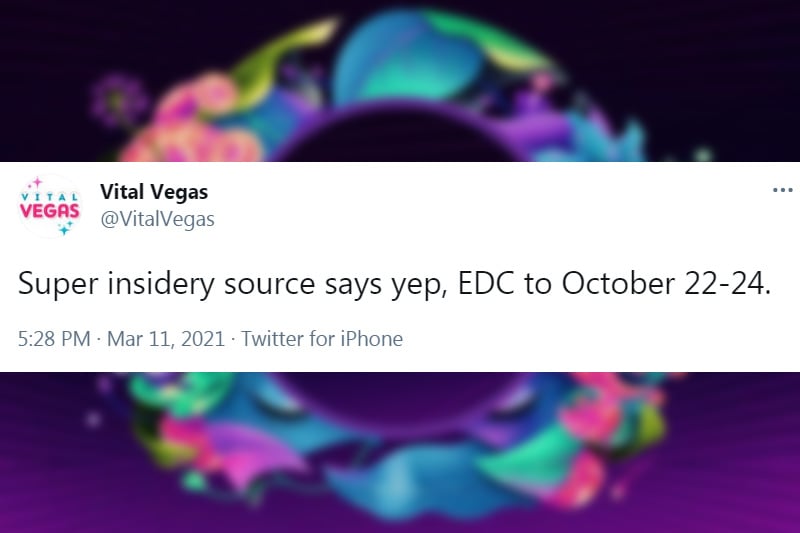 We trust the decision to push back EDC was made because it's unknown what COVID-19 restrictions will still be in place in May. Financially, EDC is unlikely to hold the festival until it can do so with 100 percent capacity, and preferably with no masks. At least not the mandatory kind.
Another big Las Vegas music festival, Life is Beautiful, pushed back its dates as well, to Sep. 17-19, 2021. Tickets to Life is Beautiful sold out in record time, according to the organizers.
ECD is sold out, too, even though it's already been postponed twice. It was originally scheduled for May 14-17, 2020. Then it was October 2-4, 2020.
Let's just say it's a really tough time to try and host a bigass event right now.
Here's hoping the October dates for EDC stick, and we can all enjoy some electric dance music together again. And by "we," of course, we mean "you," because we do not look all that great in booty shorts or a light-up underboob top.
As far as you know.
Update (3/16/21): Source confirms event vendors are being informed EDC will be postponed until Oct. 2021.
Update (3/17/21): Insomniac says the organization continues to plan for the scheduled dates in May. The company adds it will release an update soon.
Update (4/20/21): Organizers now confirm our story, EDC will be postponed until Oct. 2021. Seriously this time.