CES Pulls the Plug on Las Vegas Convention for 2021
CES 2021 has announced the massive consumer electronics conference won't be held in Las Vegas due to COVID-19 concerns.
While conventions are one of the least interesting things about Las Vegas, the announcement still ranks high in nad-punchery as CES brings about 170,00 attendees and $280 million in economic impact to Las Vegas each year.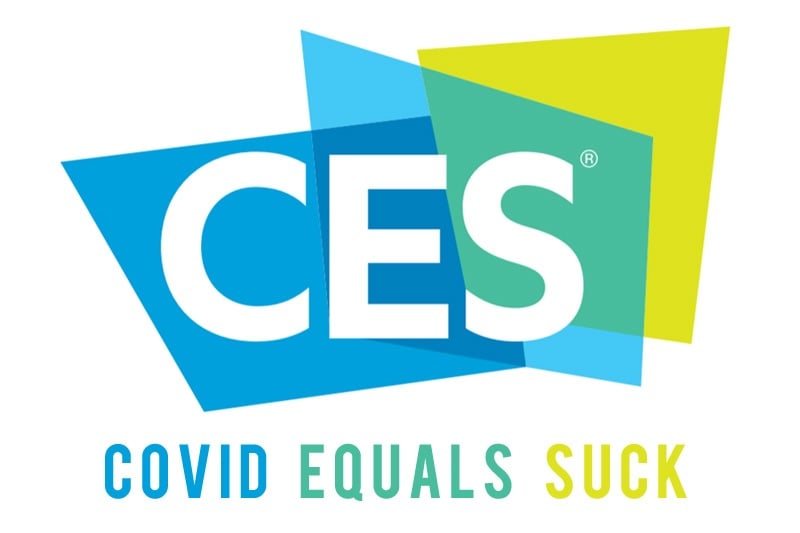 CES will move to a virtual format in 2021, and officials say the face-to-face gadget fest will be back in Vegas in 2022.
In case you don't have a calendar handy, 2022 feels like a long, long way away.
Even when CES returns, it's unlikely to look like the CES of years past.
Back in June 2020, we snagged details about a survey CES sent to its attendee database.
The survey floated the possibility of banning handshakes exchanging business cards.
Ultimately, CES decided to pull the plug on its annual gathering.
On the heels of the CES news, we've heard from friends at Caesars Entertainment that the entire marketing department of the new Caesars Forum conference center has been let go. The timing wasn't coincidental.
While Vegas has been doing reasonably well on the weekends, the lack of convention business has hammered room occupancy, event catering, restaurant and gambling revenue and just about everything else on The Strip for several months.
Vegas doesn't really work without conventions and expense accounts.
CES would've been a nice shot in the arm for the Las Vegas Strip, but international conferences are especially challenging due to travel restrictions and economic uncertainty overall.
We'd love to be able to predict a timeline for a return to normalcy for Las Vegas conventions, but at the moment all our industry sources are as baffled and perplexed as the rest of us.
On the bright side, during CES, Las Vegas room rates are typically sky high. There will be deals galore now. So, there's that.