Celine Shares Medical Diagnosis, Las Vegas Residency a Longshot
Las Vegas icon Celine Dion (yes, she's ours) shared some unfortunate news about her health leading some to wonder if she'll ever be able to return to the stage, at Resorts World or beyond.
Dion says she has Stiff Person Syndrome (SPS), a rare neurological syndrome with a fairly terrible name. How rare? Dion says it affects "one in a million people." Learn more.
The condition, she says, is responsible for her previously-reported muscle spasms.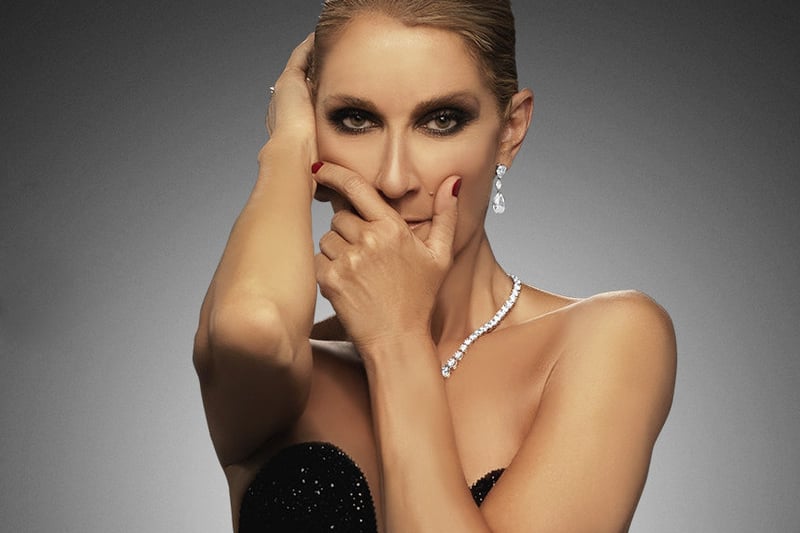 The singer shared the news in true Celine Dion fashion on Instagram.
In the video, Dion says, "The spasms affect every aspect of my daily life, sometimes causing difficulties when I walk and not allowing me to use my vocal cords to sing the way I'm used to."
Dion announced her tour dates will be "postponed." Her spring 2023 dates have been pushed back to 2024, her summer 2023 shows have been canceled.
More relevantly, Dion's long-awaited Resorts World residency is now a giant question mark. She was originally scheduled to start her residency in Oct. 2021.
It was recently reported Resorts World was holding dates for Dion, but as we said at the time, wishful thinking.
Wishful thinking, but Vegas was build on wishful thinking. https://t.co/1vgUZ4ZUOM

— Vital Vegas (@VitalVegas) December 2, 2022
Our sources say Dion's condition has been much worse than she's shared publicly for some time now, and it's unlikely she'll ever do another Las Vegas residency. They actually said she won't be able to do it, but our sources aren't fortune tellers, and Las Vegas was built on hope. We tend to believe the adage "never say never" (except when it comes to financing for All Net Arena) and Celine could potentially still do one-off performances or special appearances, but a residency or extended tour seem out of the question for the foreseeable future.
Celine Dion changed Las Vegas residencies forever.
When she started "A New Day" at Caesars Palace, in March 2003, she was, frankly, a punchline to many outside her hardcore fans.
Dion's vindication came in the form of two of the most successful residencies in Las Vegas history. Dion crushed attendance and revenue records.
"A New Day" earned $296 million. "Celine," starting in March 2011, generated $385 million. That's just ticket sales, mind you.
At some point, everyone stopped laughing.
Dion arguably paved the way for all the divas who followed, including Lady Gaga, Britney Spears, Jennifer Lopez, Cher, Elton John (yes, he's a diva) and, most recently, Adele. Celine qualifies as a "diva," but without all the high maintenance behavior, from everything we've heard.
Celine Dion's news is especially tragic because, while she has the resources to retire, performing isn't just what Celine Dion does, it's who she is.
She has lived a bizarre life. She met Rene Angelil, who would become her husband, when she was 12. He was 38. Angelil died in 2016, and Dion has always seemed a bit lost ever since. Celine's family tree is, well, complicated. Here's a photo of Celine with her sons.
Her incredible talent has meant living in bubble. Her world has gotten much smaller since her medical issues have worsened. She's rarely seen in public, and it's clear she is distressed to be disappointing so many of her fans by show "postponements."
We're using quotation marks, because it remains to be seen if they're delays or cancellations.
Stiff Person Syndrome is incurable, but drugs (like Valium) can help control the symptoms. The question is whether they can help enough to get Celine back onstage again.
In her message to fans, Dion said, "All I know is singing."
If you don't get a little misty-eyed hearing that, you are probably a robot.
"The Power of Love" can accomplish a lot, but in Celine's case, it will have to perform miracles for her to have a third residency in Las Vegas. We wish her all the best.