Caesars Entertainment Explores Restaurants From Jennifer Lopez and "Deadliest Catch"
Caesars Entertainment, the casino giant that operates 10 resorts on or near the Las Vegas Strip, loves it some surveys.
A recent survey provides a gold mine of information about restaurant partnerships being explored by Caesars, including Jennifer Lopez and the reality series, "Deadly Catch."
The first question mentions a potential new restaurant created by a celebrity or performer, and asks customers which celebrity's dishes the restaurant should feature.

If you've seen enough of these surveys, you know that while Caesars appears to be fishing, they're actually leading survey-takers down a path. That path leads to Jennifer Lopez.
How do we know? Ponder this question: Which celebrity, out of all the celebrities listed, has a super successful residency at Planet Hollywood, a Caesars Entertainment resort?
Hey, we can make up leading questions, too.
Answer: Jennifer Lopez.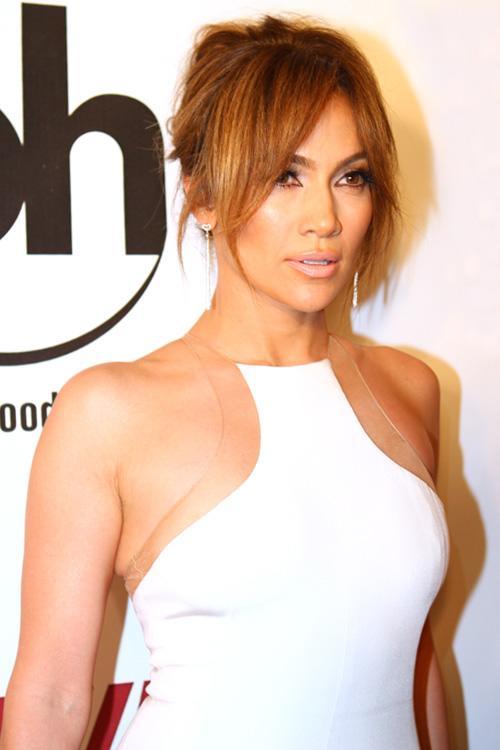 While Lopez has no culinary training we know of, Caesars Entertainment has had a lot of success creating restaurants with folks like Gordon Ramsay, Guy Fieri and Giada De Laurentiis. Jennifer Lopez would seem a good fit for a restaurant offering, although we'd love to see what hottie Chrissy Teigen or golfer Phil Mickelson might bring to the table. Literally.
Next on the survey is an intriguing question about a buffet inspired by a TV show.

While this blog loves it some Pioneer Woman, Caesars is actually hoping our gaze lands upon "Deadliest Catch."
How do we know?

That's right, Caesars Entertainment is considering a buffet inspired by one of the best reality shows of all time, "Deadliest Catch."
The answer to the question, of course, is "crab."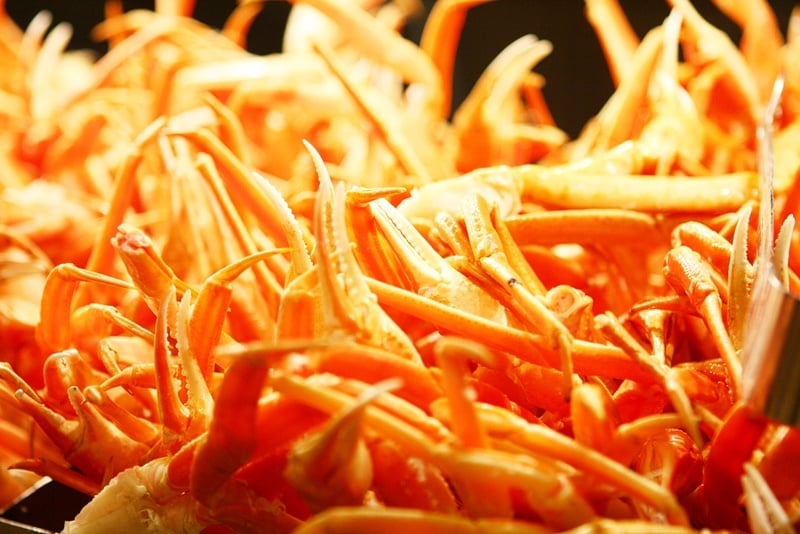 While we can't know which resorts might be getting a Jennifer Lopez restaurant or a "Deadliest Catch" buffet, we figure it's about time for a rebrand of the Spice Market Buffet at Planet Hollywood.
What conclusions do you draw from this survey? We'd love to hear your thoughts, so leave a comment.