Bruno Mars to Open the Cosmopolitan's New Concert Venue, The Chelsea
It's two Las Vegas news flashes in one.
First, The Cosmopolitan will open a new concert venue, The Chelsea, by the end of 2013.
Second, pop star Bruno Mars will be The Chelsea's opening act. Mars will do two shows to mark the opening of the new music spot, on Dec. 29 and 31, 2013, and he'll perform six more times in 2014. He'll be backed up by an eight-piece band, the Hooligans.

The Chelsea will have an Eastern European glass factory theme, because nothing goes better with delicate glass than really loud music!
Look forward to the new space being decked out with high ceilings, a grand staircase and glass chandeliers.
The new venue will have a 3,000-person capacity, unless some of those people have been to the hotel's Wicked Spoon buffet, then it will hold considerably fewer.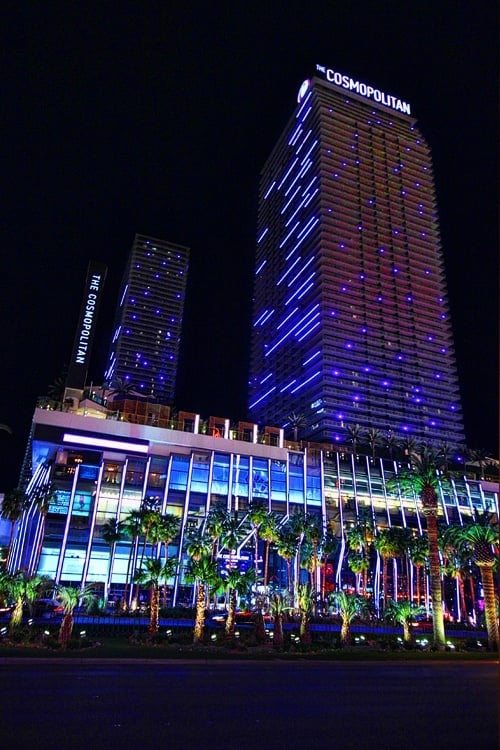 Tickets to Bruno Mars will start at $150. Packages that include concert tickets and a two-night stay at the Cosmo start at $1,800.
If you can't afford that, you might be doing progressive slot machines wrong.