Beloved Mt. Charleston Lodge Destroyed by Fire
A longtime Vegas-adjacent landmark, Mt. Charleston Lodge, was destroyed by fire in the early morning of Sep. 17, 2021.
The Mt. Charleston Lodge is owned by the Ellis family who also own Ellis Island Casino. The family purchased the lodge in 2018.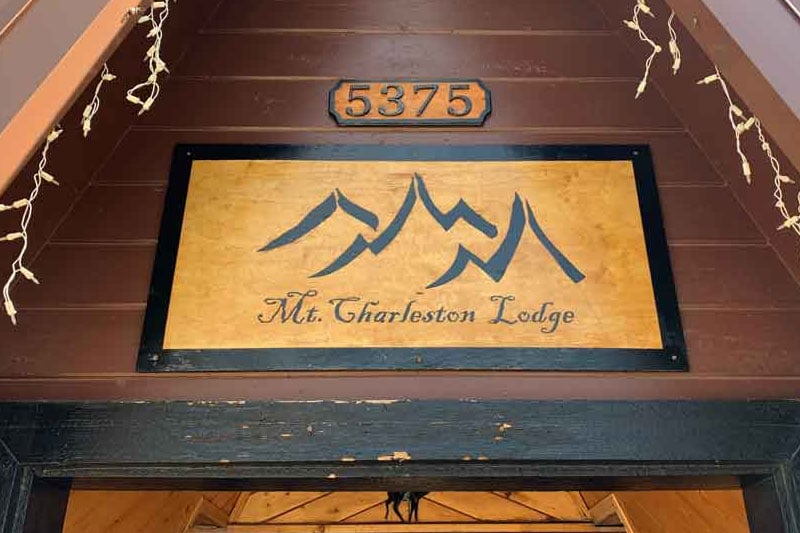 The fire destroyed the main lodge building, constructed largely of pine logs, but nearby cabins remained undamaged.
The lodge wasn't open at the time of the fire, which started in the venue's dining room, and there were no injuries reported, other than to the saddened hearts of Las Vegas residents.
Here's some drone video of the aftermath of the fire.
The old-timey Mt. Charleston Lodge was about 45 minutes from the Las Vegas Strip, and was a popular restaurant and lounge for those with the inexplicable desire to do outdoors things at Mt. Charleston.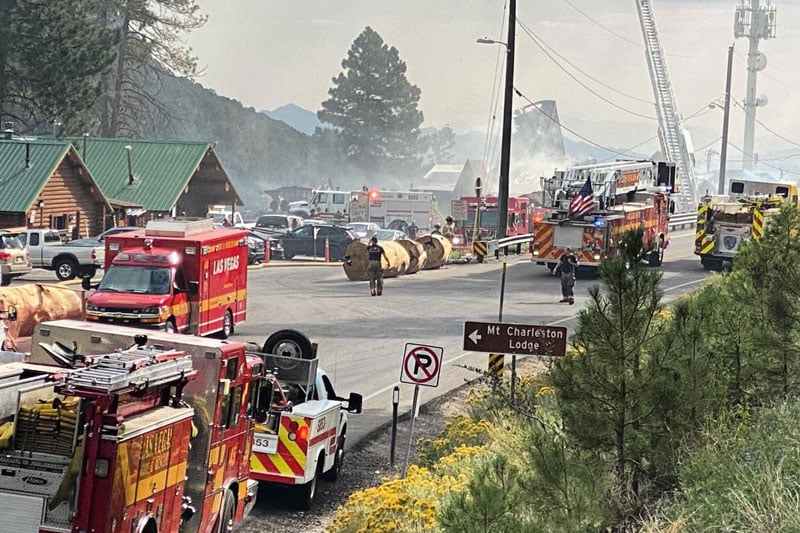 Our friend Christina Ellis, said in a statement, "It's with a heavy heart that we announce the Mount Charleston Lodge burned down this morning. Most importantly, none of our team members nor any members of the Mount Charleston community were harmed in the fire. The surrounding area and the cabins were both left untouched. We'd like to thank all the first responders who assisted with keeping everything contained this morning. The lodge was a beloved landmark, and we plan on rebuilding and recreating the atmosphere and charm that so many were able to enjoy throughout the years."
Sounds like we'll be getting a shiny new Mt. Charleston Lodge, so there's that.
The Mt. Charleston Lodge employs about 30 people, many of whom have worked there for many years.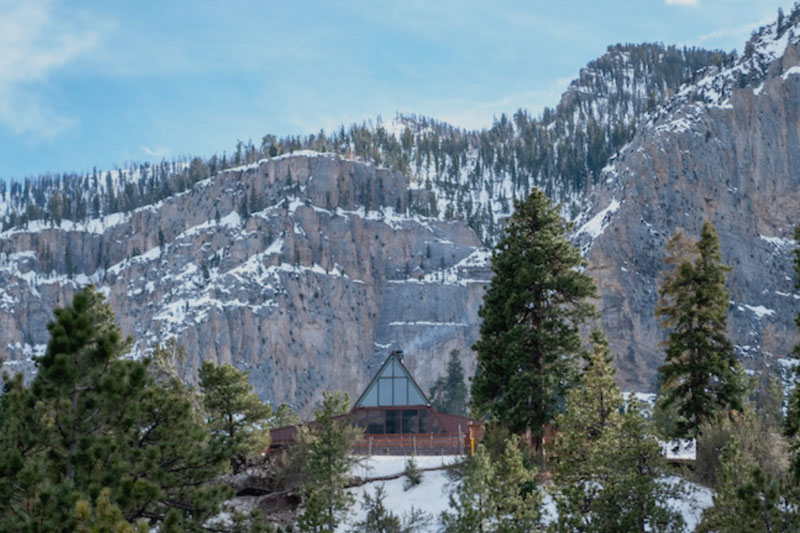 There's been an outpouring of support from the community about the loss of the Mt. Charleston Lodge, and our thoughts are with the Ellis family.
Thankfully, there was no loss of life, but that doesn't mean the loss of the lodge isn't heartbreaking.
In town full of flash and spectacle, Mt. Charleson Lodge was a place where locals and visitors could find a good deal, unpretentious people, fresh air and trees that weren't imported from somewhere else.
We hadn't visited in some time, so the Mt. Charleston Lodge fire serves as a painful reminder to not put things off as life can take surprising, sometimes tragic, turns.
We'll say it, call your grandparents, already.