10 More Las Vegas Ads Sure to Lead to Crushing Disappointment
Our last collection of ridiculous Las Vegas ads was such a hit, we decided to share another 10 of them. From silly to blatantly WTF, the staged, Photoshopped and awkwardly-orchestrated rule in Las Vegas advertising.
1. Gold Diggers at Golden Nugget
Let's just say it. You will never, ever see people that look like this, or who dress like this, at Gold Diggers at Golden Nugget. Fake out!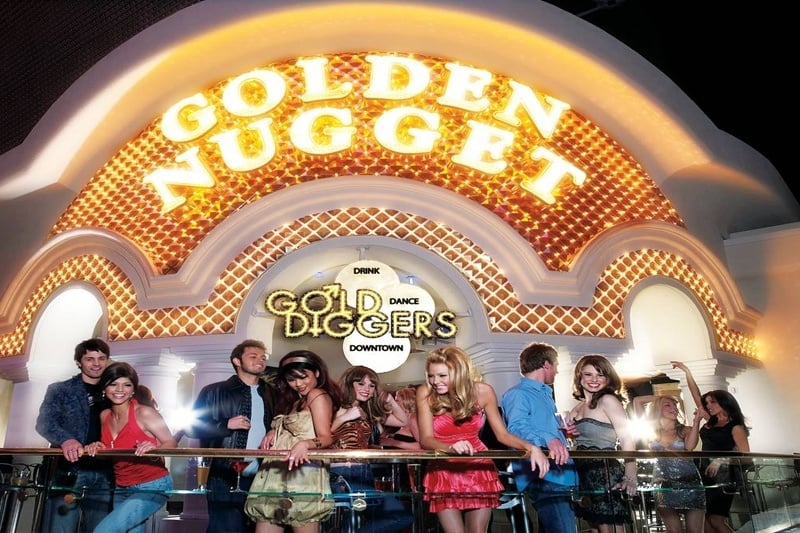 2. Silverton Casino and Hotel
Yeah, this happens.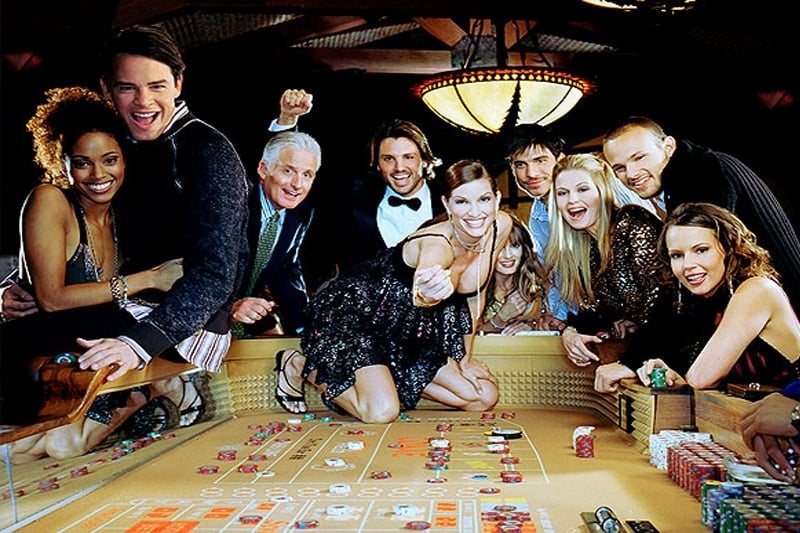 3. New York-New York
Just another typical day at New York-New York. You'd think at least one of these people might be having a bad day.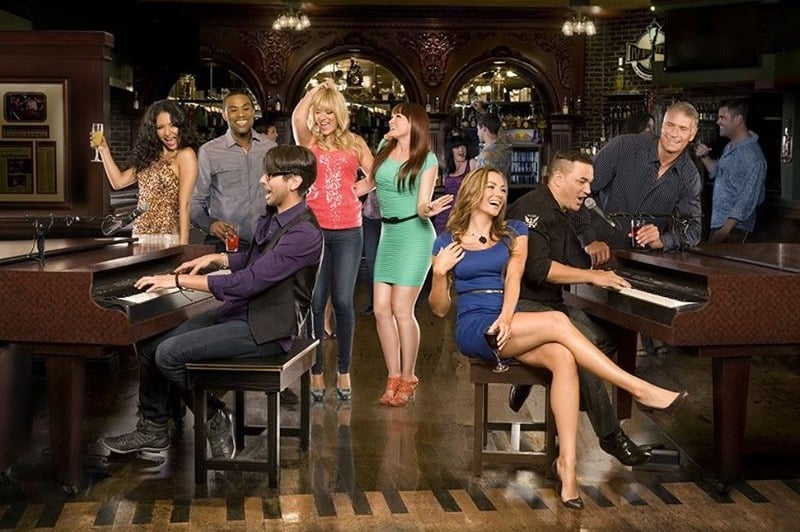 4. Luxor
Who's up for some sushi at Luxor? Sushi that looks as perfect as the people pretending to eat it.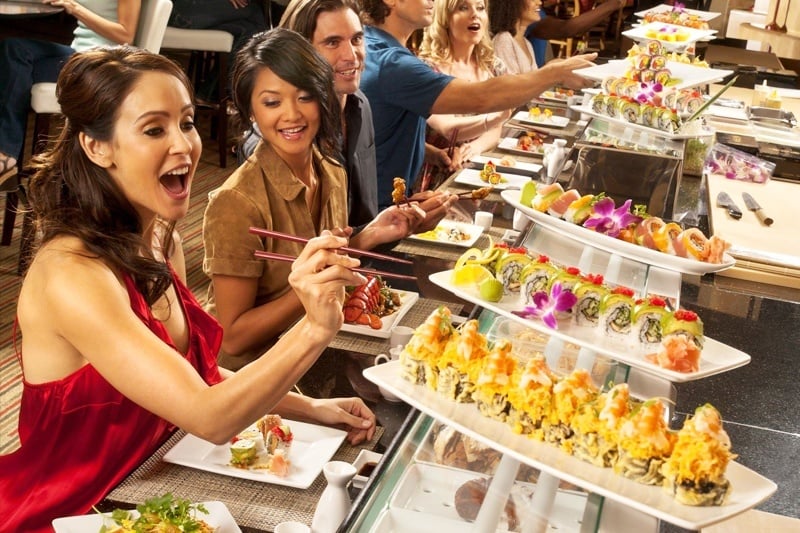 5.Excalibur Steakhouse
In Las Vegas advertising, a mathematically precise cross-section of ethnicity, age and gender is required.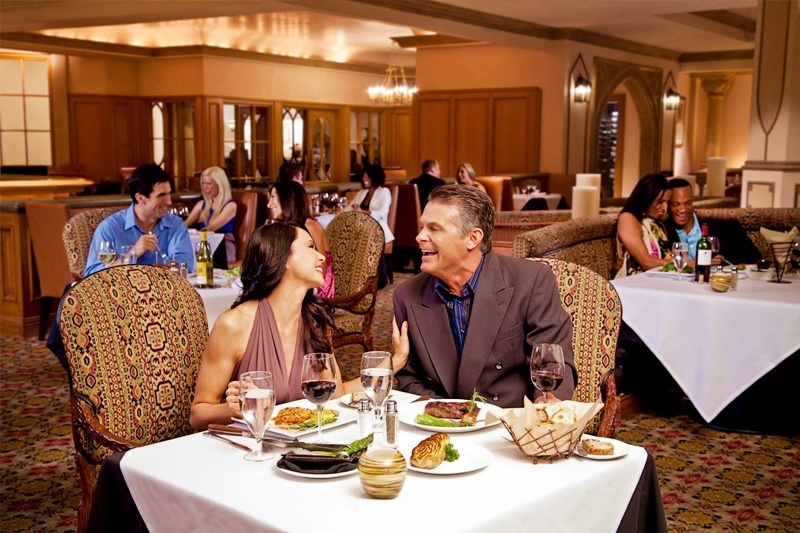 6. Circus Circus Casino
Let's just say this ad doesn't reflect the typical grooming of guests in the Circus Circus casino, and leave it at that.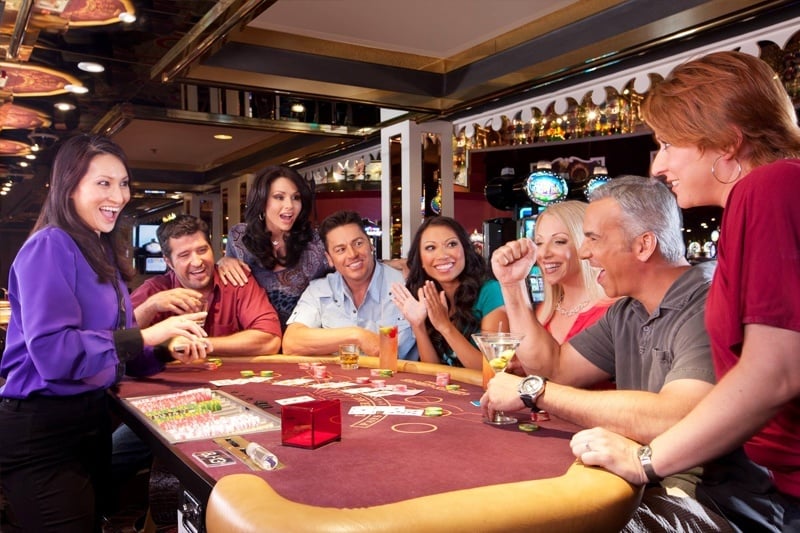 7. Circus Circus Casino Déjà Vu
This Vegas blog doesn't have a particularly good memory, but even we know when we're being duped. These folks look familiar? Yeah, they just did a wardrobe change. Sigh.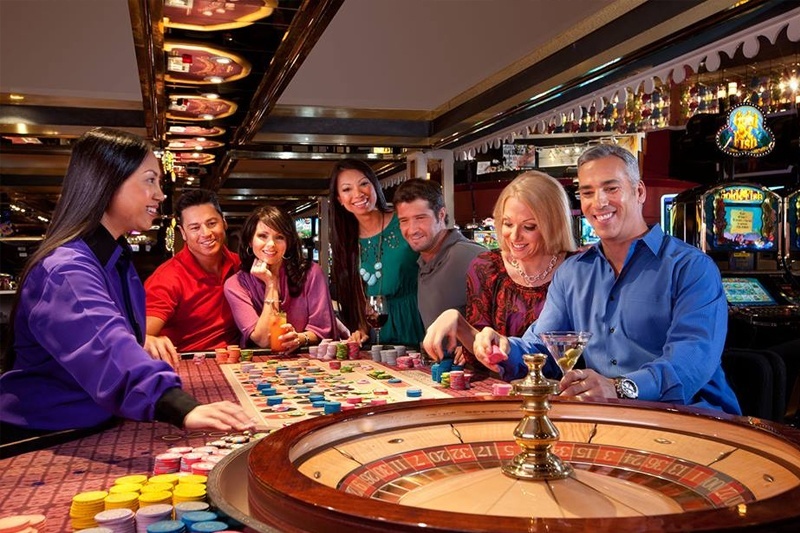 8. Cher at MGM Grand
We don't know who this 15-year-old girl is, but it's pretty clear somebody should have their Photoshop certificate revoked.

9. Senor Frog's at TI
This Vegas blog has been to Senor Frog's. It's sort of whatever the opposite of this is.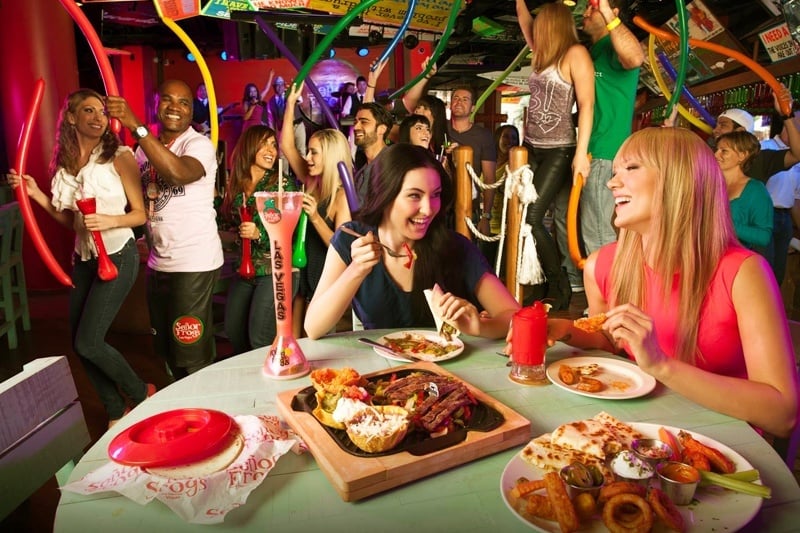 10. The Mirage
Let's get this straight. No group of guys has ever dressed this well in the history of fabric.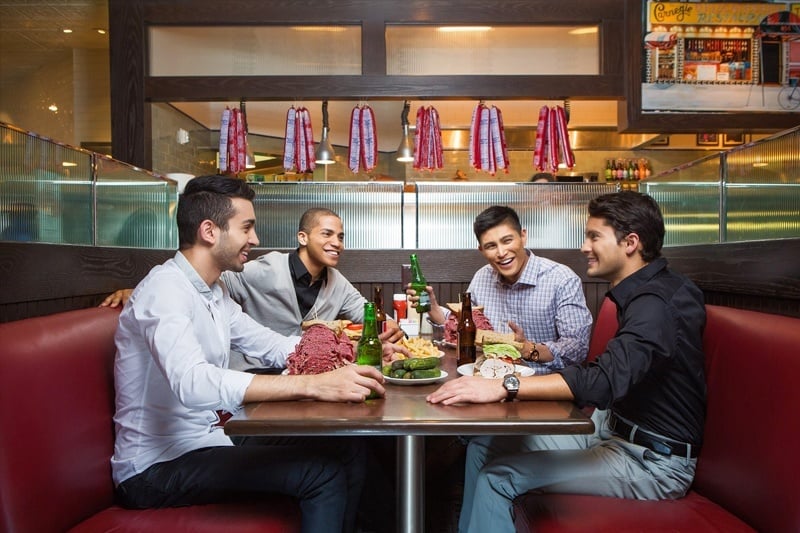 If you see other examples of WTF Las Vegas ads, please send them our way. Some day, Vegas establishments are going to get that we're just not buying it.