Quebec Makes Another Attempt to Ban all Non-Government Gaming Sites
Posted on: August 26, 2018, 02:00h.
Last updated on: August 26, 2018, 09:28h.
The government of Quebec is once again pulling out all the stops in an attempt to ban access to all gaming sites which it doesn't own.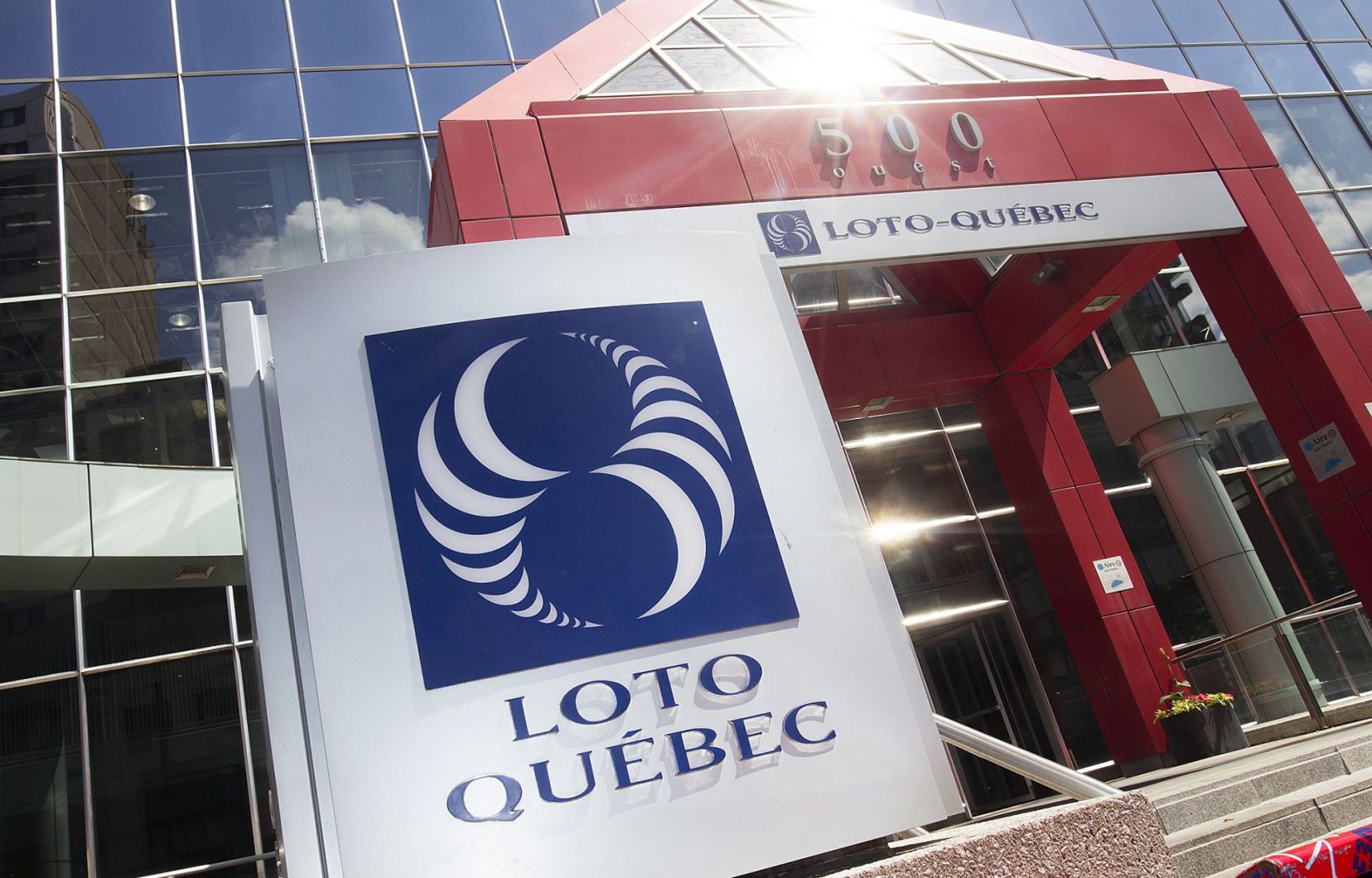 This, despite the fact that such a tactic has already been ruled to be unconstitutional by the Quebec Supreme Court.  That's not good enough for provincial legislators, however, who are now appealing that decision in the hopes it will be overturned, leaving a lucrative online gaming market all to themselves.
Cartt, a Canadian news outlet specializing in the telecommunications sector, reports that the Attorney General of Quebec filed an official appeal with the Department of Justice this week.
It appears the highly controversial issue is heading back to court once again.
Saving the Public From Themselves
The issue first reared its head in May of 2016 when lawmakers in Canada's French province passed Bill 74. That piece of legislation required Internet Service Providers (ISPs) to block public access to all unlicensed online gaming sites – ie, any site that wasn't being run by the province.
Quebec proposed creating a list of about 2,200 banned websites, which would  be given to the ISPs, who would then be forced to ban some 8.2 million residents from accessing those sites. It suggested a $76,000 fine for any transgression.
Since the province doesn't license any other sites but its own, the bill would have given Loto-Quebec, the body which oversees all gaming activity in the region, an effective monopoly. Such a move would have put them in the company of countries like Russia, Iran, and China, which have all tried to implement similar bans in the past.
At the time, legislators solid the bill as a matter of public health and safety. Legislators insisted that unlicensed sites were causing gambling addiction and corruption in society – a claim that the Supreme Court eventually called "disingenuous."
Cut and Dried Decision
The controversial bill was challenged by Canadian Wireless Telecommunications Association (CWTA), a industry body which includes several ISPs. It sued the government, arguing that the ban would not only be expensive and ineffective, but also against net neutrality.
The judge presiding over the case agreed and added that that Bill 74 was not only against the public interest, but was also a clear violation of the Canadian Radio-Television Commission Act.
Justice Pierre Nollet wasn't buying the argument that government was only trying to protect consumers.
"Its pith and substance is to prevent online gambling not set up and operated by the province from being 'communicated' by ISPs and not the protection of consumers or their health," Nollet wrote in his decision.
Despite what appears to be a firm legal defeat in the province's top court, the pending appeal proves that the province is still holding out hope that it can eventually implement its site-blocking strategy.
Similar Guides On This Topic
Latest Casino Stocks:
Retrieving stocks data...
Retrieving stocks data...
Retrieving stocks data...
Retrieving stocks data...
Retrieving stocks data...