Philweb Sells German Operations to Help Buy Back Philippine License
Posted on: January 3, 2017, 04:00h.
Last updated on: January 3, 2017, 01:45h.
Philweb, the beleaguered Philippine online gambling giant, has sold its interests in a German tech company as it seeks to raise funds to bid for its old gambling license.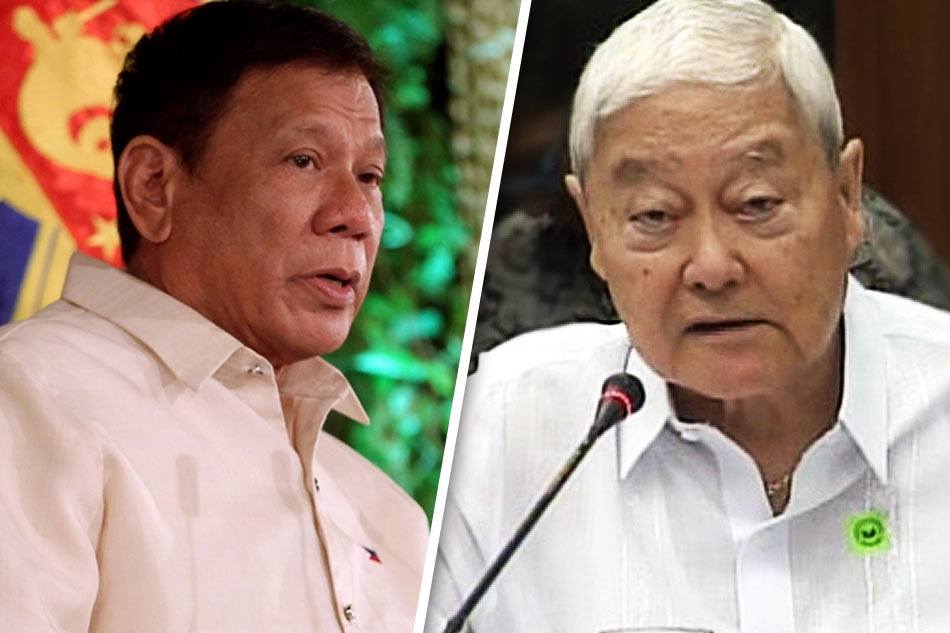 Philweb was the Philippine's largest operator of online gaming cafés until last August, when gaming regulator PAGCOR suddenly refused to renew its gambling license.
Now Philweb must bid in public auction for its chance to regain a license and reopen the 299 outlets throughout the Philippines that formerly comprised its gambling empire.
Mixed Messages
The message coming from the Philippines on its online gambling policy is increasingly confused. Rodrigo Duterte, the country's firebrand demagogue president, had vowed to eradicate the sector, before flip-flopping and agreeing to tolerate it, provided there were no outlets "near schools or churches." But just before Christmas, he lurched back to his previous stance.    
"I am ordering the closure of all online gaming (firms)," he said. "All of them. They have no use."
Nevertheless, under these precarious circumstances, the licensing bid appears to be going ahead. Philweb said it had collected $750,000 for the sale of its shares in Acentic GmbH, plus a further $2.05 million in the full settlement of loans.
"This amount will be utilized by the company [Philweb] to cover its overhead while it awaits the reissuance of its license from PAGCOR," said Philweb in a disclosure to the Philippine stock exchange.
Resurrecting Philweb
The focus of Duterte's animosity seemed to be as much the online gambling sector as the  Philweb chairman, Roberto Ongpin. The president described Ongpin as an "oligarch" whose meddling influence-peddling in government was "embedded."
"I am fighting a monster," he declared, of oligarchs in general. "I am just two months old (into the presidency) but, believe me, I will destroy their clutches in our country."
It has been suggested in the Philippine press that Ongpin's name was poisoned to Duterte by his commercial enemies and that the president now believes he may have been rash in his hounding of the Philweb chairman. But not before Ongpin was forced to resign from his position and give up his entire stake in the company.
As a last-ditch attempt to save the situation and its 6,000 employees, Ongpin offered to donate almost all his majority stake to PAGCOR, an offer that was refused.
The role of resurrecting Philweb and overseeing the licensing bid has now passed to the second major shareholder, Gregorio Araneta III.
Latest Casino Stocks:
Retrieving stocks data...
Retrieving stocks data...
Retrieving stocks data...
Retrieving stocks data...
Retrieving stocks data...