Neymar Transfer to Paris Saint-Germain Kicks Sportsbooks Where It Hurts
Posted on: August 2, 2017, 10:00h.
Last updated on: August 2, 2017, 09:42h.
Neymar has been granted permission by Barcelona to leave the club and transfer to Paris Saint-Germain, but only if his targeted team agrees to pay his €222 million ($262.5 million) buyout clause.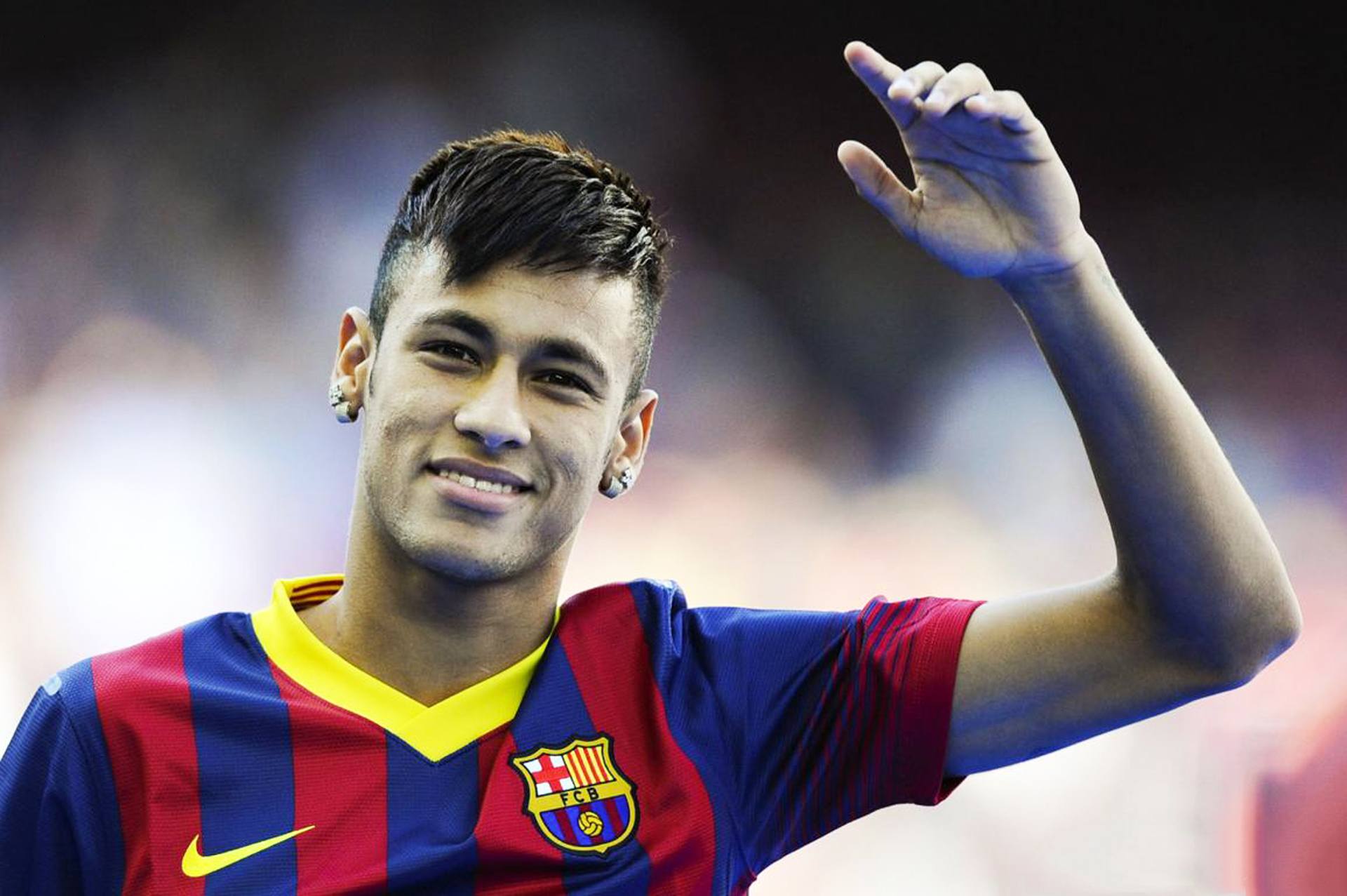 And while that price seems absolutely insane considering it's only slightly more than what the New York Yankees famously paid Alex Rodriguez in 2008 for 10 years of work, in the world of soccer, it's completely plausible.
It appears that Neymar is destined to land with his new soccer, ahem, football club in the coming days. For sportsbooks overseas that have been taking bets on his future, the transfer delivers a devastating blow.
In recent months, a few lucky sports bettors took odds as long as 25-1 on Neymar eventually landing in Paris. As speculation mounted, lines of course shortened, but it still seemed nearly unfathomable that one of soccer's most marketable and talented players, who had just renewed his contract last year, would kick Barcelona to the curb.
Lines moved slowly, from 25-1 to 16-1, then down to 4-1. But even a $100 bet on those shorted odds still returns $400 to bettors.
Some sportsbooks just couldn't fathom a Neymar departure, even as it looked more and more likely. A few books kept lines open, albeit at 1-4, and bettors continued taking the risk, hoping for a $25 return on every $100 wagered.
On August 2, the bombshell was dropped when Barcelona confirmed the news to its fans.
"The player Neymar Jr, accompanied by his father and agent, has informed FC Barcelona this morning of his decision to leave the Club," Barcelona posted on its website. "The player remains under contract at FC Barcelona but with temporary permission to not take part in training sessions."
Should Paris Saint-Germain pony up the cash for one of the most marketable athletes on the planet, all those betting ticket slips will pay.
Messi Situation
One of the most famous footballers in the world, the 25-year-old Neymar is known for his dribbling and finishing skills, and has been compared to fellow Brazilian Pelé.
Paired with teammate Lionel Messi, Neymar has won two La Liga titles in the three full seasons he's been at Barcelona. But Messi is still the face of the organization. Since the 30-year-old Argentinian joined Barcelona in 2004, the club has won an astonishing eight La Liga championships.
Transferring to Paris, which is in French football's Ligue 1, will allow Neymar to emerge from Messi's shadow.
Barcelona and Paris Saint-Germain are also both qualified for the Champions League. Online sportsbooks still have Barcelona as the favorite to win the title, along with Real Madrid and Bayern Munich, at 5-1. PSG is currently at 10-1.
Oddsmakers Blinded
The Neymar upset at the sportsbooks will go down as one of the most significant transfer window moves in soccer history. The seemingly impossible happened, and few saw it coming.
Perhaps Neymar's passion for poker was partly the reason for the bluff being able to be pulled off. The soccer superstar was a Sporting Ambassador for PokerStars before the platform dropped its celebrity marketing component earlier this year.