Nevada Governor Steve Sisolak Appoints Second Female Gaming Control Board Chair
Posted on: January 10, 2019, 10:46h.
Last updated on: January 10, 2019, 10:46h.
Nevada Governor Steve Sisolak (D) has appointed Sandra Douglass Morgan the next chairperson of the state's Gaming Control Board (NGCB). The former North Las Vegas city attorney will assume the role when current chair Becky Harris' term expires on January 27.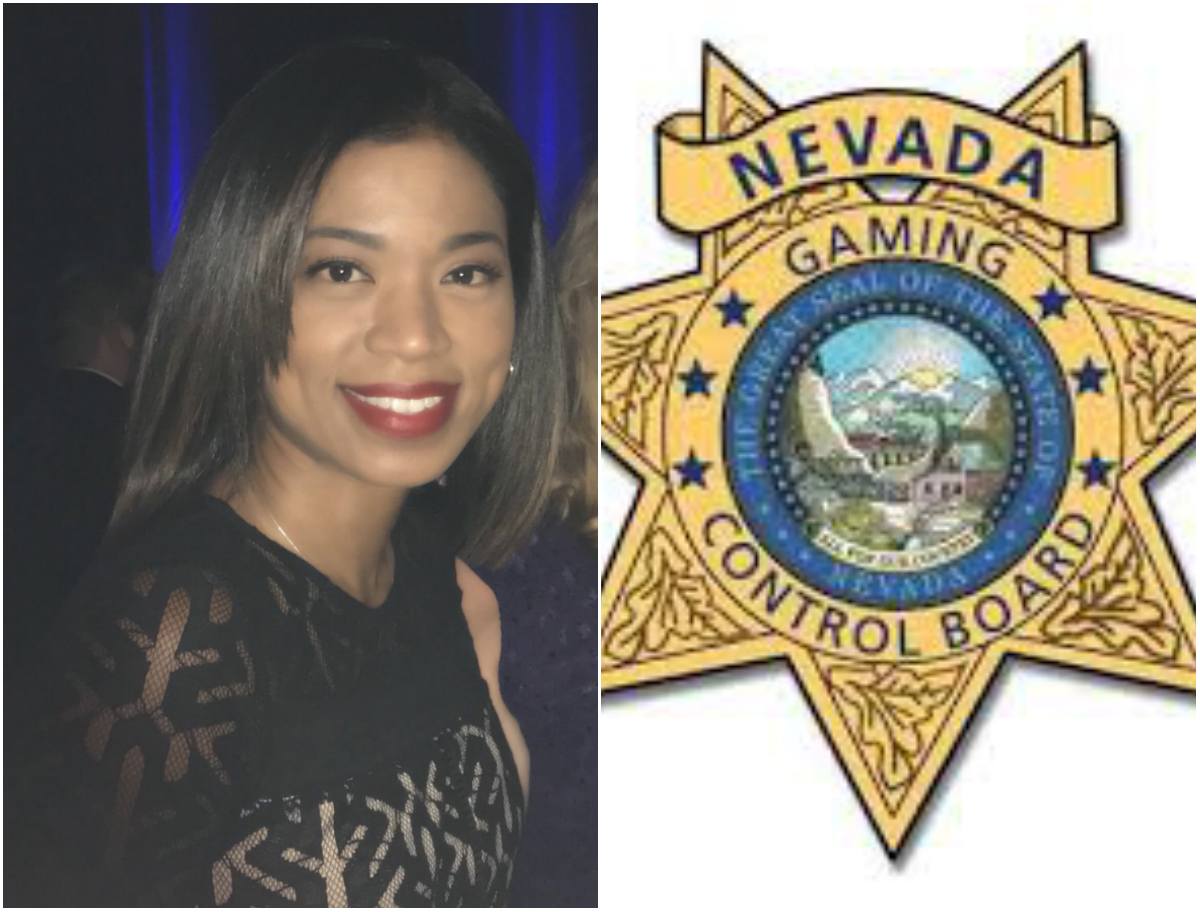 Harris became the first female to oversee the three-member NGCB a year ago this month when former Gov. Brian Sandoval (R) appointed her to the position following AG Burnett's resignation.
Morgan was appointed to the Nevada Gaming Commission in April 2018 by Sandoval. She will relinquish that role to head the NGCB.
Sandra Douglass Morgan will be an incredible asset to the Gaming Control Board and I am proud to be able to appoint her as chair," Sisolak said in a release. "Sandra's extensive experience and record of leadership shows that she is not only qualified to chair the Nevada Gaming Control Board, but that she will excel at it."
Harris' 2018 compensation totaled $158,879. Gaming Commission members serve in part-time roles, and received roughly $46,000 each in pay last year.
Sisolak officially became governor on Monday. The following day, Sandoval announced he was taking an executive position with MGM Resorts.
Empowering Women
Nevada's gaming industry was rocked by the shocking sexual misconduct allegations exposed last year against billionaire Steve Wynn. Gaming regulators and casino operators have since sought to strengthen protections to make sure similar claimed acts cannot occur in the future.
Sandoval's appointment of Harris was historic in putting a woman in charge of the country's most important gaming industry. It came just days before The Wall Street Journal unveiled its Wynn expose and threw the industry into chaos.
Last fall, Harris and the NGCB sent the Nevada Gaming Commission a recommendation to mandate that licensed casino operators complete a 16-point checklist annually to assure the state they have adequate protections in place to combat sexual harassment and misconduct. If ratified by the Gaming Commission, casinos would "be required to maintain written policies and procedures addressing prevention."
"The Nevada Gaming Control Board recognizes the paramount importance of all Nevada gaming licensees creating and maintaining a work environment that is safe for all employees, one in which diversity, inclusion and the dignity of each employee is respected, and which is free from any form of discrimination or harassment," a NGCB release declared.
More on Morgan
Morgan has been a trailblazer for much of her career. She was the first African-American city attorney in Nevada history, and will become just the second woman to govern the NGCB.
She most recently worked as the director of external affairs for AT&T in Nevada. In the lobbying role, Morgan campaigned on behalf of the telecommunications giant and pushed for legislation that was beneficial to the conglomerate.
Before AT&T and serving as North Las Vegas city attorney, Morgan was a litigation lawyer with MGM Resorts. She obtained undergraduate degrees in political science and communications from the University of Nevada – Reno, and her law degree from UNLV.
Similar Guides On This Topic