In Sherrice Iverson's Shadow, Gaming Industry Still Struggling to Keep Kids Safe
Posted on: May 23, 2017, 02:30h.
Last updated on: May 23, 2017, 03:40h.
Billionaire mogul Steve Wynn has long argued against children being in casinos. His two current Las Vegas properties, the tony Wynn and adjacent Encore on the Strip, prohibit visitors with strollers from entering the resorts unless they are guests at the hotel.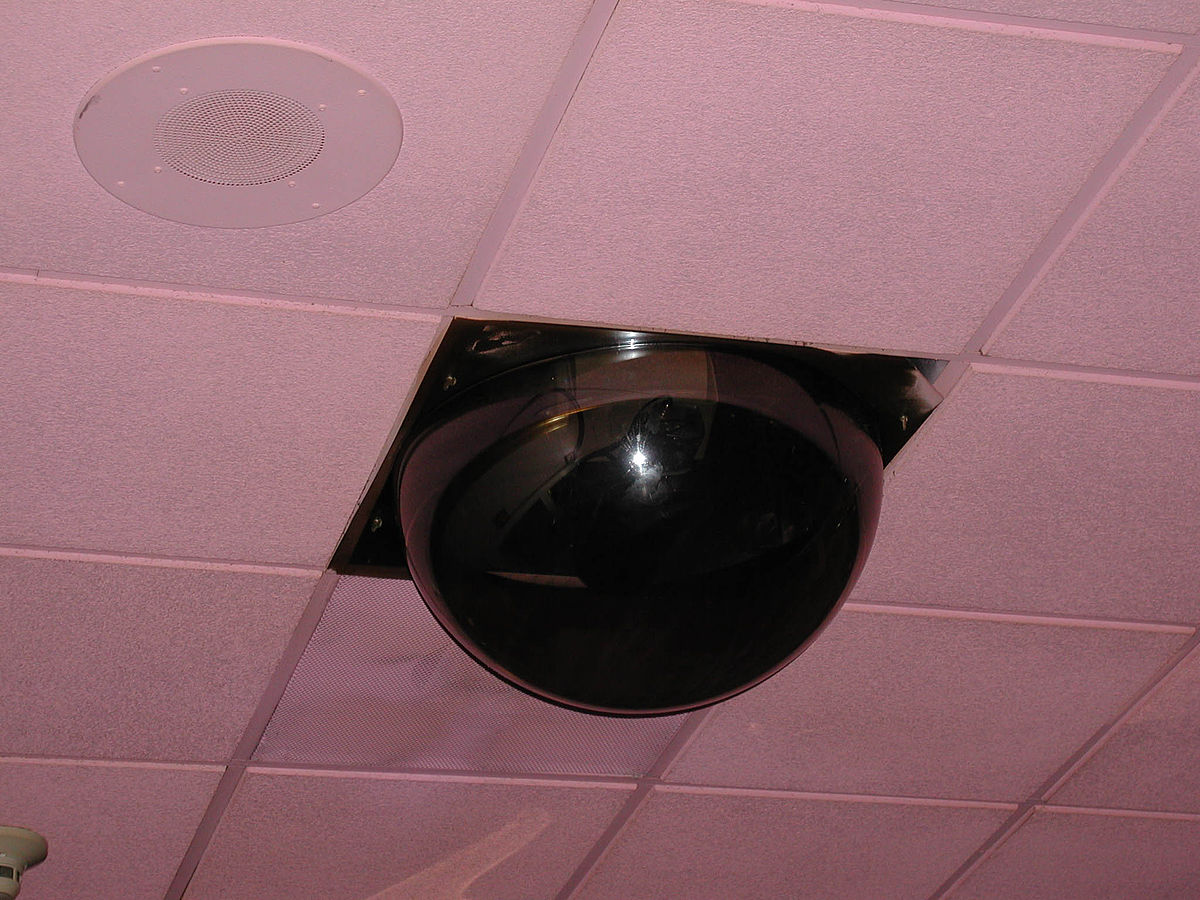 But at the more "everyman" Station Casinos, with nearly two dozen properties across Nevada, color codes differentiate many areas of its property maps, with under-21 areas shadowed in red.
Whether that helps predators know where to find their next victim is the question, given one of the state's most notorious cases that dates back two decades.
The goal, of course, is to keep underage guests out of casinos, and away from the free flow of alcoholic beverages. Resorts today have added security and eyes in the sky, but are there enough preventative protocols in place to prevent the next Sherrice Iverson tragedy from happening? The answer is uncertain, at best.
Looking Back at Tragedy
It's been 20 years since a Primm casino made headlines for all the wrong reasons: the brutal rape and murder of the innocent seven-year-old girl who was Iverson.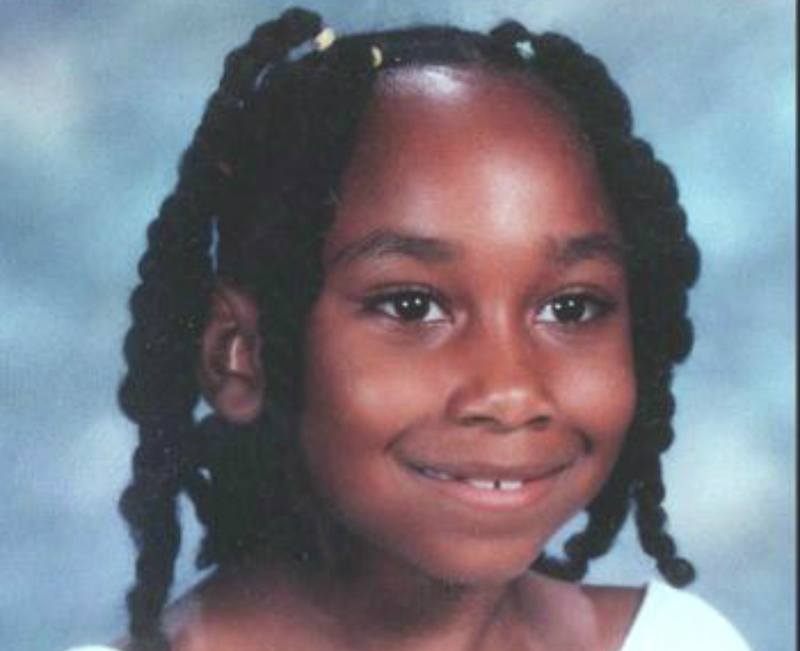 As recounted recently in the Las Vegas Review-Journal, May 25, 1997, became an infamous day in Nevada casino history.
It's the date when Iverson, left to play unsupervised in a game arcade, was lured into a bathroom, sexually assaulted, and then strangled by an intoxicated 18-year-old man inside the then-named Primadonna Resort and Casino.
It's now called Primm Valley and is located about 30 minutes outside of Las Vegas on the California border.
Why was an elementary school student walking a casino floor in the early morning hours? Her father was gambling and drinking, and had tasked her older brother with keeping an eye on the young girl, not successfully, obviously.
Jeremy Strohmeyer, the man who took the child into the restroom and the convicted murderer in this case, also shouldn't have been in a casino gambling and drinking the night away. Since Nevada legalized gambling in 1931, it's been required that anyone be at least 21 years of age to place a bet or have a drink.
Safeguards failed Sherrice, and Strohmeyer claims now, from behind bars where he's serving a life sentence, that they failed him, too. As he did 20 years ago as well.
During his sentencing, the Review-Journal noted in its recent story, Strohmeyer took no responsibility for the murder, telling the court in a prepared statement that "…had the casino not sold alcohol repeatedly to an 18-year-old … would that have saved Sherrice? I believe so."
Strohmeyer is serving life in prison without the possibility of parole, and is now 38. Iverson would be 27 today if she were still alive.
Murky Laws, Questionable Results
The fallout from the Iverson murder led to increased security on casino floors and in family-friendly areas and kids' hangouts, such as game arcades.

Clark County also implemented a curfew for those under 18 not accompanied by a parent or guardian. That ordinance remains in place to this day, and hits at 10 pm Sunday through Thursday, and at 9 pm on Friday and Saturday nights on the Las Vegas Strip.
Nevada law prevents those under 21 from gambling and loitering on casino floors. But unlike in other states where casino entry per se is restricted to those who supply proper IDs, underage guests in Sin City are allowed to traverse gaming areas in order to reach a resort's non-gaming zones, including hotel rooms, restaurants, shops, or swimming pools.
The free flow of traffic makes it hard, if not impossible, for casino security to strictly enforce keeping kids off of the gaming area floor. If a parent were to wait outside a restroom while their offspring went in, for example, or conversely, if they asked their kids to wait while the adults used the facilities, there's only so much security enforcement that's likely to happen, as long as the kids aren't seen actually trying to play a game.
"I see parents and toddlers, babies even, in Las Vegas casinos all the time," said local gambler Marie Prescott when asked about casino security measures that she's witnessed. "Maybe they have rules about kids on the floor, but it sure doesn't seem like they get enforced. I've even seen strollers going through casinos at 2 and 3 am."
Similar Guides On This Topic