Caesars' Lenders Threaten to Terminate Restructuring Deal
Posted on: December 20, 2016, 03:00h.
Last updated on: December 20, 2016, 12:54h.
More trouble for Caesars' $18 billion bankruptcy restructuring plan this week, as a committee of bank lenders have threatened to pull their support, potentially plunging the entire process into disarray.
According to a note filed on Monday by Caesars to the Securities and Exchange Commission, the lenders, which includes world's largest private equity firm Blackstone, have said the terms of the new debt they are set to receive under the reorganization plan are "unacceptable."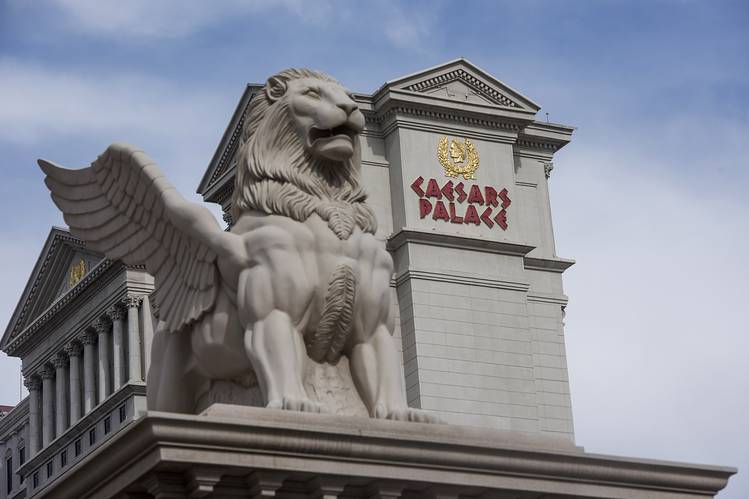 This ongoing process of extricating Caesars from a tangled web of massive debts and multiple lenders has taken its toll on the company over the last year.
The lenders hold $5.4 billion of the debt of Caesar's stricken operating unit, Caesars Entertainment Operating Co (CEOC) and sit at the top of CEOC's capital structure, above the senior bondholders and junior bondholders.    
"We May Never Get There"
The lenders continued support depends on documentation that ensures the market value of the stock they are set to receive as part of the reorganization. Without the documentation, they intend to change their votes on the plan, they said. Caesars has until Christmas Eve to make it right.
"At this time, all [restructuring support agreements] remain in effect, and everyone is working hard to resolve issues," CEOC lawyer Joe Graham a U.S. bankruptcy judge in Chicago, Monday.
According to Dow Jones Business News, Lender lawyer Ken Pasquale told the court the dispute is largely between the lenders and senior bondholders. Changes to how one group is paid would affect the other.
"There's no agreement on the high-level issues," Pasquale said. "…it appears likely to us we may never get there."
Months of Litigation
The eruption of discord, just as Caesars believed it had negotiated a workable deal, will be a huge blow to the casino giant. CEOC filed for chapter 11 bankruptcy in June 2015 in a bid to reorganize some of its $18 billion debt load, but the plan met immediate resistance from the junior bondholders.
Several from this group sued the company in a bid to hold Caesars Entertainment to guarantee CEOC's debts. They also accused the company of systematically stripping the bankrupt unit of its most prized assets for the benefit of its controlling private equity backers.   
Only in October did the final junior creditors come on board with a radically altered plan that offered more cash and greater equity in a reorganized Caesars, to be formed by the merger of parent Caesars Entertainment Corp with its affiliate Caesars Acquisition Co.
CEOC, meanwhile, will be spun off into a real-estate investment trust.
Latest Casino Stocks:
Retrieving stocks data...
Retrieving stocks data...
Retrieving stocks data...
Retrieving stocks data...
Retrieving stocks data...