Zedd Confirmed as Resorts World's First Resident DJ
Resorts World has confirmed what you've known for months because you follow us on Twitter, ahem, Zedd will be a resident DJ at Zouk Nightclub and Ayu Dayclub.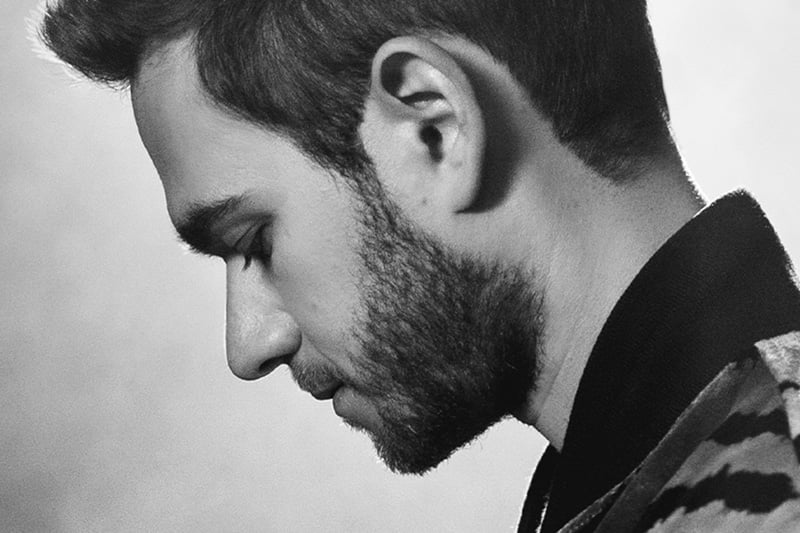 If you're asking, "Who or what is a Zedd?," you're old and are not living your best life.
That said, we also have no idea who Zedd is. Hey, we don't have to know things to share scoop about them! Two months before Variety and Billboard and the Las Vegas Review-Journal and such.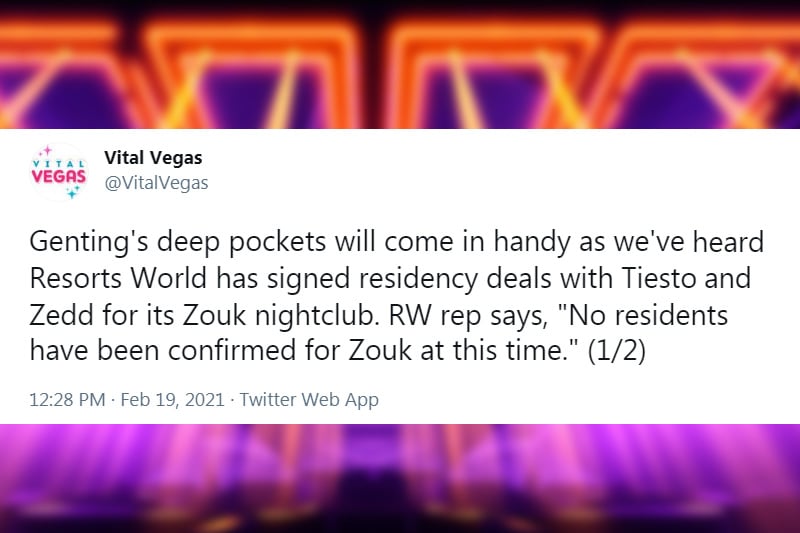 Anyway, Zedd is a multi-platinum, Grammy-winning artist, DJ and producer.
Translation: He's expensive AF.
Which makes it awkward, because nobody's really sure this business model for Las Vegas nightlife works anymore.
If you follow Las Vegas nightlife at all, you heard about the implosion of Kaos at Palms. The venue paid approximately one bajillion dollars for Marshmello, and while the DJ drew crowds, the casino lost money.
Cardi B was reportedly paid $300,000 for each of her 15-minute performances at Kaos. Unsustainable.
It's worth noting one of the guys involved in Kaos, Ronn Nicolli, will now oversee nightlife at Resorts World. There's already chatter about some behind-the-scenes drama. Red flags abound.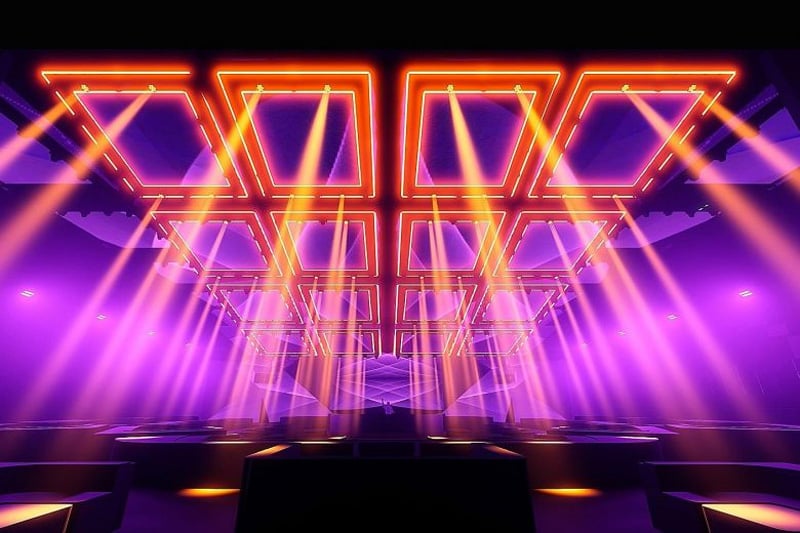 Beyond Kaos, a number of other Las Vegas nightclubs have closed in recent years, including Intrigue at Wynn, Hyde at Bellagio and 1OAK at Mirage.
Genting Group, owners of Resorts World, has deep pockets, but how deep?
Tiesto is expected to be another resident headliner at Resorts World. Again, Tiesto can pull crowds, but he earns an average of about $290,000 per show.
That said, Resorts World will certainly benefit from pent-up demand as Las Vegas rebounds from the pandemic, at least for awhile.
Competition is going to be fierce for those nightlife dollars, and hopefully Resorts World can use headliners like Zedd and Tiesto to entice guests to the resort, then keep them around with other amenities like restaurants. (Exactly what didn't happen at Palms, which we believe won't open again under the current ownership, Station Casinos.)
Resorts World will not be lacking in restaurants. Learn more.
Here's Zedd making Selena Gomez famouser.
Unconfirmed, but Resorts World is expected to open July 4, 2021 with a soft opening about a week prior.
Setting aside any business concerns, we are ready to "oontz" and twerk and spend way too much on bottles of Gray Goose again, or whatever the kids are doing now! Let's go!
We're rooting for Resorts World to be a huge success, and nobody can say they aren't swinging for the fences.