Vital Vegas Podcast, Ep. 43: Neil Sedaka, Big Elvis, Rumors, Speculation and More
It's time to lube up your aural orifices for another unlistenable installment of the Vital Vegas Podcast.
In this week's dog and pony show, we have a special guest, music legend Neil Sedaka. No, really. The man responsible for 90% of the pop hits in the last century is performing at The Orleans, March 17-18, 2017, so we took the opportunity to ask him about his singular career.
Sedaka, of course, is the singer-songwriter responsible for more than 500 chart-topping songs, many covered by talents like Frank Sinatra, Elvis Presley, Tom Jones and many others.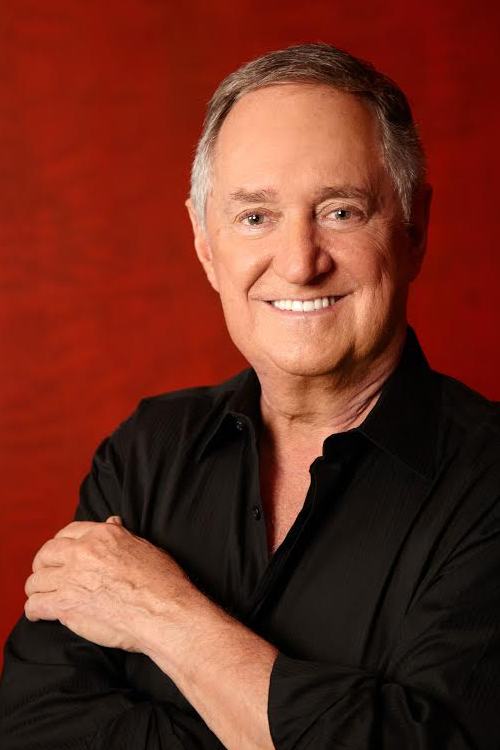 Also in this episode, we chat about our pal Pete "Big Elvis" Vallee getting a star on the Las Vegas Walk of Stars, and the opening of a new eSports arena in downtown Las Vegas.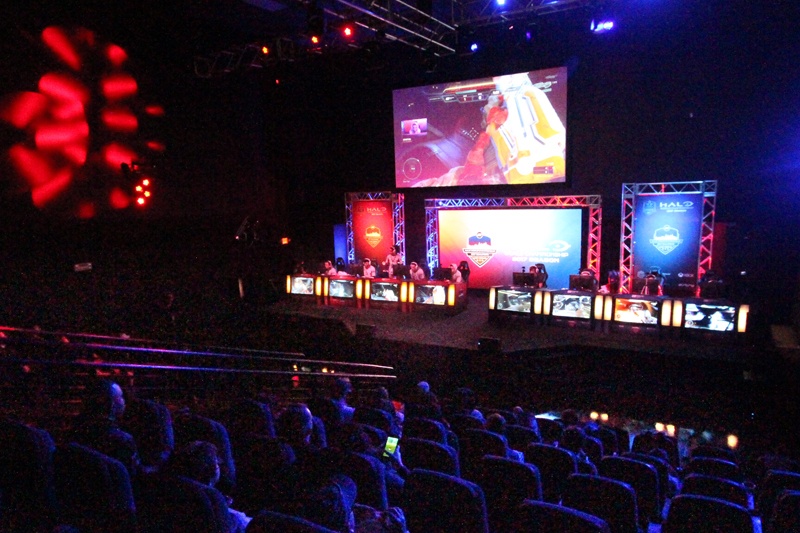 We also rattle off the latest Las Vegas news, including scoop about the possible sale of the Hard Rock Hotel Las Vegas, the new Brightside restaurant at Plaza, Born and Raised Craft Pub at Grand Bazaar Shops and a new Las Vegas strip club that accepts Bitcoin, The Legends Room.
We double down on our "Listicle of the Week," with two lists: "Five Las Vegas Things People Care Too Much About" and "Five Las Vegas Things People Don't Care Enough About." Guess which list resort fees, paid parking and 6-to-5 blackjack are on.
For "This Week in Vegas History," we explore the history of the aforementioned Hard Rock Hotel Las Vegas. The resort opened March 10, 1995.
The Vital Vegas Podcast is everything a podcast should be and much, much less. So, strip down to your Spanx and revel in all the Las Vegas you can carry without herniating yourself.