Three, Count 'Em Three, Burger Joints Close in Las Vegas
You sometimes hear how Las Vegas has too many burger restaurants. Well, strike three from that list.
I Love Burgers has closed its two locations in Las Vegas, one at Venetian (pictured below) and another at the Town Square shopping mall.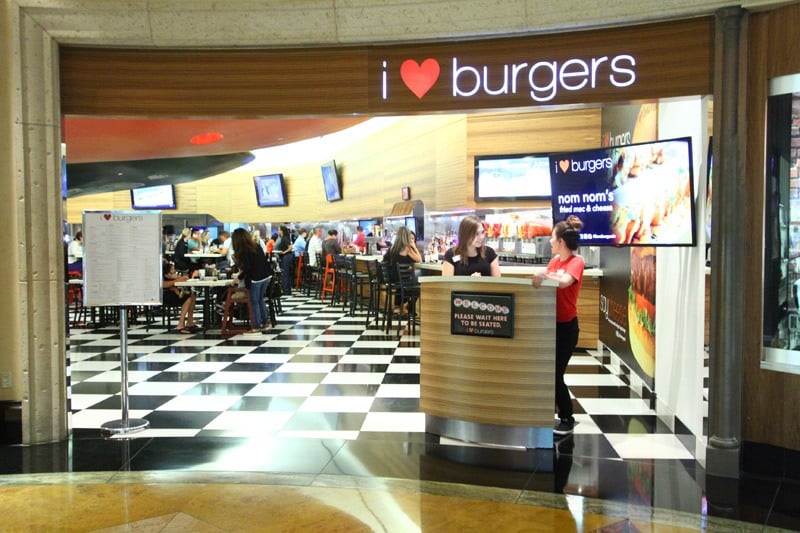 No reason was given for the restaurants closing, but the I Love Burgers Web site conveys this simple message, "We would like to thank our loyal guests and employees who have made the last six years a wonderful experience, but both I Love Burgers locations in Las Vegas have closed."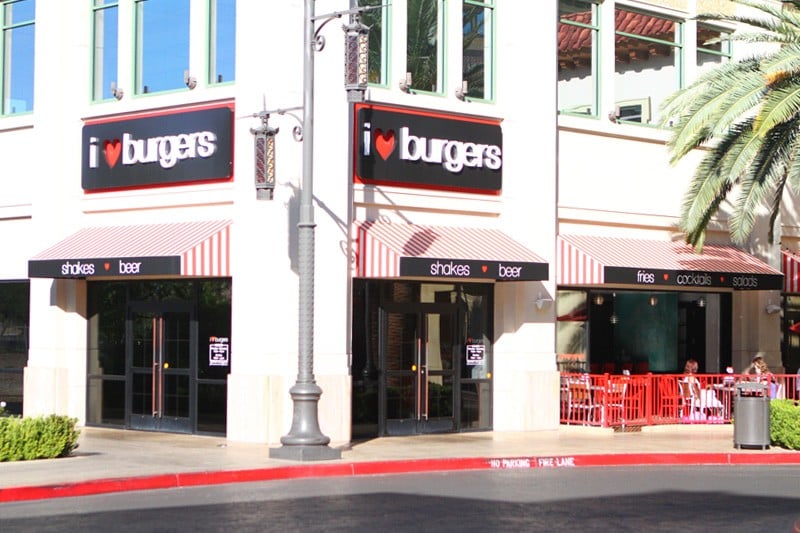 Another burger restaurant, Cheeseburger at the Oasis at Miracle Mile Shops, has also closed. It's the one near the V Theater. Near the fountain thingy.
Oh, just look at the photo, already.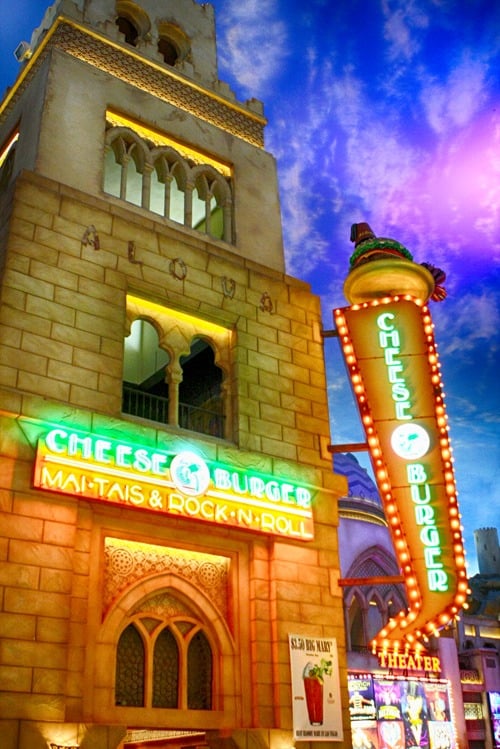 Our friends at VegasBright.com report the restaurant closed because "the rent went up again."
For a successful restaurant, a bump in rent isn't a big deal, but for a struggling establishment, that could seal its fate.
There are still lots of stellar burgers in Las Vegas, of course, so you'll manage.
You'll even be able to get In-N-Out at Linq promenade soon. You're welcome.