Security Breach: A Peek Inside W Las Vegas at SLS
W Las Vegas, a new hotel-within-a-hotel at SLS Las Vegas, officially opens Dec. 1, 2016. As you might suspect, we couldn't wait that long.
We poked our nose inside the new hotel to see what's in store.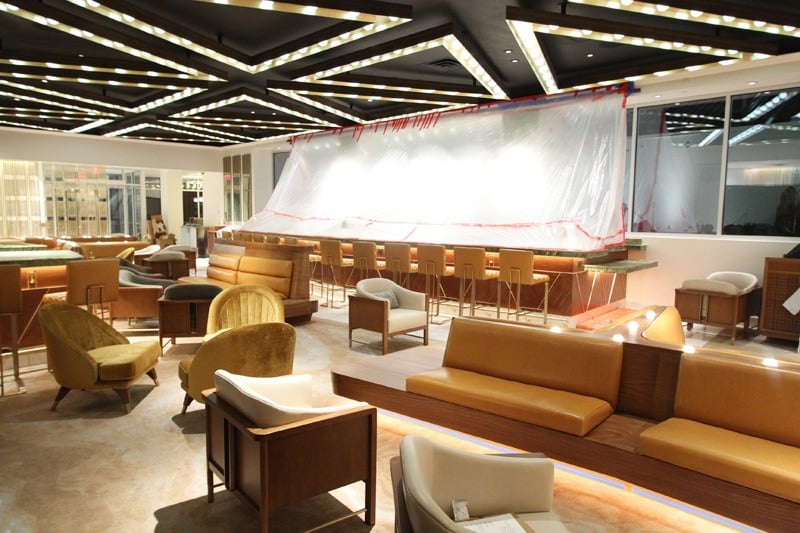 The new entry and reception area of W Las Vegas, called the Living Room, seems just about ready for its big reveal.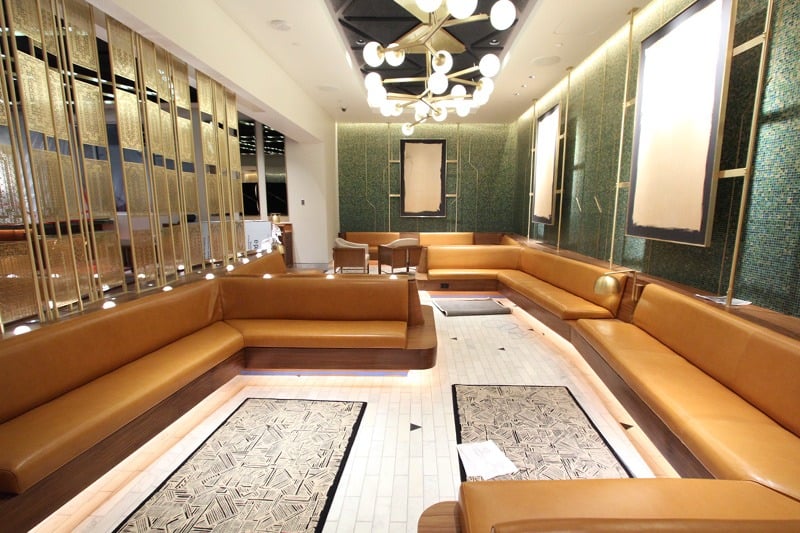 The Living Room will have a bar, custom artwork, a DJ booth and ridiculous amounts of seating.
W Las Vegas is essentially taking over one of the towers, the Lux tower, at SLS Las Vegas. The W Las Vegas will have its own private entrance and other amenities, including a rooftop pool called Wet.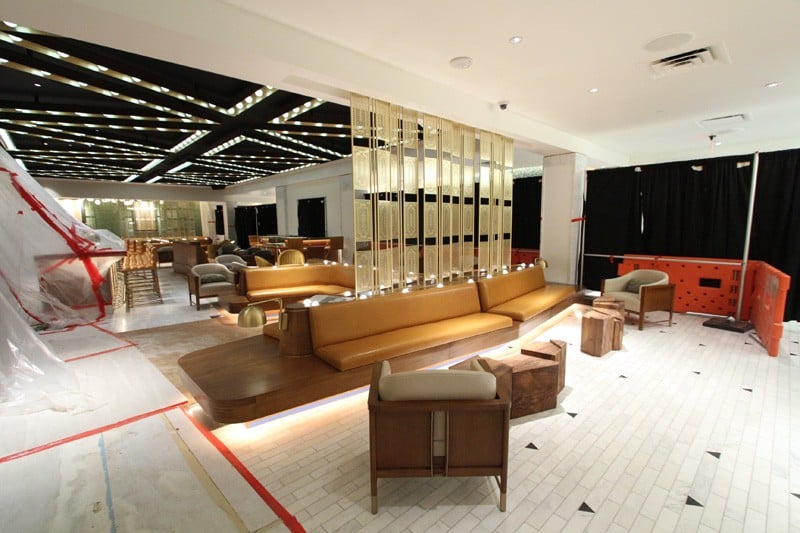 W Las Vegas designers appear to be embracing their new Las Vegas home, as a number of casino-themed touches appear throughout the hotel.
For example, there's an area near the W hotel tower elevators sporting wallpaper with Sahara playing cards.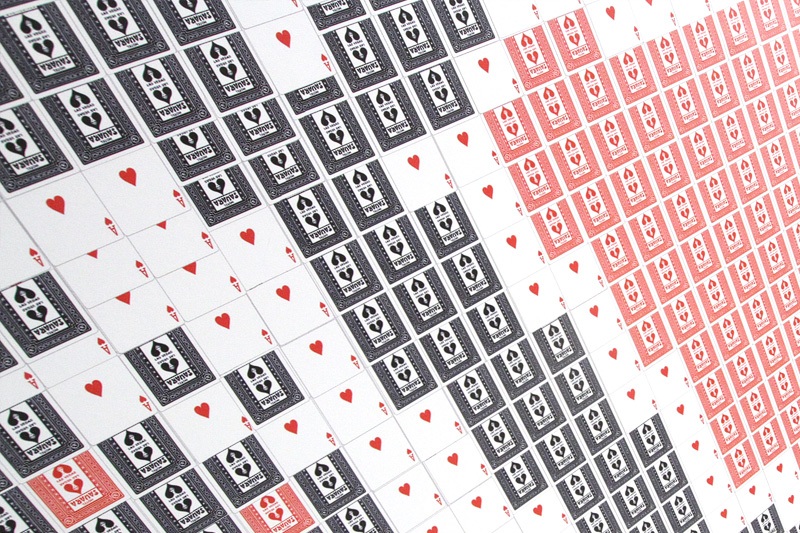 Also nearby is a wall featuring thousands of casino chips.

Reps of W Las Vegas have teased there will be a W made from 20,000 poker chips. We're pretty sure the W below is the W in question, but didn't want to spoil the surprise. We also don't want to be banned from the hotel before it opens.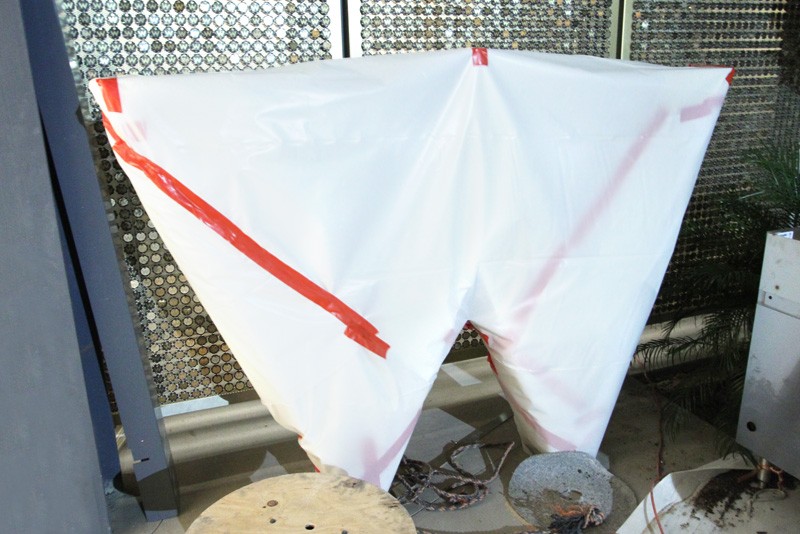 W Hotels & Resorts is a luxury hotel chain owned by Marriott International. The company operates nearly 50 hotels in 24 countries and has some serious marketing clout.
The opening of W Las Vegas, in addition to the recent opening of the Lucky Dragon casino about two minutes away, could signal new life for SLS Las Vegas and the north end of The Strip. Staff members at SLS Las Vegas are being told the opening of W Las Vegas is expected to boost restaurant and casino business at SLS roughly 20%, right off the bat.
The prospects of new business at SLS means that W could very well stand for "win-win." We'll reserve judgment until we see if the Living Room bar serves Captain Morgan.