Rumor: Guy Fieri Concept to Replace Burger Brasserie at Paris
The latest Las Vegas restaurant chatter involves a TV host and restaurateur (Guy Fieri, it was right in the headline) and a popular burger restaurant at Paris.
The burger place is Burger Brasserie. Please don't skim the headlines. We work hard on them.
We hear Burger Brasserie is about to be out at Paris and a Guy Fieri concept will take its place.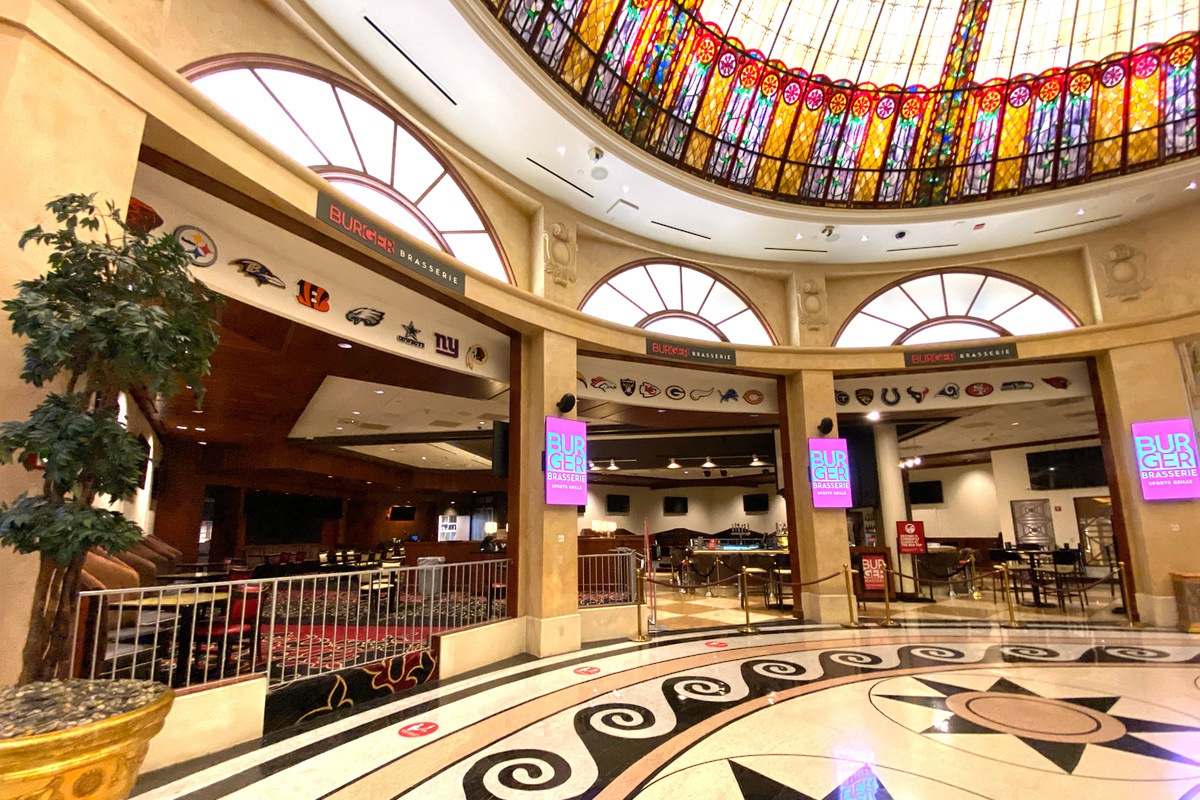 Here's more of the thingy at Paris.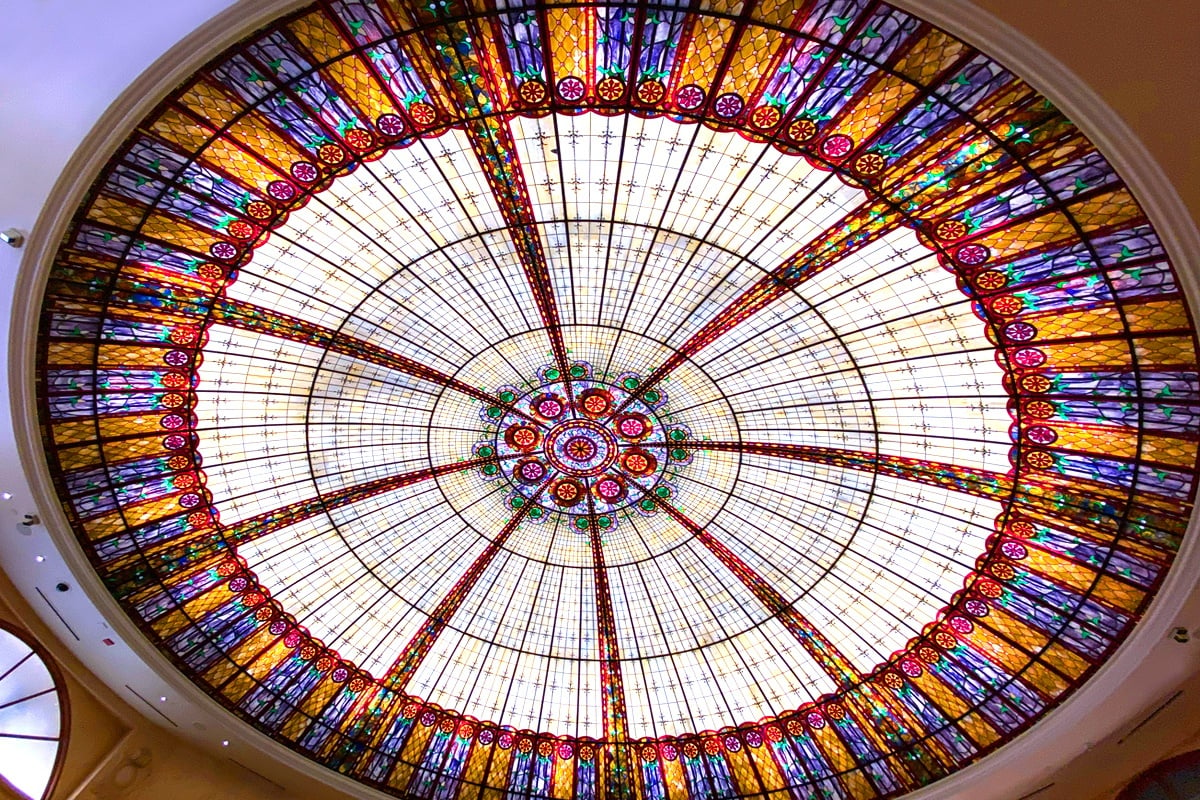 We keep saying Burger Brasserie is at Paris despite the fact Caesars Entertainment says Burger Brasserie is part of Bally's.
We are not a world traveler, but we have been to France, so we are qualified to say "brasserie" sounds French, so Burger Brasserie is at Paris.
"Brasserie" is of French origin. It originally meant "brewery." Approved.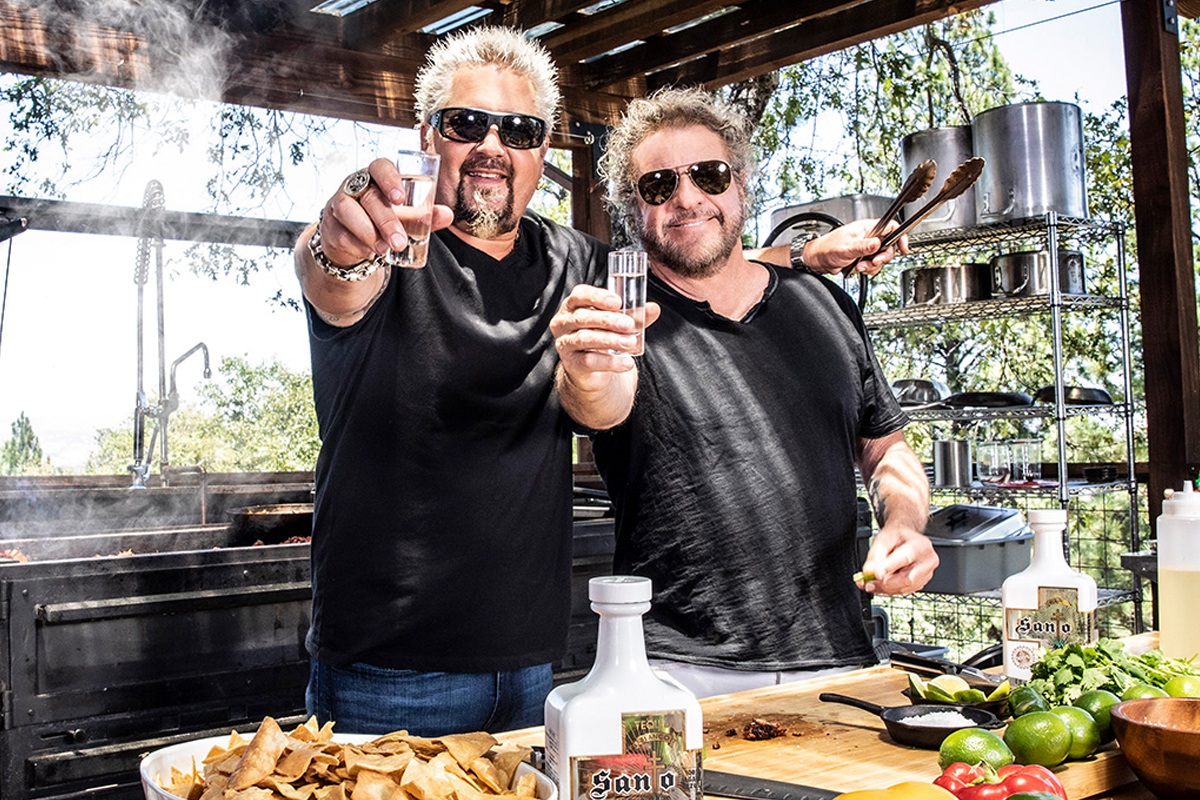 If it seems like we're rambling a bit, and shoving a lot of filler into this story, it's because there isn't a lot to go on.
Word on the rue is the Burger Brasserie will shutter in October 2022, get a renovation and reopen by Super Bowl, Feb. 2023.
That's pretty much it at this point. No official announcement has been made, and we have not heard back from Caesars or Paris or Bally's to confirm this scoop yet. Give it a minute.
Guy Fieri has a couple of restaurants in the Caesars Entertainment family of casinos.
His Guy Fieri's Vegas Kitchen & Bar at Linq does well. We recommend the cheesecake.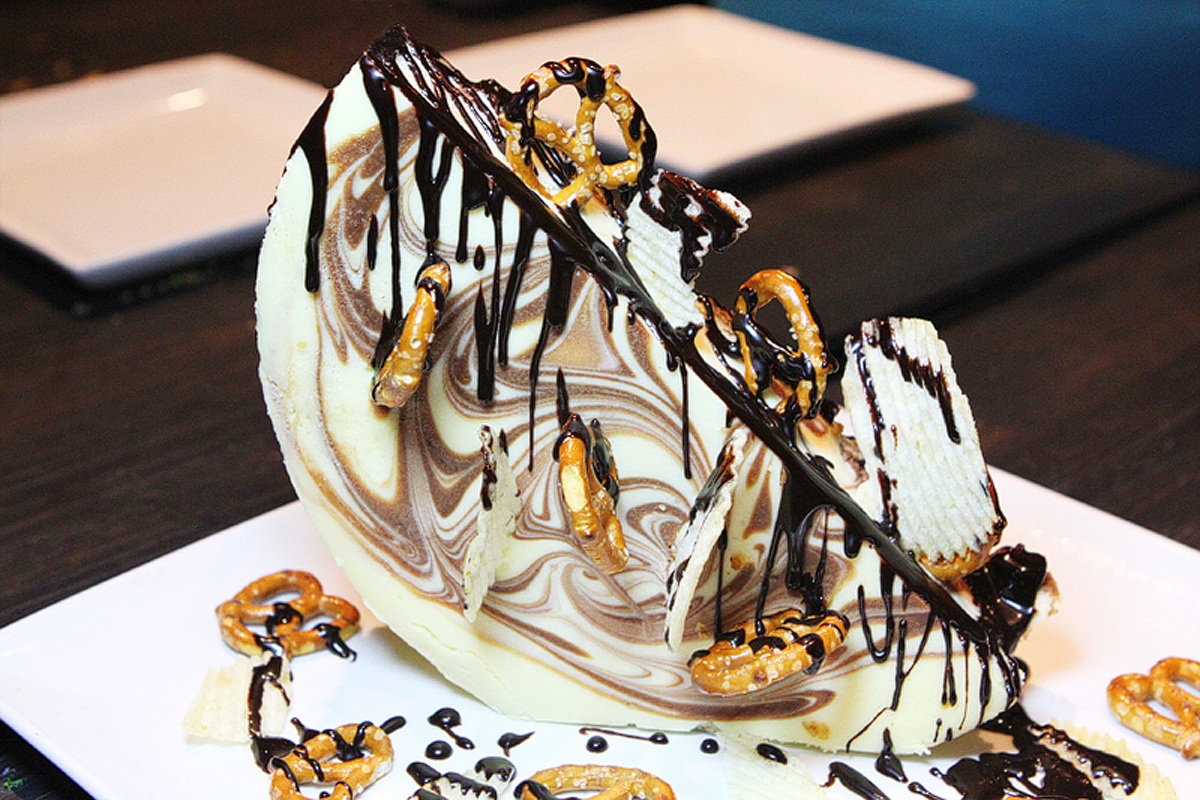 Fieri also has Guy Fieri's El Burro Borracho at Rio.
Fieri also operates Guy Fieri's Flavortown Kitchen, a delivery-only restaurant.
While we haven't heard what the new Guy Fieri concept will be at Paris, he does have several restaurants called Guy's Burger Joint. The chain has nine land-based outlets and operates on about 25 ships in the Carnival Cruise Line fleet.
Typically, with such celebrity-branded restaurants (from folks like Gordon Ramsay and Giada D e Laurentiis), the daily operations are handled by the excellent food and beverage team at Caesars Entertainment.
This new Guy Fieri concept will fold nicely into plans for Bally's to be rebranded as Horseshoe Las Vegas. Especially if there's grilled meat involved.
A number of new restaurants have been announced for the resort, and the new Jack Binion's Steak just opened at Bally's.
Look for an official announcement of the changes at Burger Brasserie. We will miss the restaurant's $777 burger, which we're pretty sure isn't a thing anymore, but it makes for a great "fun fact," so we're going with it.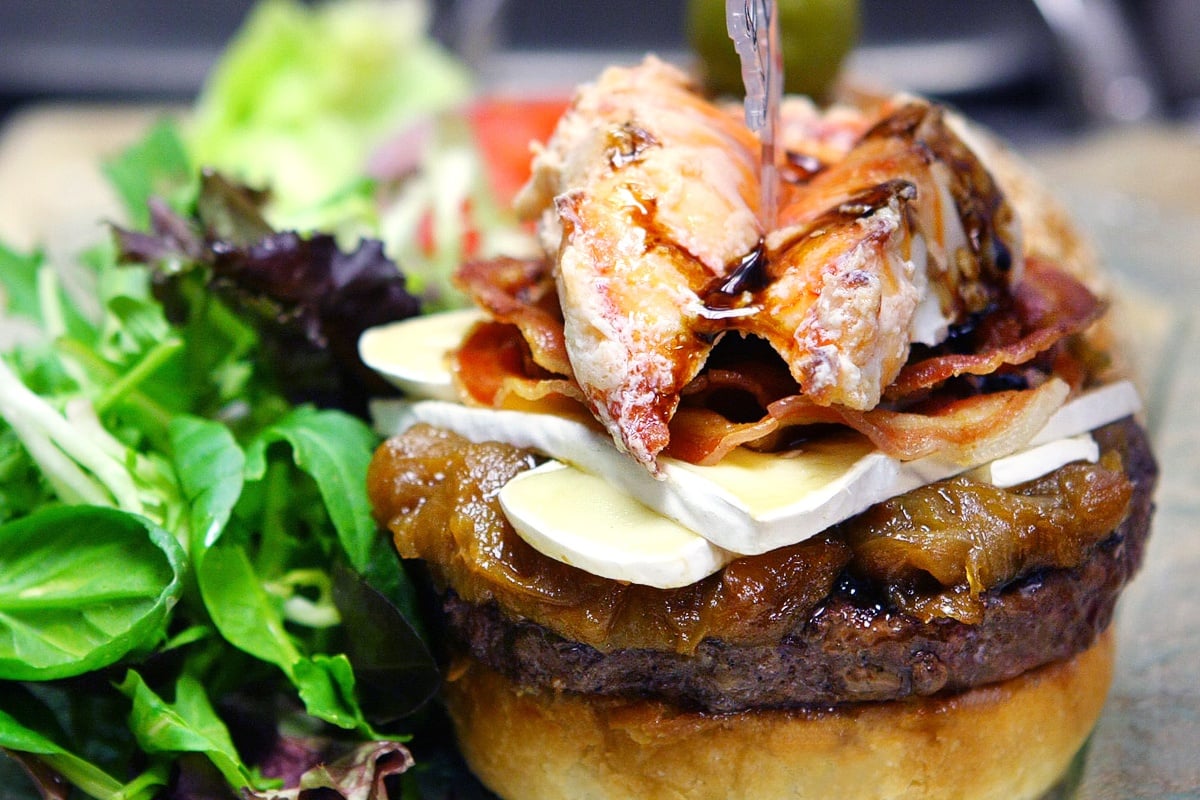 Guy Fieri fans will no doubt be excited by this scoop, while Fieri's haters will bemoan the end of civilization as we know it. Yay, Internet.
The fact is Fieri's restaurants deliver reliable, crowd-pleasing food in an unassuming setting. We expect he'll do the same at Paris. Or Bally's. Or Horseshoe.
Oh, just shove a pretzel and potato chip cheesecake monstrosity in our mouth, already.
Update (July 11, 2022): Guy Fieri has confirmed our scoop via the world-class scoop confirming Las Vegas Review-Journal.
Update (1/18/23): The new concept at Horseshoe is Guy Fieri's Flavortown Sports Kitchen. Opens summer 2023.